Spring's breath fills the air with birdsong. As one season passes, so too, will uncertain times.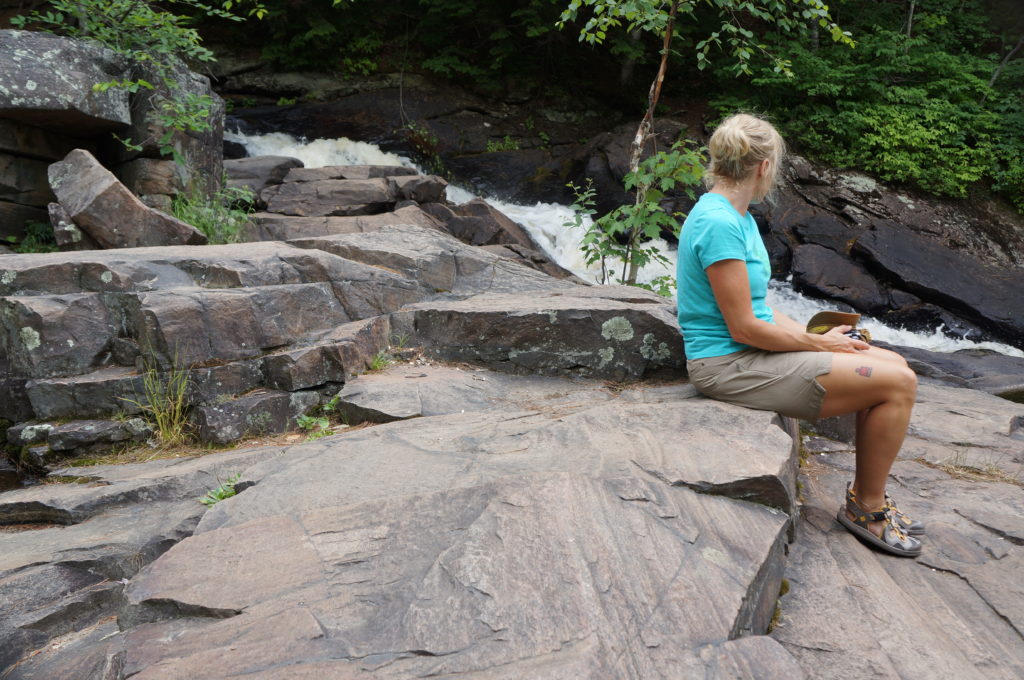 It's the season of new growth, and emergence of colour. Longer days bring a renewed sense of energy. Its time to awaken the garden, healthy habits, and freshen spaces.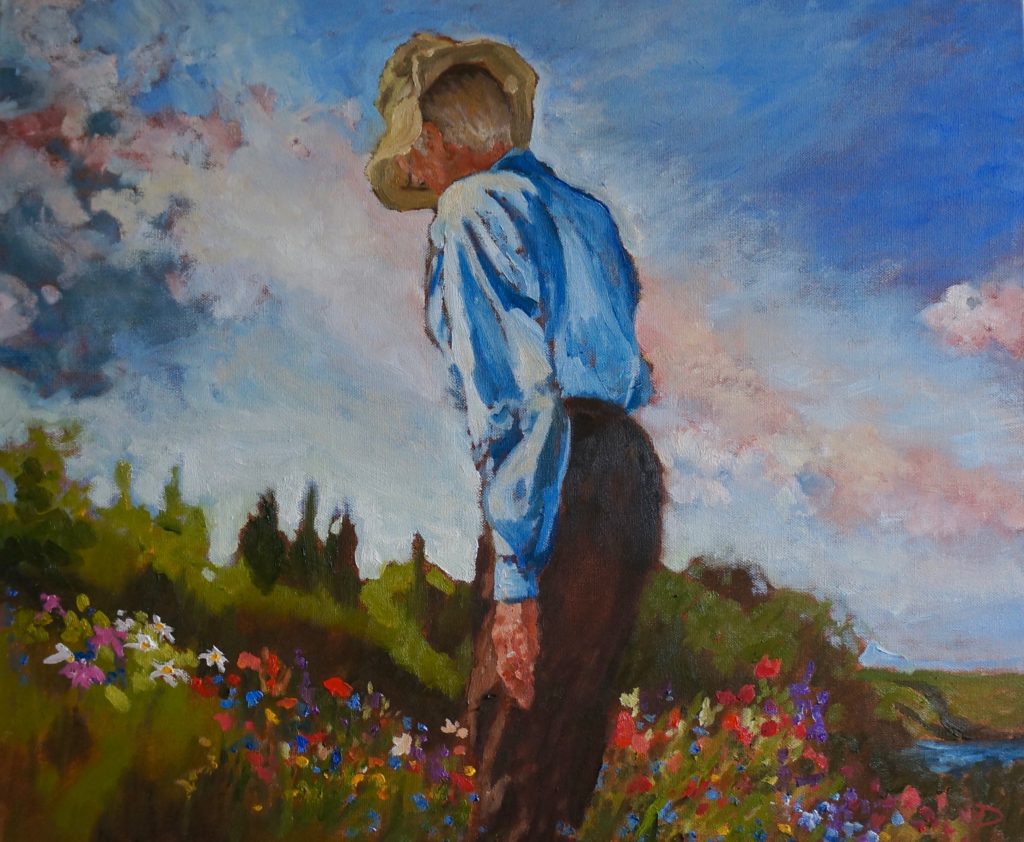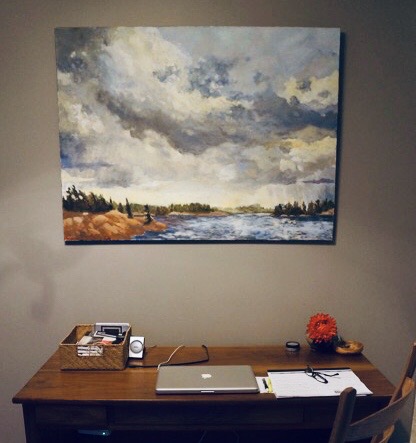 Investing in yourself and in turn, the economy, shows strength of faith of surviving and thriving. Any purchase makes a difference, individually and collectively. 
Your budget may include original art, or lunch delivery from a family owned restaurant required to temporarily close in- dining service.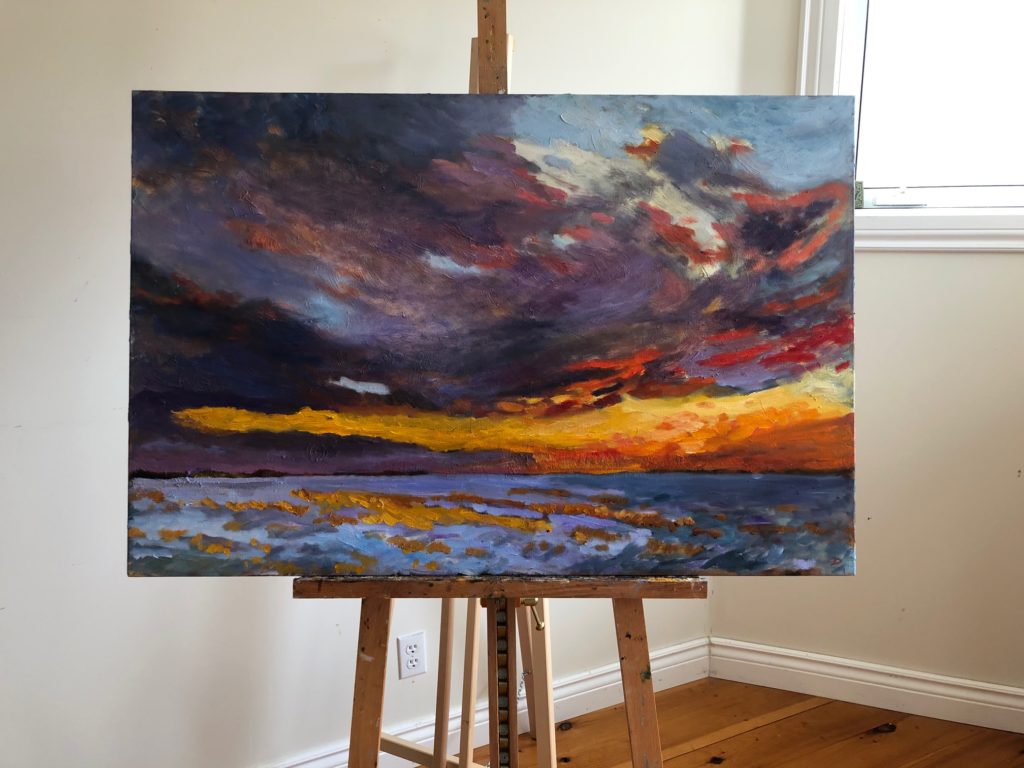 Adding plants to your home brings the nature indoors, a bonus, they also clean the air. Introduce colour for a burst of energy infusion.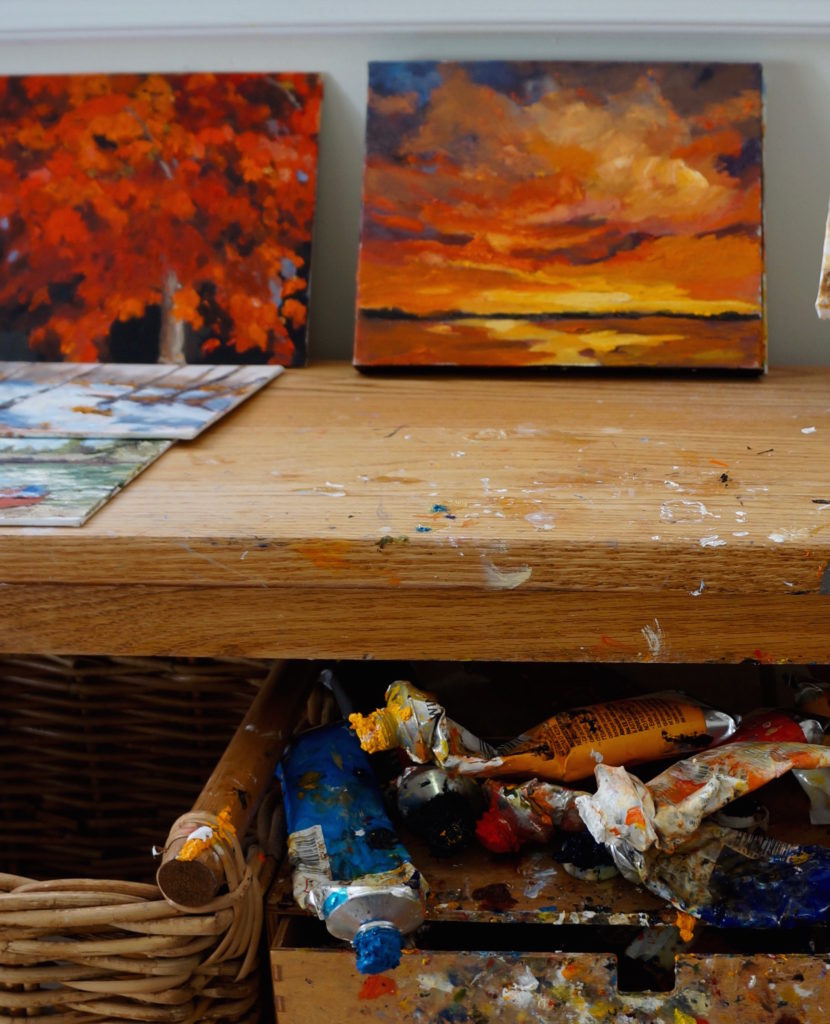 Nature engagement, quality sleep, stress reduction, exercise, mediation, art gazing, musical enjoyment, nourishing properly, all contribute to a healthy immune system, physical & emotional well being.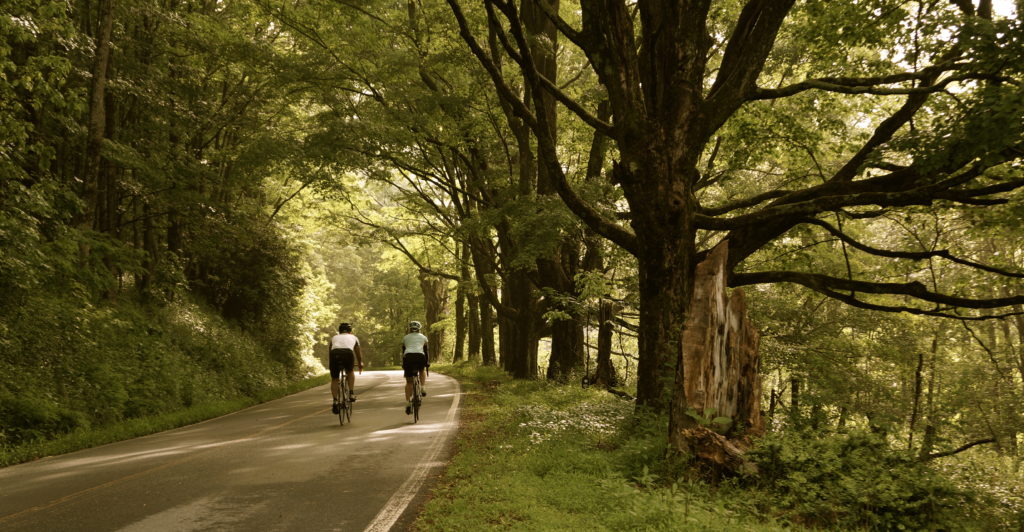 Do you now have the time to organize your closet, learn to mediate, forest bathe, explore a hobby, or yoga? 
Taking charge of what we can control is empowering. Self care, loving kindness, unifying, and contributing wisely to the economy are healthy ways we can be of of service, and make a difference.
Creating art as my chosen career, is also one of mine.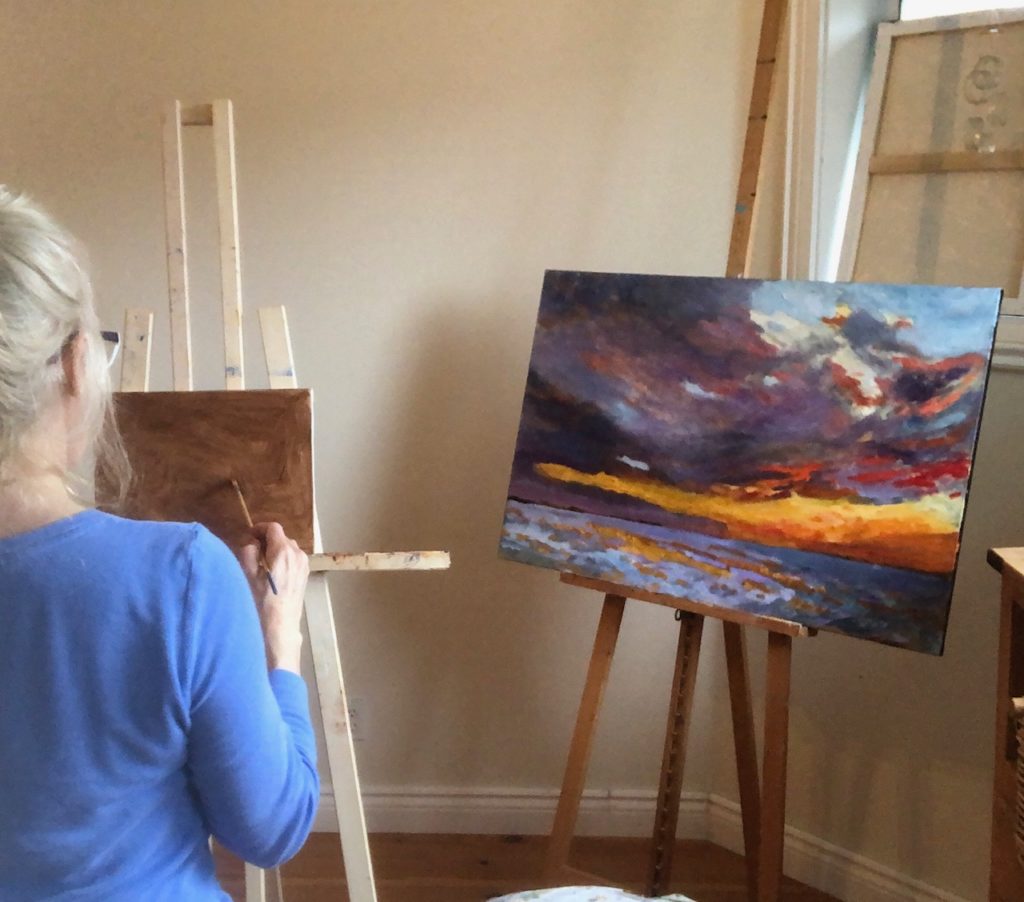 Stay the course friends. Together, in kindness, thru peaks and valleys we will thrive. May you be peaceful, healthy, and leap into spring with a heart full of hope.
~ VIEW my first free IGTV video " Inspiration" on Instagram today!!! @dawnartworks
~ NEW work "Sunset" 24×36 oil on canvas $2,390.oo (2019 pricing) All work shown available for purchase with the exception of the Gardener ~ in private collection.