~ Longevity, wellness, and innovative thinking thrives in those who do not lose their sense of playfulness~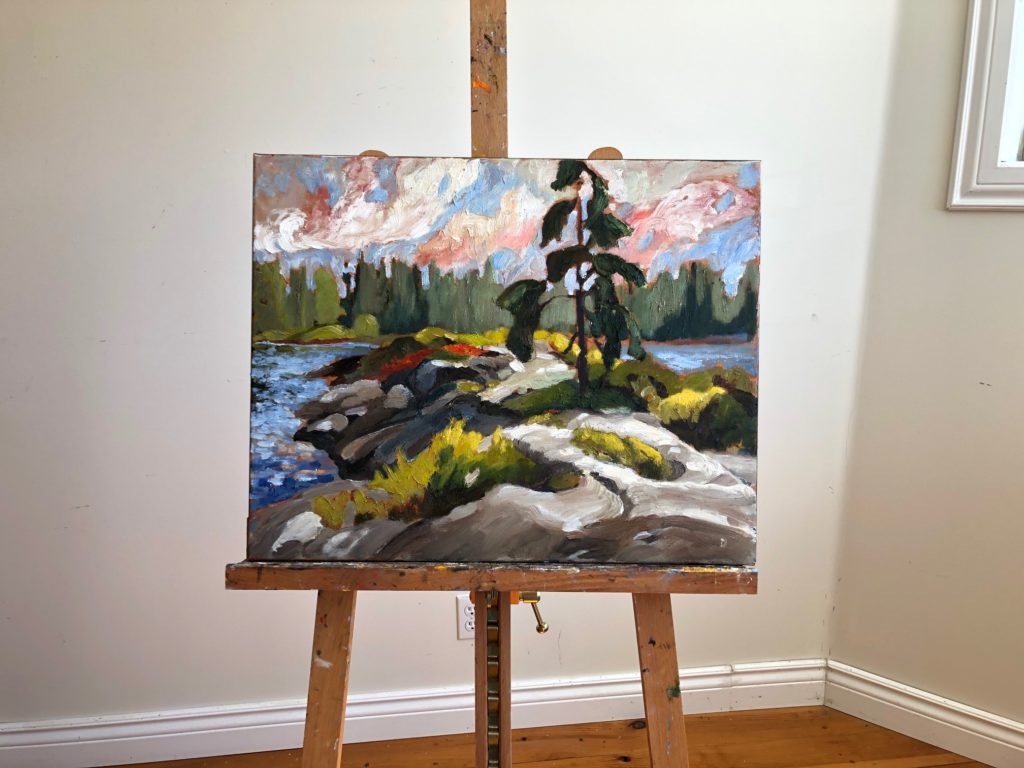 Clients brought a surprise gift when they arrived last month to view their commissioned painting.
This unique offering, personally delivered with a wonderful story, has creative aspects, challenges, historical content, and fun "whimsy's'.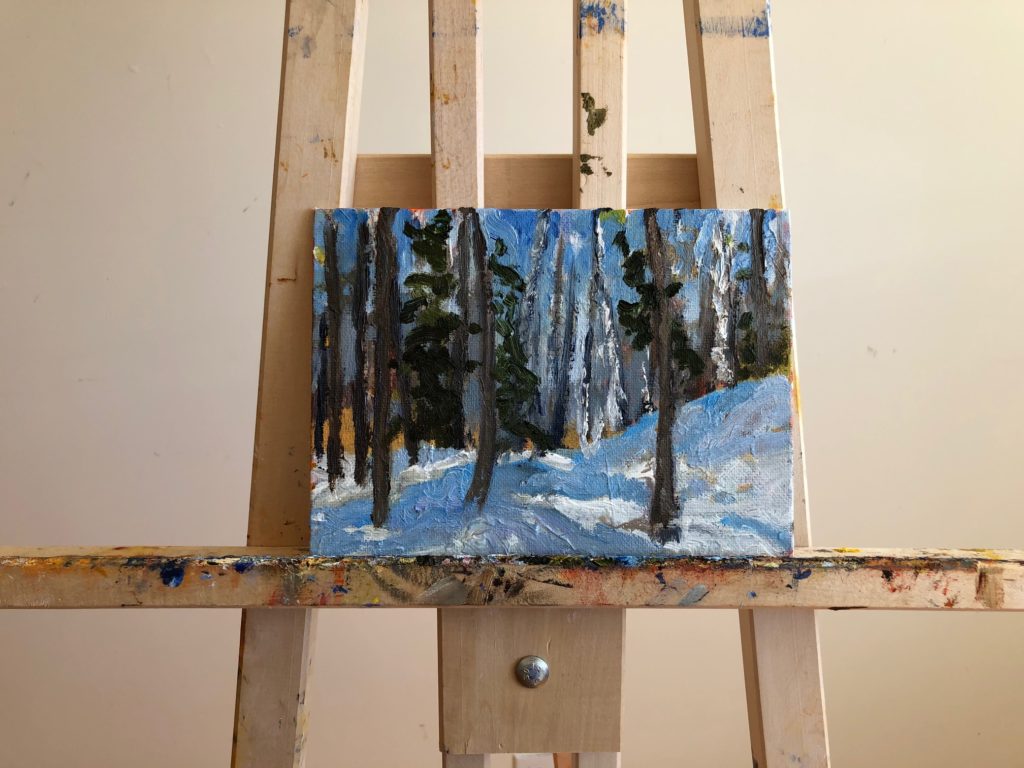 As if an antique wooden puzzle of Van Gogh's wheat fields in a pretty little box wasn't enough to delight me, their account of puzzle history and idea behind sharing this historical gem was captivating.
I didn't even know what a whimsy was.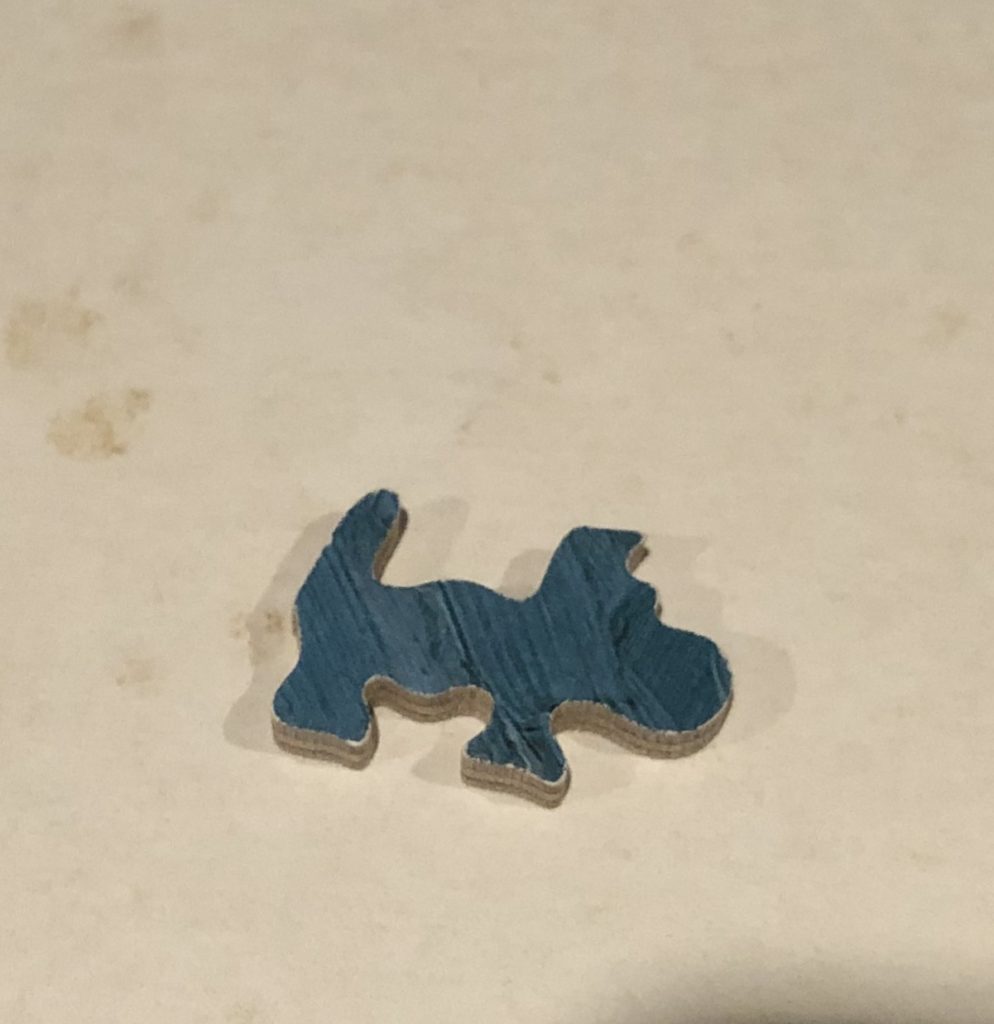 This isn't your cardboard run- of- the- mill puzzle. It's truly a crafted work of art. Every single piece reflects masterful work of craftsman and painter.
Holding these delicate timeless items with their scent of history causes one to ponder previous generations gathered around kitchen tables, marvelling at the makers intelligence.
The creativity applied to create these puzzles is amazing. A beautiful merging of art & craft.
Like other art forms, they are collected, saved, cherished and passed down in families.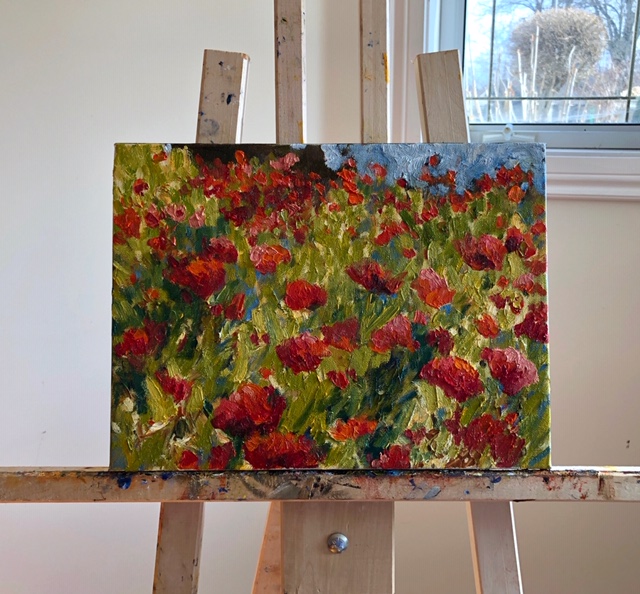 Puzzles first began as educational tools, the first created by a mapmaker to teach children about the geography. 'In 1762 John Spilsbury mounted one of his maps on wood, and cut around the countries.'*
My clients explained, in early puzzle making days the master craftsman, using a jigsaw, cut complicated designs in the wooden paintings, or 'prints'.
Pieces were sculpted in the shapes of animals, people or objects, called a 'whimsy'', and cuts along colour/ design lines were created to confuse and challenge. Considered cheating if one sees the image, early puzzles never came with picture of the finished puzzle.
Naturally, some antique puzzles are missing pieces. My clients suggested with Marc's fine woodworking skills, we could make replacement pieces, with wood and paint.How awesome is this idea!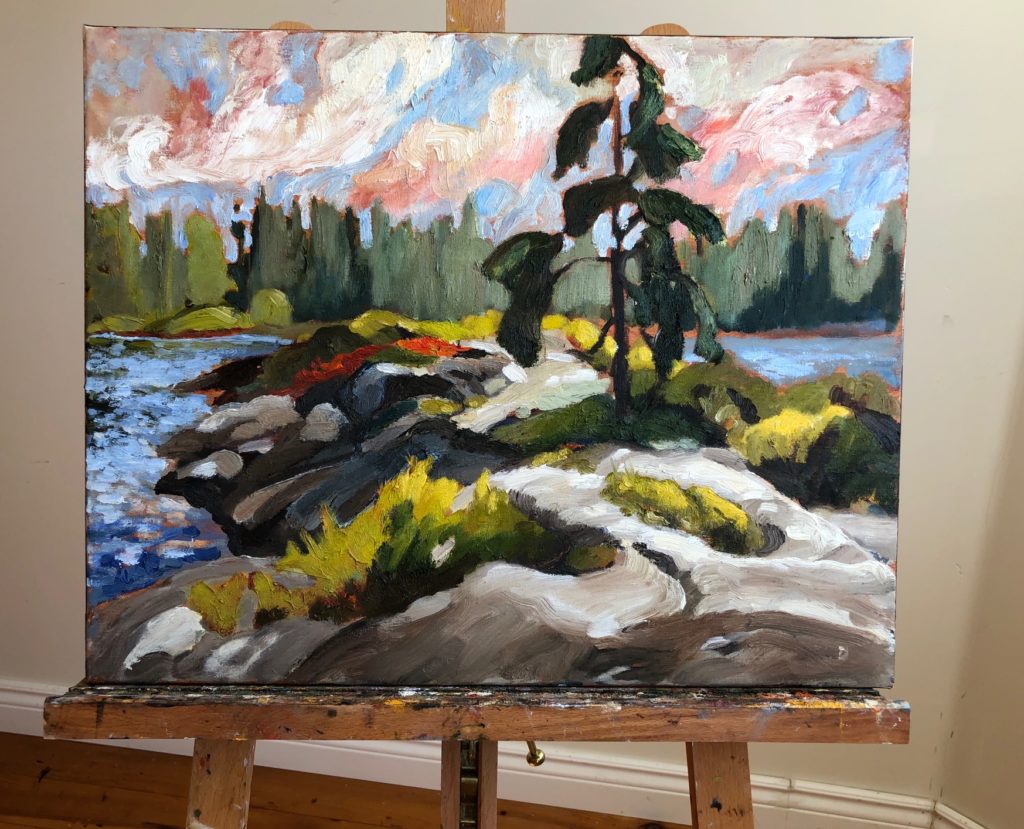 While building Van Gogh's brilliant painting, I have my own puzzle challenge rules, including :
"No looking"at the image.
Having no reference, I am unclear on what images I am putting together. It is great for building creative muscle, by detaching from labeling things.
I wear sunglasses to distort the colour. This forces me to look for pattern recognition in Van Gogh's brush strokes…. bold complicated brushstrokes that diverge in all direction. It is a sort of upside down way of thought, colour on top of colour challenge. It's truly a wonderful way to study his brilliant brushstrokes.
Puzzle themes vary immensely, and can be engaging for people of all ages. Benefits participating in this inspiring activity include creative, intuitive, intellectually building fun, with options to achieve solo, or with family & friends.
Searching for a unique fun way to constructively pass time? to engage your focus without requiring passwords or technology? Check out antique wooden puzzles for sale on various websites. To view and purchase new, with amazing art & whimsy's see Liberty Puzzles online.
~"Whoever wants to understand much must play much." Gottfried Benn
"Play keeps us vital and alive. It gives us an enthusiasm for life that is irreplaceable." Lucia Capacchione
"Play is your route to mastery." Sara Genn
~ Note:
A source of play is a positive activity in possibly challenging times.
A gentle reminder, social distancing does not mean staying indoors at all times, refreshing excursions outdoors in nature lifts the spirits and builds immunity.
Artists, familiar with isolation, often working solo, know we may not always be in physical contact but are a part of a community none the less, and feel the strength of it. You are not alone.
New work~ A constructive week in the studio tweaking paintings that have been awaiting my final touch!
Poppies 9×12 oil on canvas ~ $530.oo
Northern Rock 16×20 oil on canvas ~ $1,030.oo
Grasses Plein air ~ 6×8 oil on board ~ 400.oo
Winter Forest Plein air 6×8 oil on board ~ $400.oo