Achieving quality sleep can be elusive to many of us. You may not think art, what you display, how you display it can inspire sleep, but it can.
I share elements to consider when creating a restful environment for quality sleep in my newest Instagram video.
see link here https://www.instagram.com/tv/CKW5cBkghiQ/?igshid=xu4j0bcfbrhm
New work this week:
Pink Clouds ( feel the light and delight in pink clouds) 14×18 original oil $910.oo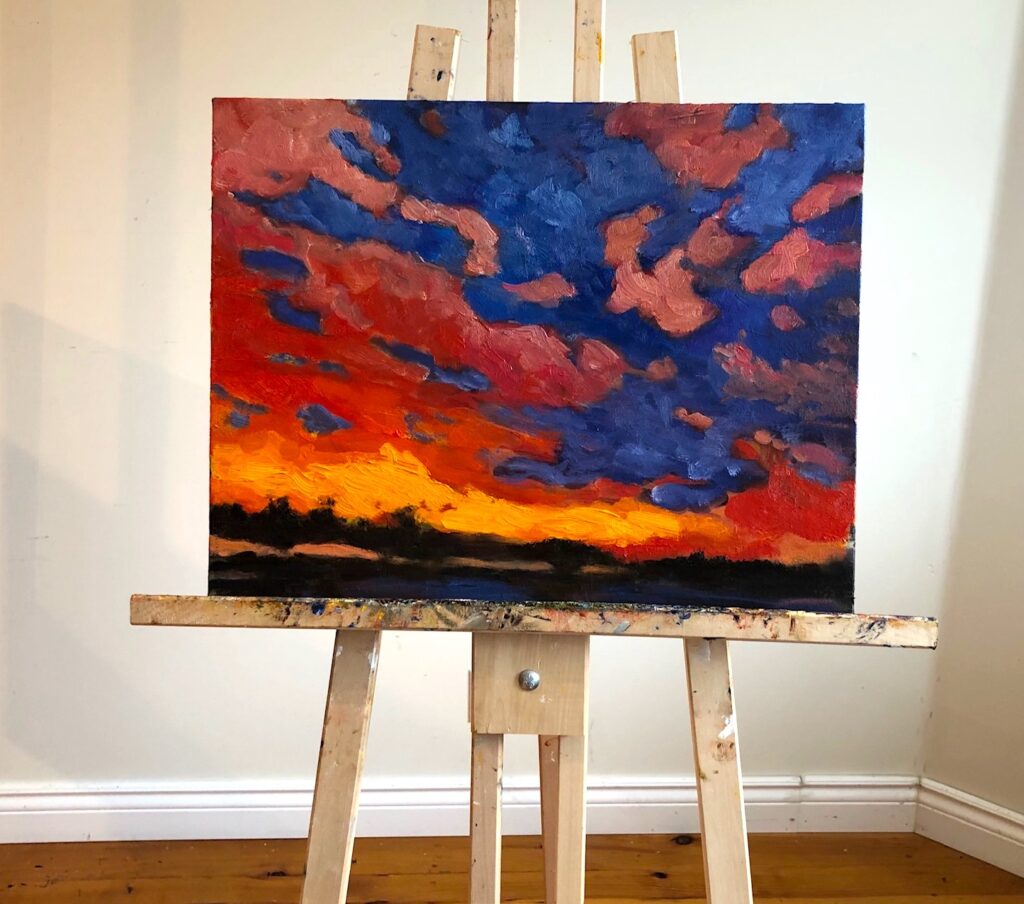 and Winter Haven ( peaceful haven where chickadees gather) 8×10 original oil $500.oo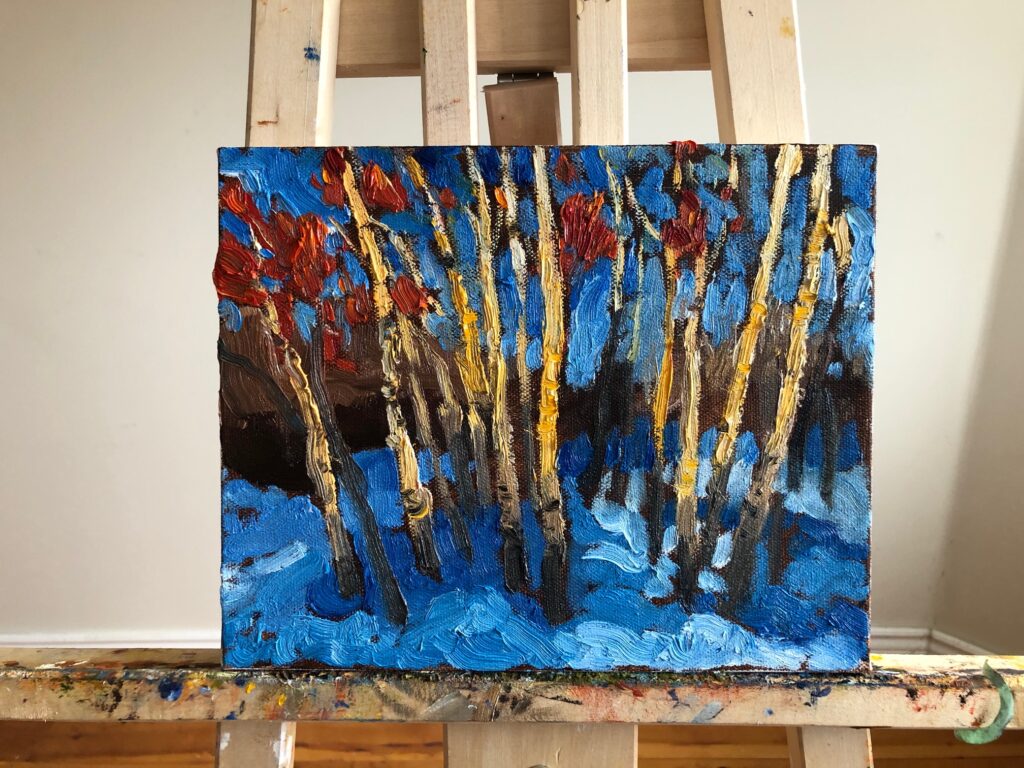 From my Parents private collection, rare early originals are available for purchase. These originals express exploration in drawing with charcoal & coloured charcoal. The Canadian Park painting exhibits realistic style transferring to canvas, and glimpse of discovery of colour. They range in size: All untitled, as they were always in my parents collection. My Mom had these framed immediately, and displayed them with pride in the family home.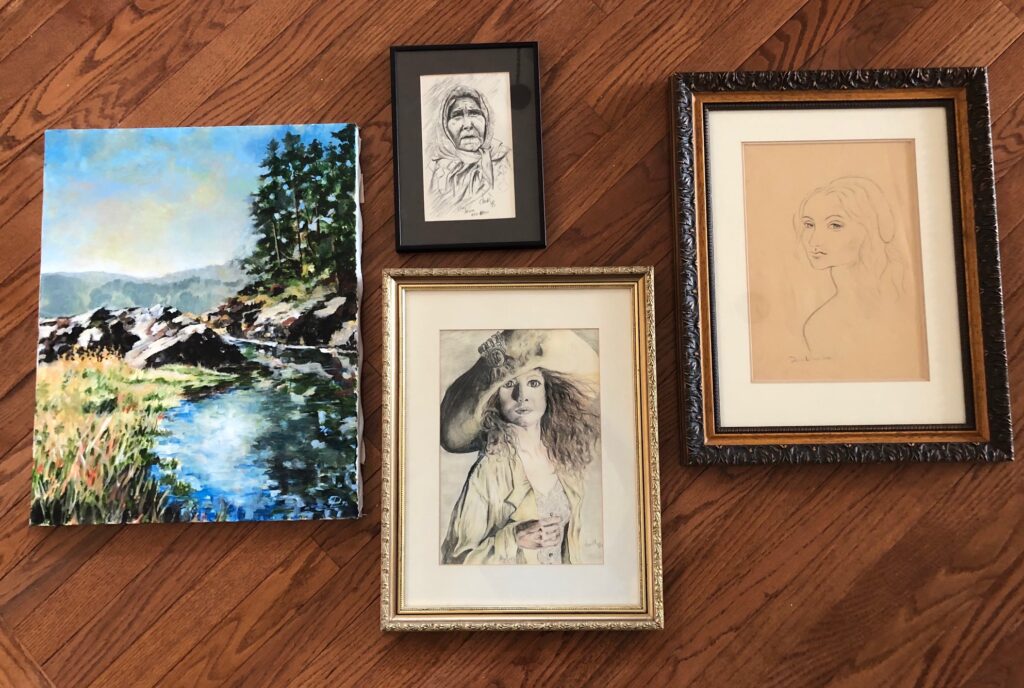 ( Elder) 1988 8×10 charcoal sketch framed $500.oo
( Portrait simple sketch study ) 1980's In right in photo 16×20 framed $700.oo
( Lady portrait, detailed sketch) 1986 Centre in photo~ coloured charcoal framed 18×13 $1,030.oo
( Landscape)1995 original acrylic 16×20 $1,030.00
~
Thank you for your business & for your wonderful response & letters!
~ Please note: Feb 1 price increase will be in effect.