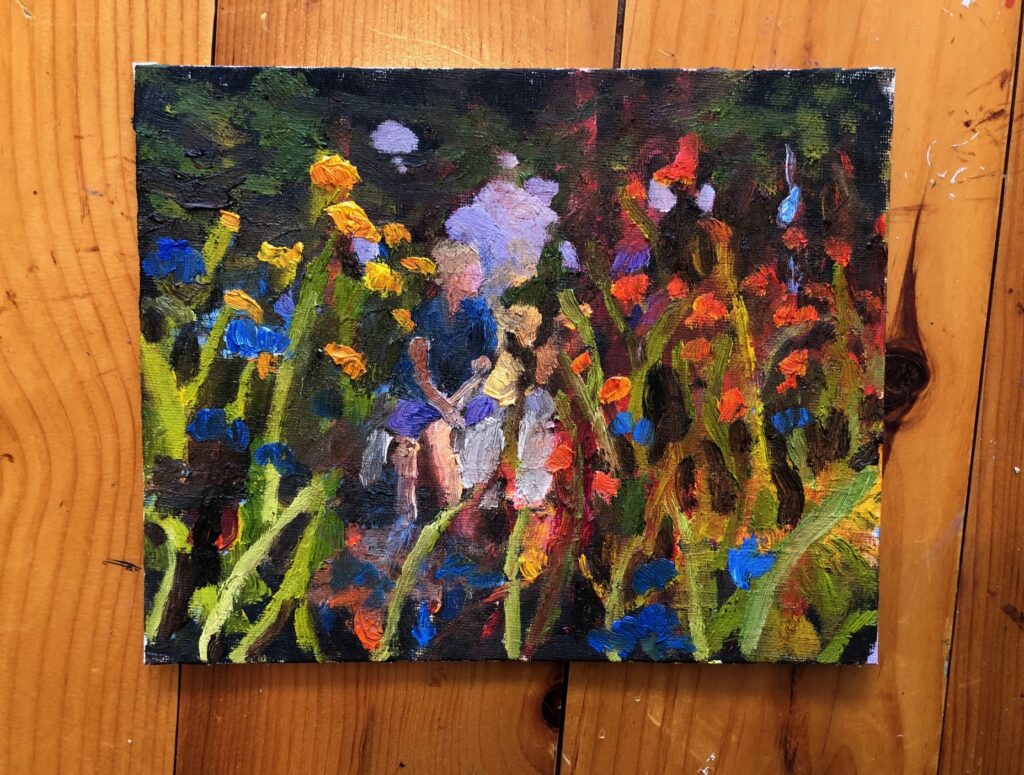 In the art of conversation, great listening skills prioritize listening, rather than reacting to the speaker. 
Focusing on the conversation, and not dwelling on contributing can be challenging.
Characteristics of good listeners include patience, compassion, and observation. Communication reaches beyond vocal, using body language, tone of voice, and variations in speech. Words alone can mean very different things to others. Expressions communicate different emotions for each individual.
Clarity of understanding is possible when listening without judgement, observing, and absorbing all information as it's presented.
This is how I consider my work, subject matter, and audience.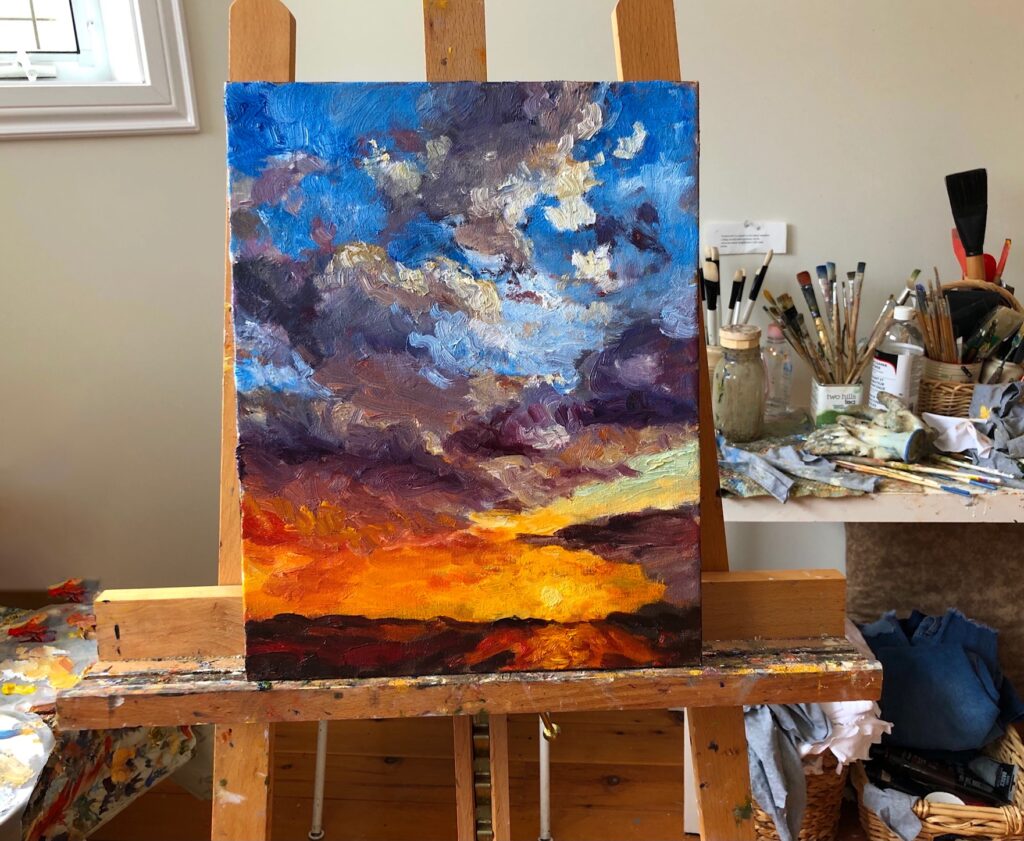 While in nature, there can be a sense of urgency for the brush, to react, to paint it before I forget. Like in conversation, it can be at the expense of losing that engagement. Without complete focus important elements can be missed.
Patience is key.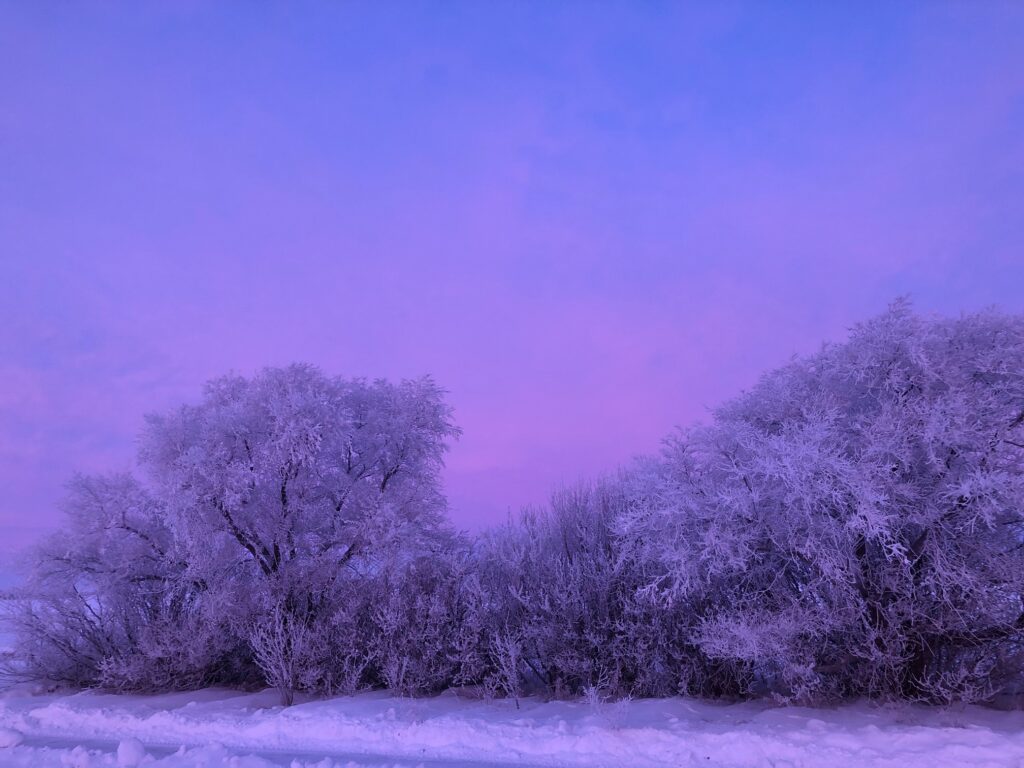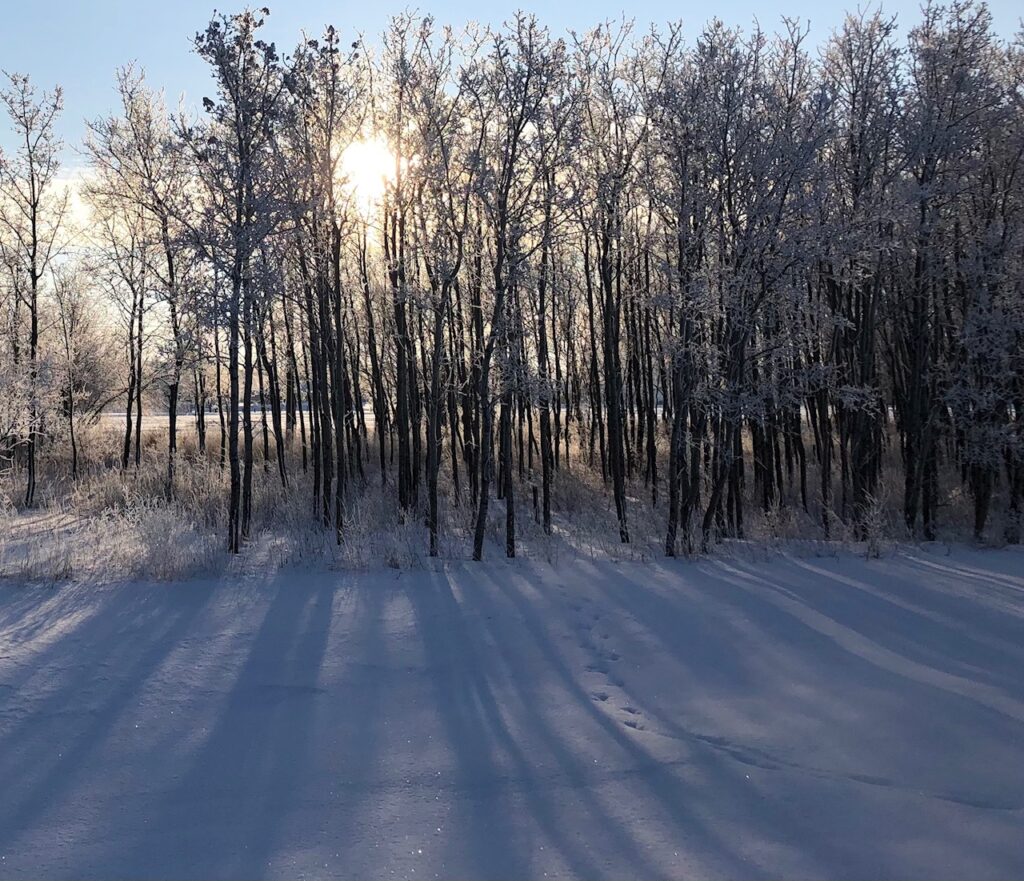 Recognizing my personal influence may reflect in the work helps me to step back, remember my purpose, which is not to self express, but to communicate. To serve you, and in a way, to serve nature. To connect you with wilderness in a positive uplifting way.
Recalling intention offers a sense of newness to experience, and surprisingly, relaxation.
Leaving ego out of it, with intention to be of service brings open minded observation. I'm at once immersed, with a wealth of sensations, emotion and wonderment on what is going on in the natural world at that very moment. A witness.
In my process, contemplation may be more time consuming than physically painting. By the time brush touches the canvas, I have already been in this kind of deep listening mode.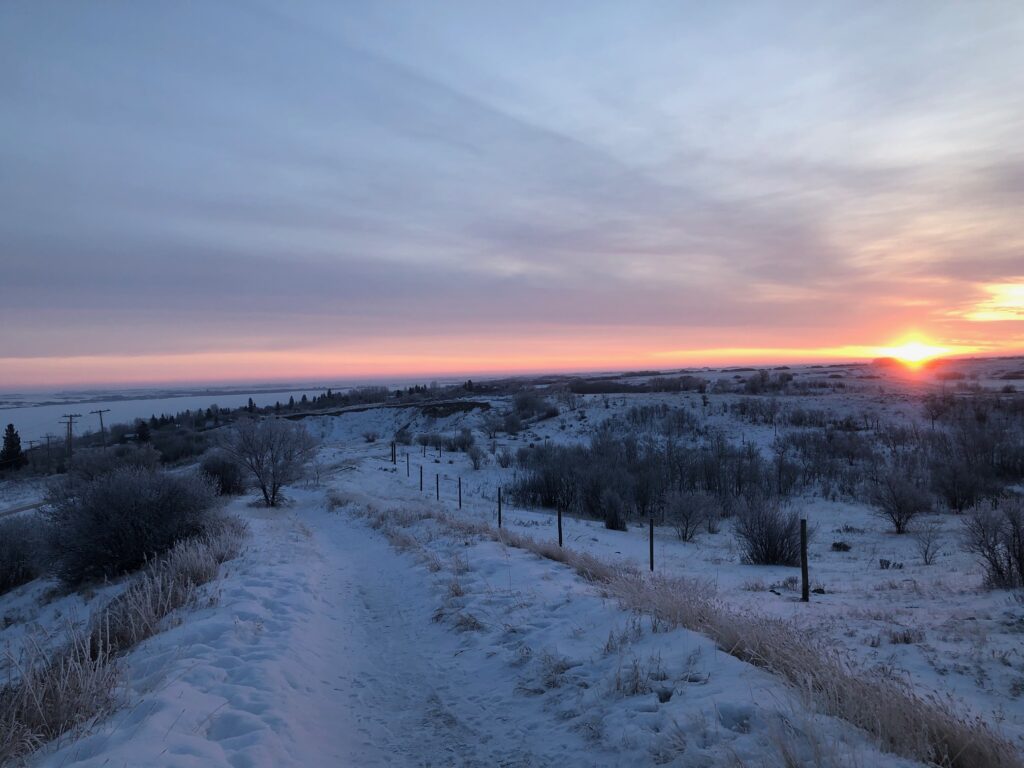 An important skill in art is to reduce what we call 'the noise' in a scene. To bring forth the important elements, without bogging down the viewer with buckets of needless information. Stimulation overload, without quiet spaces, or neutral zones can be confusing and overwhelming to the viewer.
Have you ever sat in a busy loud place trying focus on conversation with one person while chaos erupts all around?
Artists learn the ability to tune in, and tune out what isn't relevant or important. It's a trained skill anyone can acquire.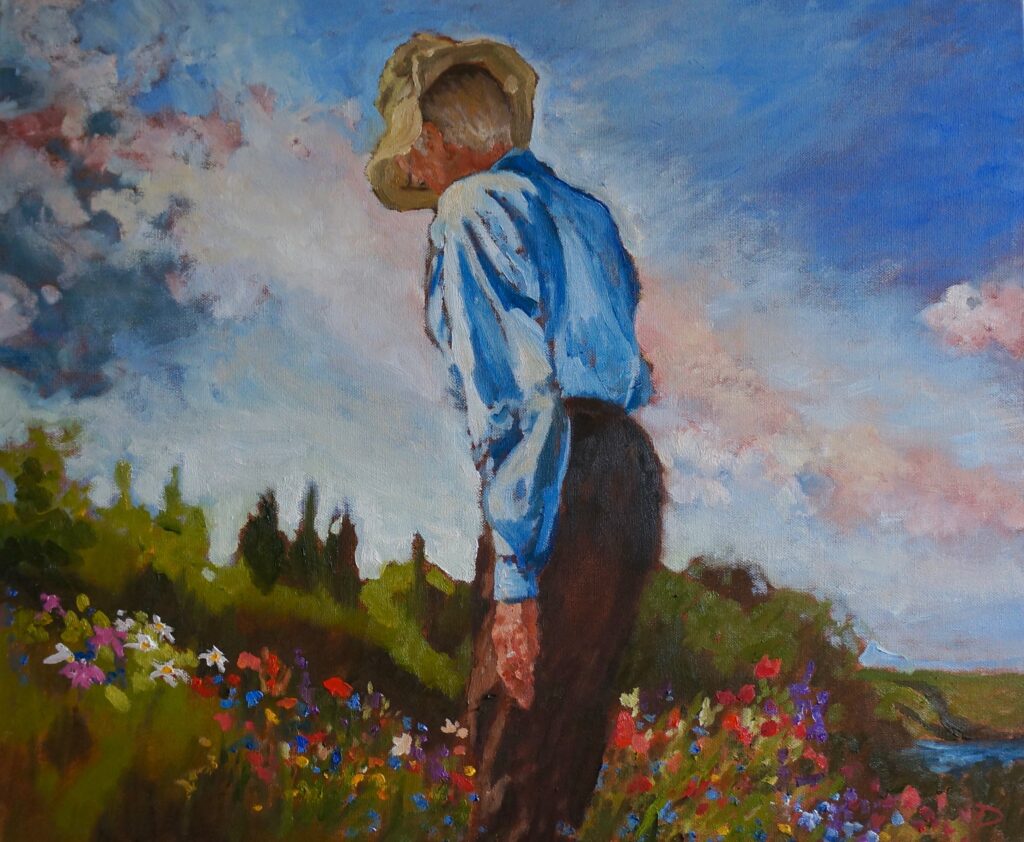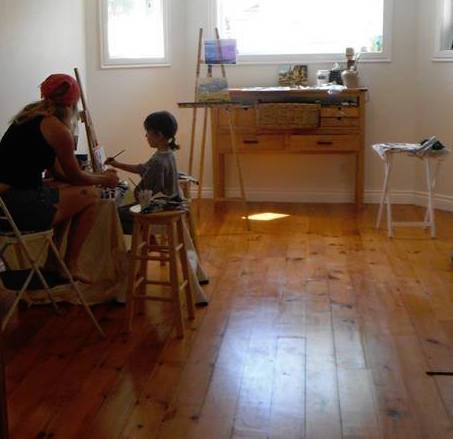 Worthy elements in and outside conversation, patience, compassion, observation, focus are displayed richly in all forms of art.
Our first language was in art form. Drawings communicated, brought clarity to events and geography. Art educated, connected people, defined cultures, recorded families and historical events.
It still does.~
P.S For a truly enjoyable read, I highly recommend Robert Genn's 2013 newsletter "Patience" which includes one of my favourite stories by Jill Ashton-Leigh.
"It is a process of diverting one's scattered forces into one powerful channel." James Allen.
"I don't prefer music while I paint, it's nice to listen to the sound of crickets from the open window." Myah