"How do you know when a song is complete?" a fan asked renowned phenomenal guitarist Maneli Jamal.
"Well," he responded thoughtfully, "They often continue to evolve. At some point I stop and release it. Right Dawn? It must be this way with painting?
Think of this aspect of creative process as developing a garden bed over time, switching plants out, adding new, changing colour, and texture, adjusting for the seasons. It's a wonderful process of adding, subtracting, expanding, based on experience & growth.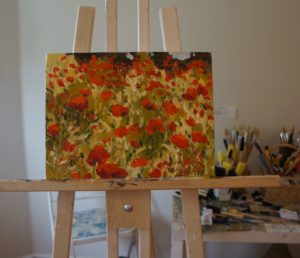 Maneli's musical stories are based on his extraordinary life experiences. During performances he offers listeners insight how he communicates these stories in his work, enhancing their experience. His unique ability to articulate may be attributed to his deep emotional connection to his craft, and confidence sharing it in raw truthful form with the world.
His music feels both deeply private, and universally connected.
We spoke about the evolution of creativity when he visited the studio last year, discussing similarities in process, and importance of emotional connection in our work.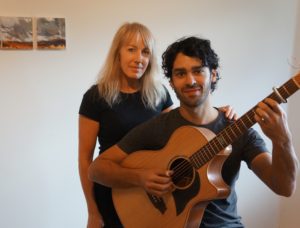 Viewers often believe a painting is complete in the artists mind, it's just a matter of 'getting it out' one reader suggested. In truth, the painting begins as a deeply emotional experience. The emotional content is then explored in light, colour, contrast, composition later in the studio. A painting is built, grown and matured rather than "popping out of one's head".
Readers wonder if painting ideas emerge when I am active outdoors, on my bike or running. It's a little like asking if one makes their grocery list while meditating.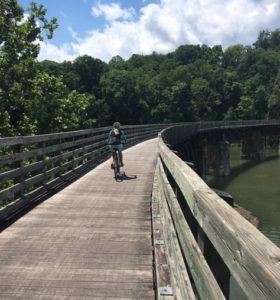 Sport frees my mind from clutter, allowing me to immerse in the landscape. Physical engagement deepens emotional connection in nature.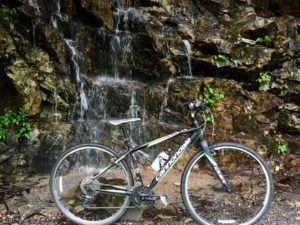 Think if it as fertile ground for the garden to grow.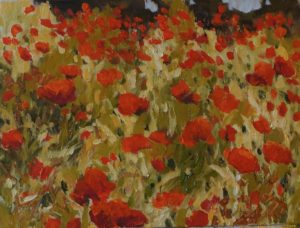 ~
Note:
Despite being a star of his magnitude, Maneli is deeply humble and thoughtfully soft spoken. He is gracious in every way, with maturity beyond his years. If you have the opportunity to experience his live performances, you cannot help but be completely transformed. His music resonates, lighting a place deep within the soul.
Maneli's Website ( with Tour schedule & videos) http://manelijamal.com
Maneli is performing in Toronto this weekend at Jazz Festival. https://nowtoronto.com/music/features/the-best-toronto-jazz-festival-concerts-for-2017/