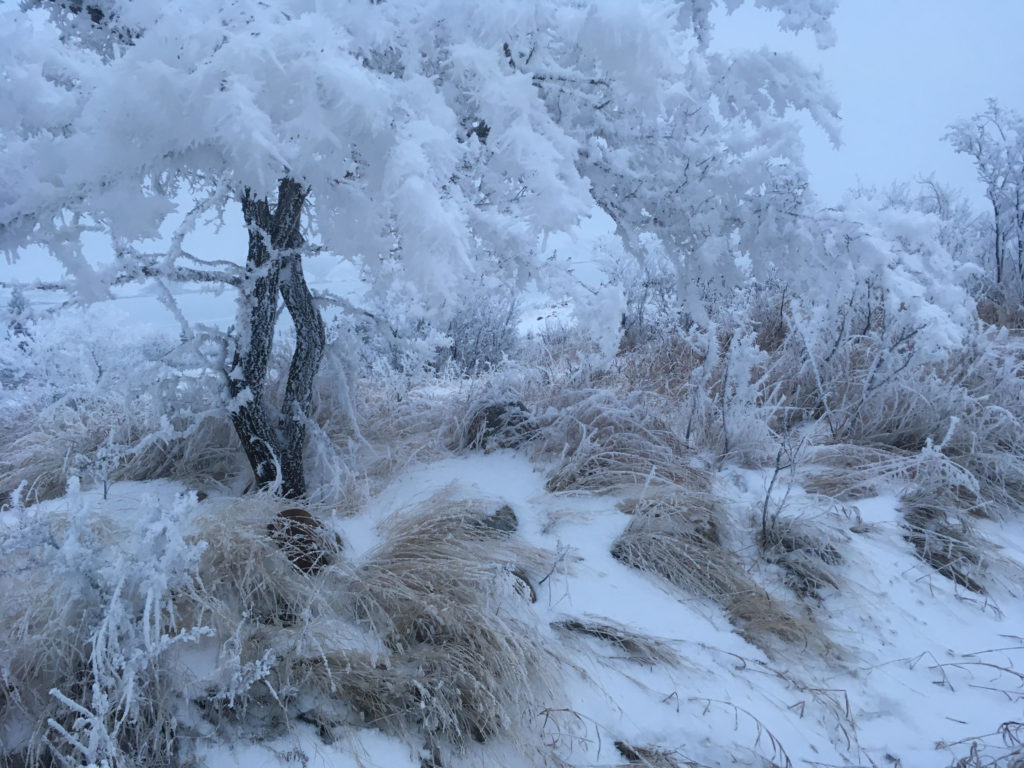 I felt it standing in the shadow of Ayers Rock and underneath star filled skies in Australia's outback. It echoed near a legendary stone circle surrounded by green meadow in Scotland.
Unexplainable and indefinable.
I was mindful of it's ethereal quality on Vancouver Island's East Sooke Trail among old growth cedar overlooking the Pacific. It infused me on Kenosee's forested shores and the Yukon's crimson arctic tundra corralled by stoic granite mountains.
It's essence filled in silence by snow-covered pine overlooking Skagway Alaska, and waterways in Ontario's northern boreal forest.
Yet, there is a creekside forest trail leading to wild grass hilltop overlooking a salt water lake I most feel its strength of power.
Wind currents swirl and dip in the valley below with an energy that is difficult to ignore. Being immersed in the vista never fails to fill me with awe, in every season, any time of day. Locals and tourists alike attest they feel something magical, 'something sacred' a visitor said.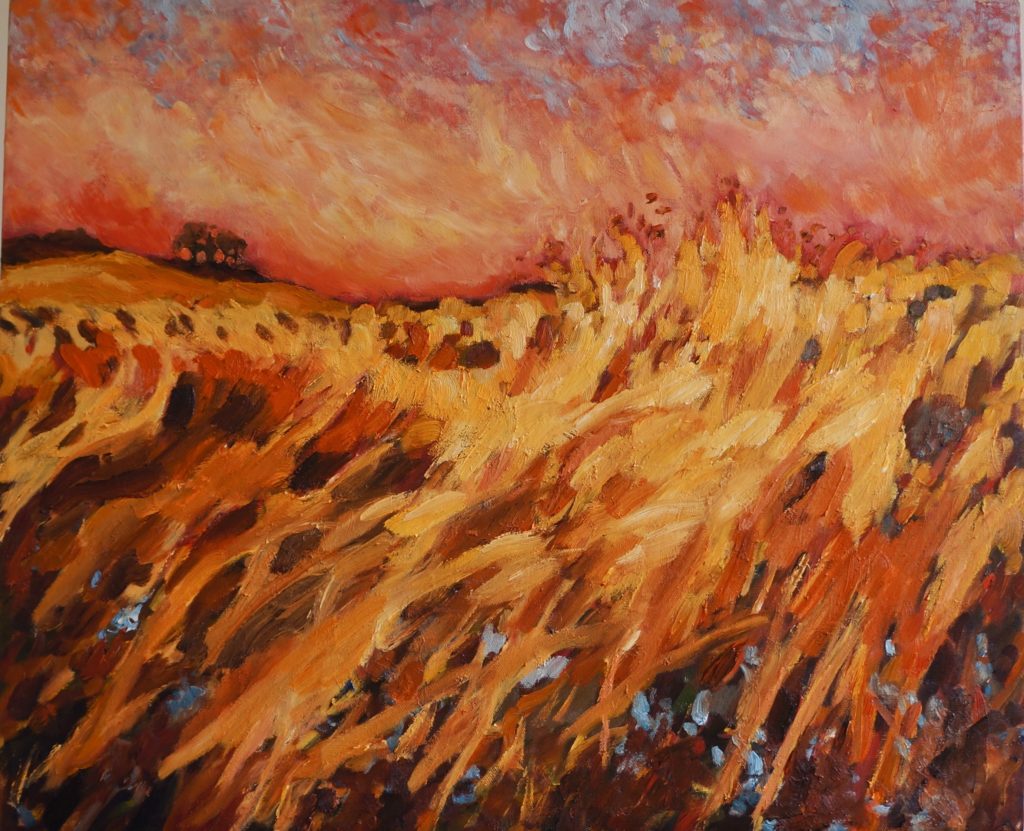 Certain animals have superior hearing, intuition, sight capabilities and energy sensitivity than humans. What do you think lies beyond what our senses tell us, to what we may intuitively feel?
Your paintings bring 'immortality to the landscape', a client said, 'you are a conservationist' of land and human engagement.
An artist seeks what may be swirling in morning mist and vibrant skies overhead. Ancient recognition in the quiet spaces of the day and places held dear. Your refuge, wilderness sanctuary to reflect, restore and find renewal. It's having awareness in the earth beneath your feet, air that surrounds & fills, basking in shadows and shafts of light.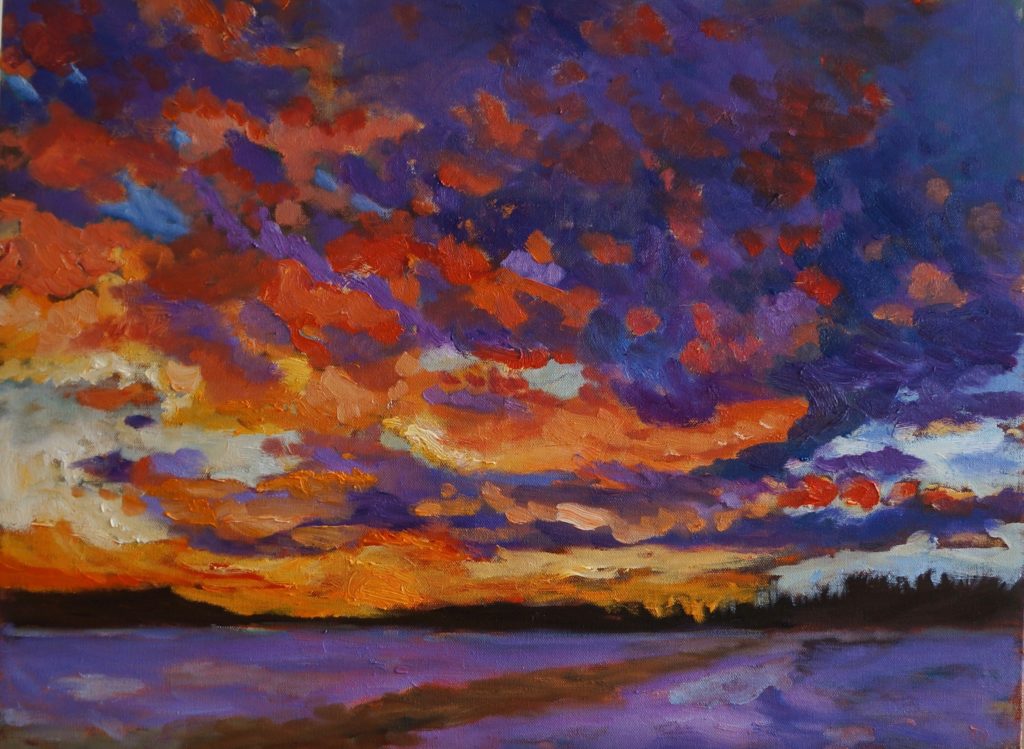 Art communicates by emotionally reaching beyond blurred edges and human eye. Motion and energy, abundant life in full colour.
A photo can capture existence of a place, a painter captures the experience. Not only to what is, but what could be, what may be. Art poses possibilities of the indefinable.~
NEW work
Cloudy Sky 18×24 oil on canvas $1,210.oo
Wild Grass at Sunset 20×24 oil on canvas $1,400.oo
Sunrise Above the Valley 18×24 oil on canvas $1,210.oo
All photos above Manitou, Sask. To see a movie of the location check out my instagram @dawnartworks – December video, link here https://www.instagram.com/p/Br6mI6fHb8X/