Monet built his garden to paint in the way a chef plants a kitchen garden to feast from.
With the help of master gardeners he created a sanctuary that still thrives over a century later. The Inspirational natural splendor of Giverny draws 400,000 visitors, annually.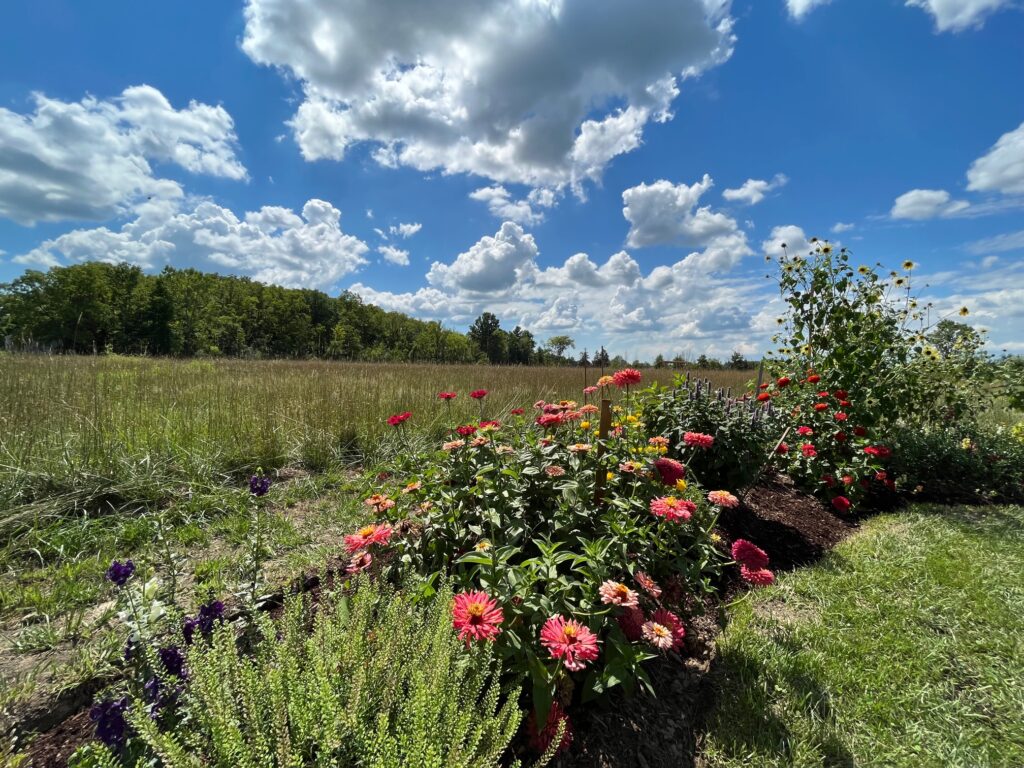 Conservation is often communicated in the concept of preserving huge acreages of land. Small plots, lovingly tended also significantly protect nature. Landscape can encouraged, like Monet's vision, peppered with ponds, lilies and trees that feed the soul, and the ecosystems.
I have been thinking about gardeners and their canvas's alot recently, because now I am one.
I have put down my paintbrush for work gloves.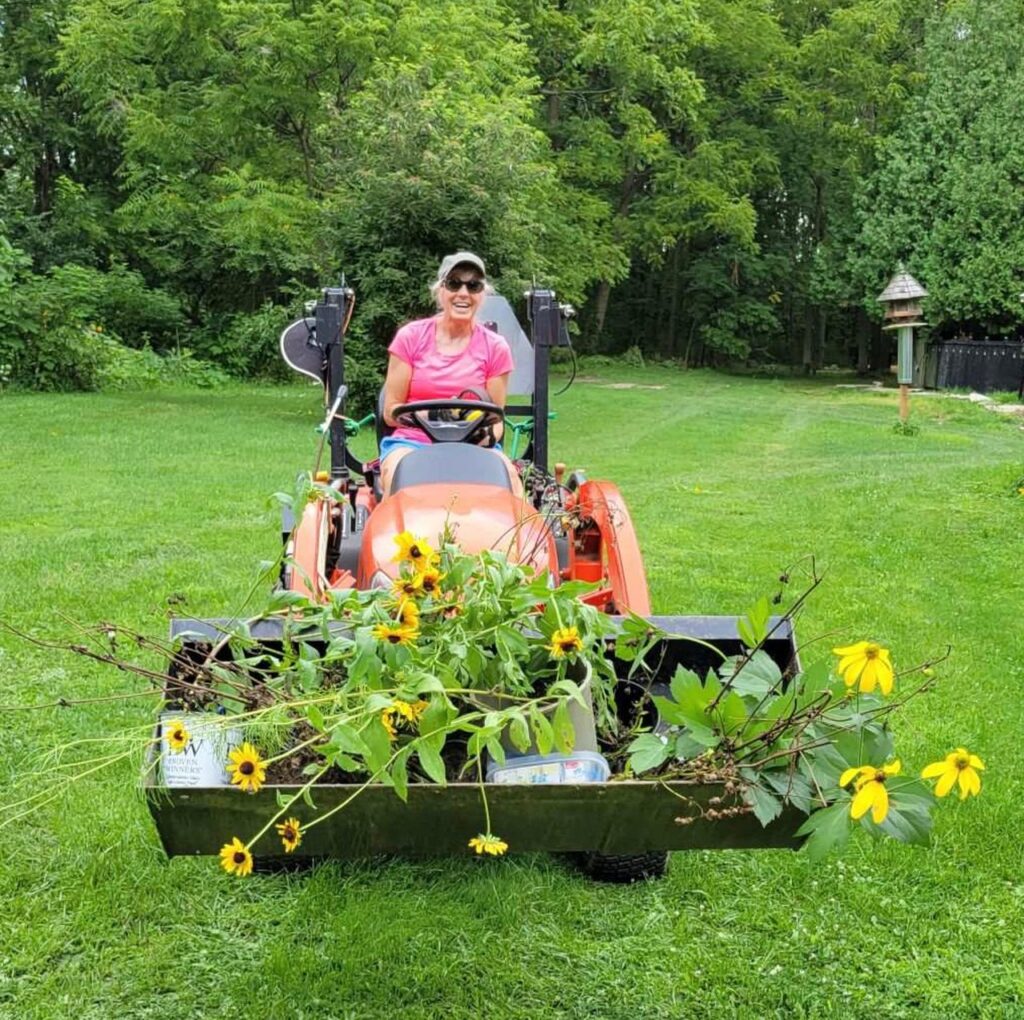 My new occupation, landscaping & gardening, currently 7 days a week, is at a farm bnb just a 15 min drive from our new home.
At work, I am surrounded daily by 10 acres of forest and meadow. Pathways thru the partially planted meadow wind back to the original homestead. Leslie and Bob purposefully nurture the land, ecosystem and pollinators. The farm is interspersed with gardens and veggie patch, where Chef Leslie harvests fare for her delicious culinary masterful meals. ( see @the.walnut.grove.bnb on instagram or online website)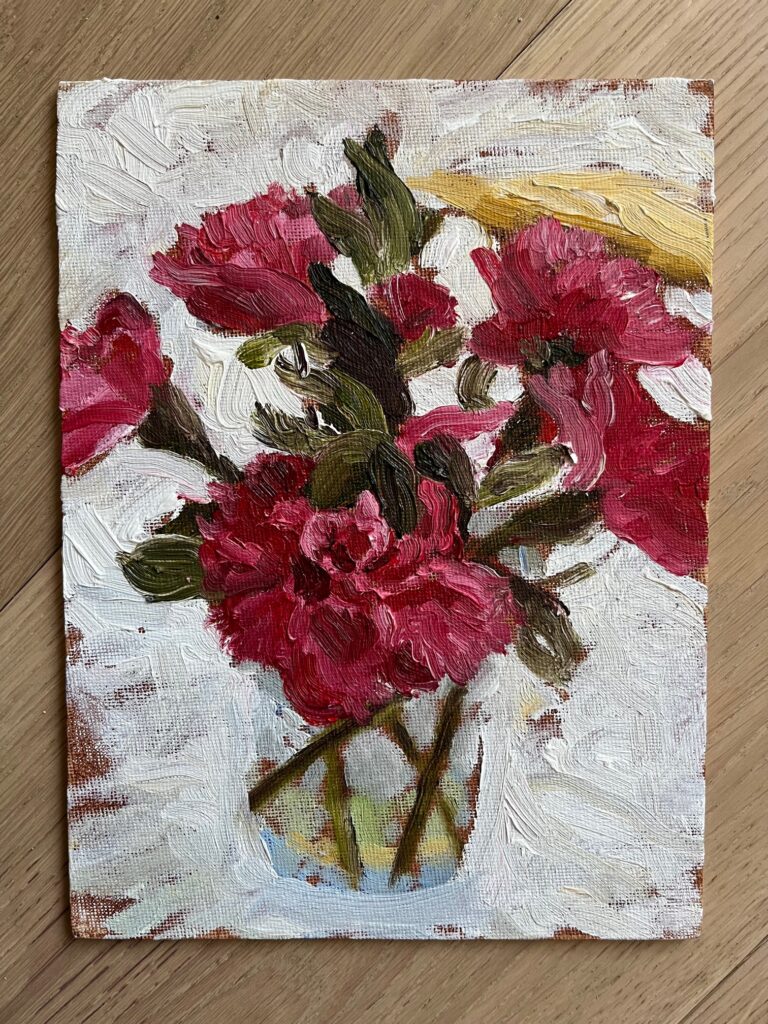 When they approached me to fill in after their head gardener left, I happily accepted. It's work I love and know the care they have for the land, evolving an educational nature experience for guests.
I also have an acre of land awaiting my hands at our new home in the country.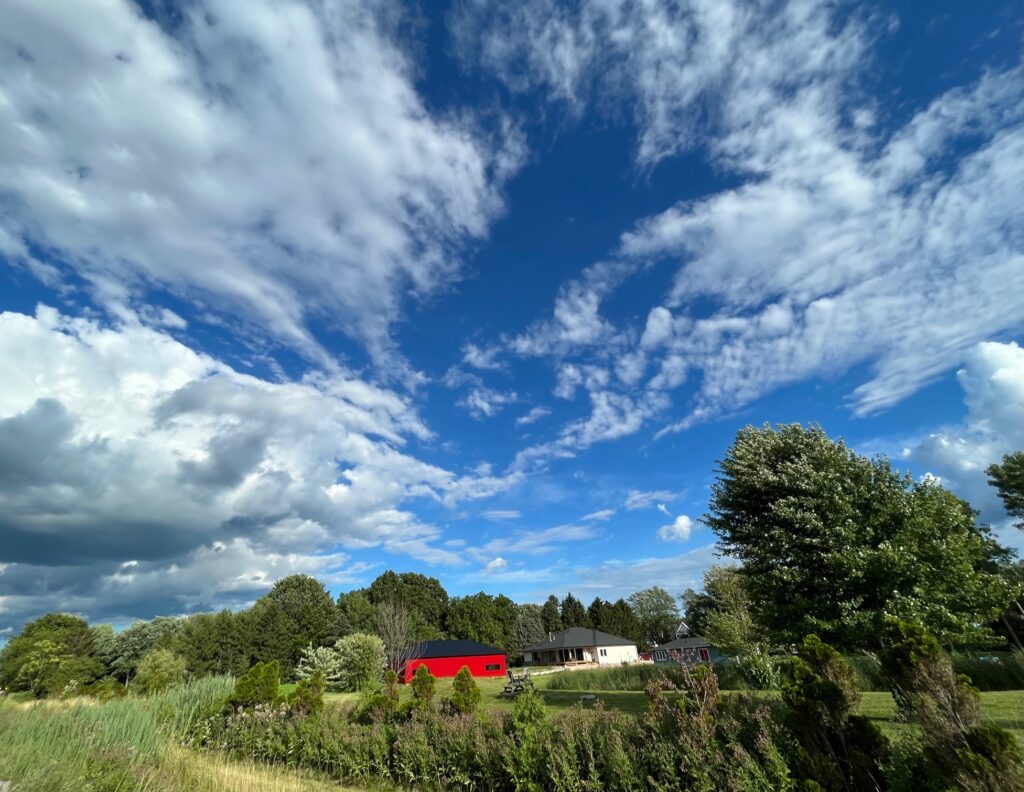 Creative visions emerge gazing at groves of pine and fields of possibility. My Mom's tools are always with me, day to day in my pack, at my day job and at home. How she'd love to have been a part of this new chapter, to be an active participant in creating my garden.
Deciding to put the brush down was not easy. It's hard to say whether I return to it as a business full time again. It's no secret the last two years have been hard on many business's and brushes around the world. I like to think I have been inventive on how I have continued to promote the work. The right business decision isn't always the easy one.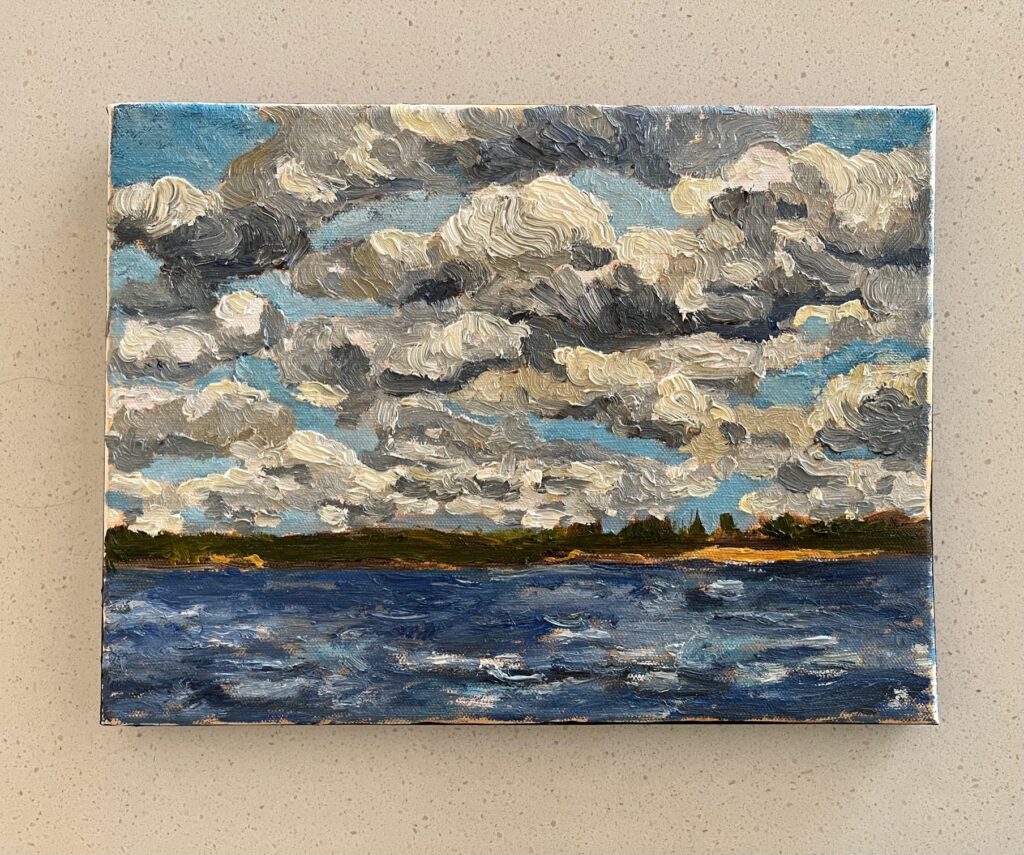 Artists across the country have similar stories, like mine, and, have been pressured to pursue other work. Many, down 90% in sales in the last year.
Some resilient artists have inspired me how they have pivoted, evolved or changed their careers.
"Do something that feeds your soul," a friend said.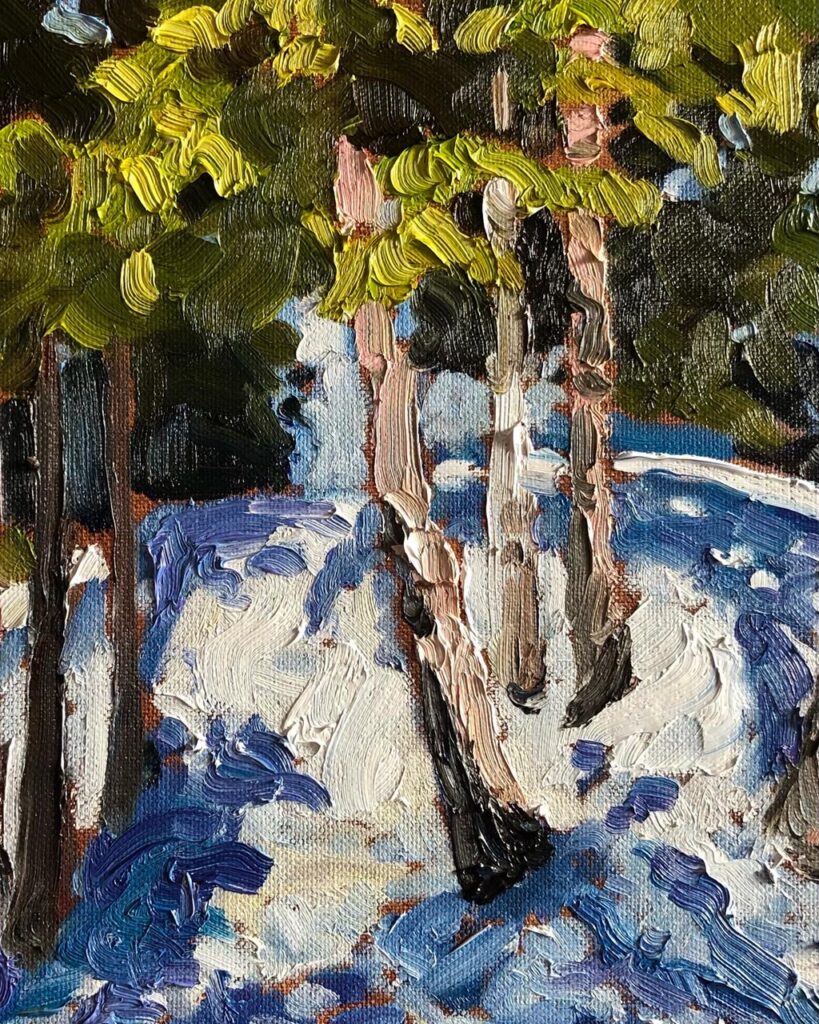 I have discovered a renewed connection with both of my parents while working in landscaping. An exciting recent job offer came from an arborist. He was curious about my acquired knowledge of trees. When I mentioned my history growing up in parks, crediting both my parents, "Well, now that's something you don't hear every day." He said.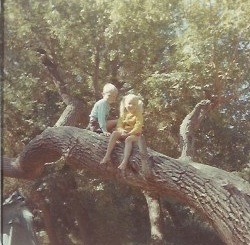 Their lessons still influence my work and how I think of the land. Nature's grounding presence permeates my life. The way I imagine landscape design, how to work with the land and create gardens is a testament of their work. My connection with nature is as much about my parents and their gifts, as it is about me.  
Dwelling among natural landscapes, gardens, or connecting with it in art is a to live a good life.
~~~~~~~
Gardening checks a lot of boxes for me, though I miss painting, my heart is still joyful. It's immersive outdoor work, serene and physical.
If you'd like to purchase original art, email me, I am selling my remaining inventory. I will be happy to help you with your art collection and contribute to your nature experience.