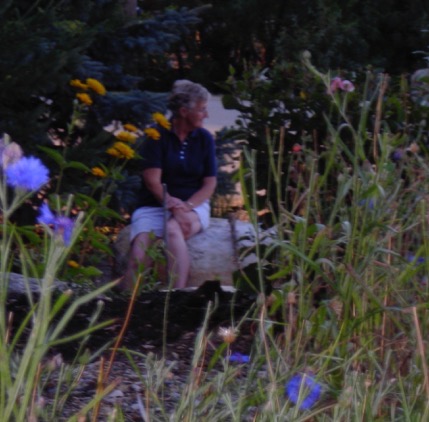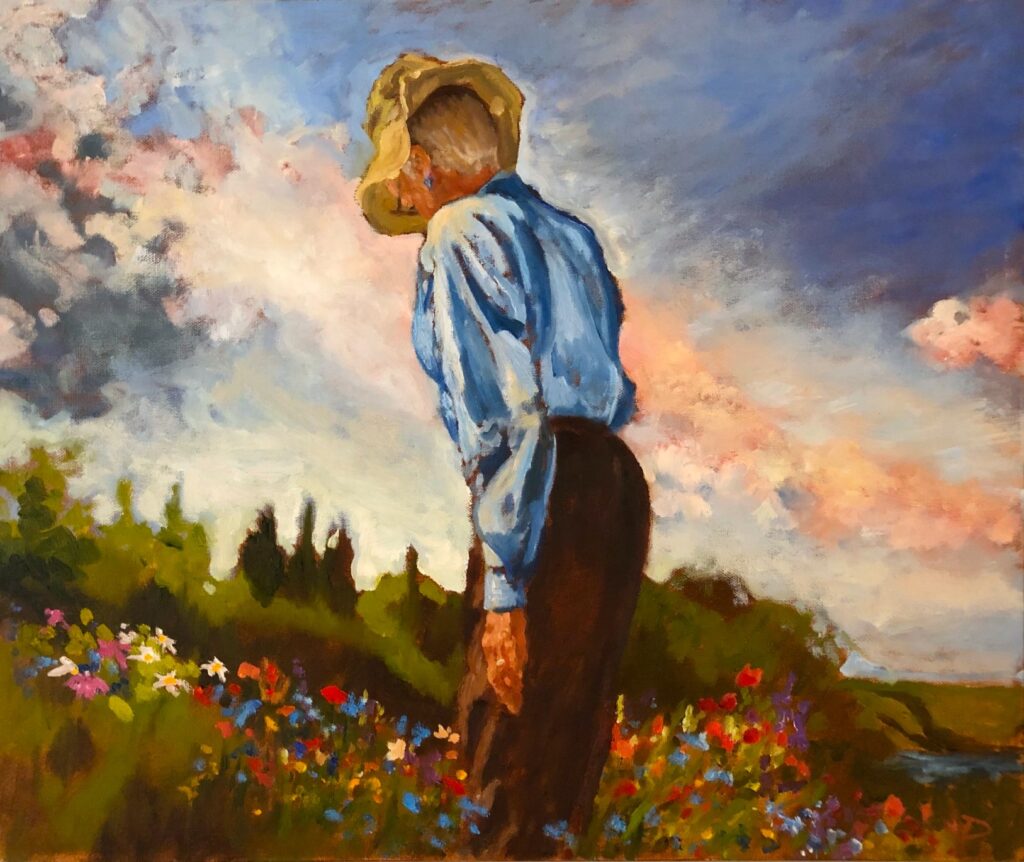 Her creative pursuits were diverse. Mom sewed and knit all of our clothes often without using a pattern. Our home was filled with her creations. Her sewing arts and needlecraft were displayed on the walls, macramé woven by her hand held household plants. Lamps she formed in ceramics sat on mid century tables and blankets she knit were neatly folded on couches. She was rarely without a camera in her hand, and loved many forms of music.
We were transferred often with Dad's work as a conservation officer in parks. Mom wall papered, painted and decorated every house we lived in, no matter how short the stay.
"Make your home where ever you are."She would say. When I think about it now, it's amazing her time and effort creating an amazing home environment, while balancing household responsibilities, raising two children and her nursing career.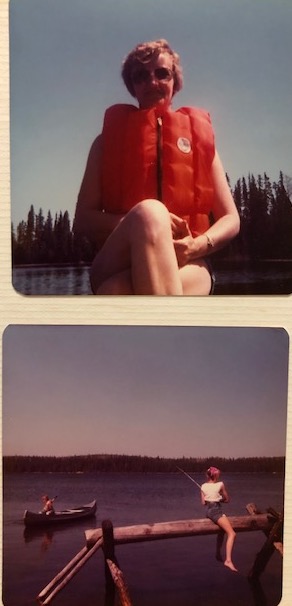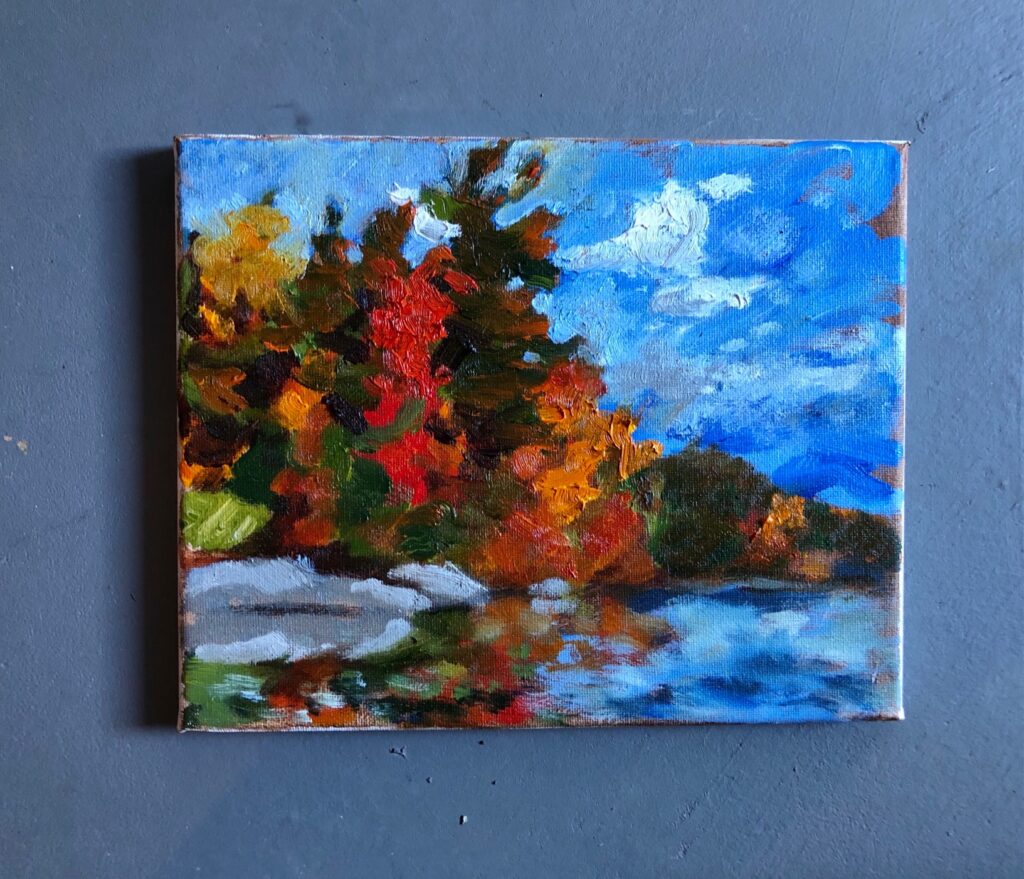 Above all her passions, one of her great loves was gardening. She planted gardens where ever we lived and in all the parks public spaces. Her creativity shone in plantings.
One steadfast rule Mom had when planting a garden was "It has to survive without me."
She believed in planting for the land, as much as for who would enjoy it. Plants had to be natural to the region and drought tolerant.
When my parents built their dream home, designed by my Mom and her brother, above the shores of Manitou, they spent 5 years creating an amazing xeriscape garden sanctuary.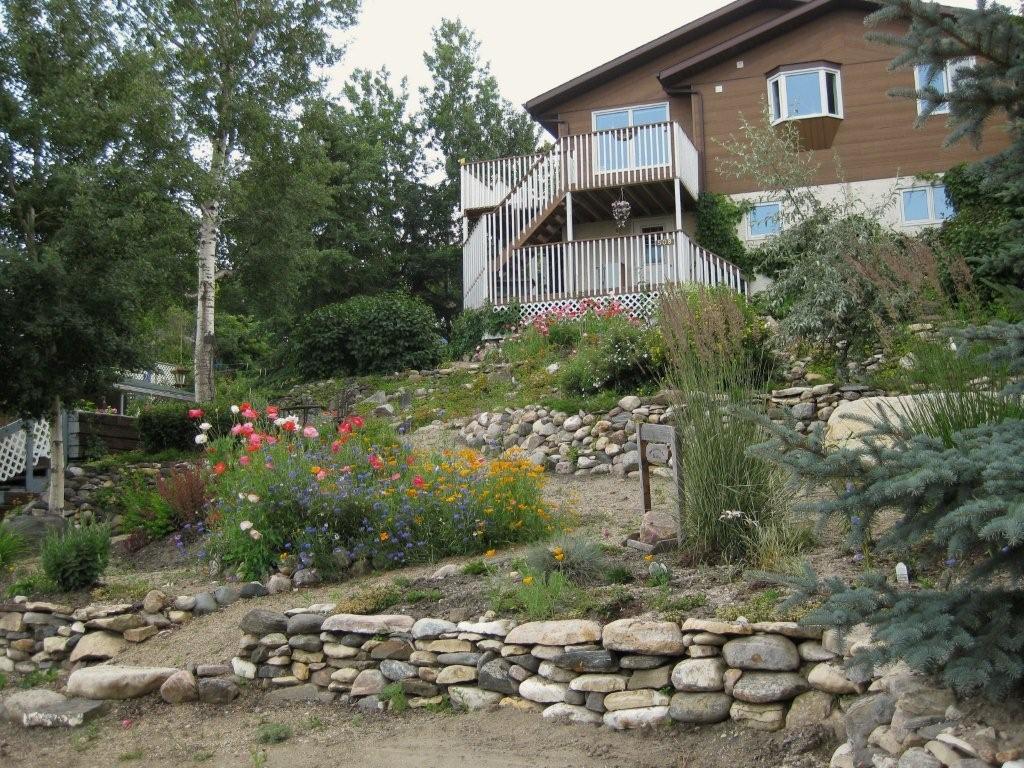 "Because watering lawns is one of the largest water wastes that exists," Mom said, the yard was void of one. Built with sand pathways that wound and climbed among gardens, trees and shrubs, it drew butterflies, humming birds, and curious tourists. Community in Blooms awarded my parents the xeriscaping award of the year, several years in a row.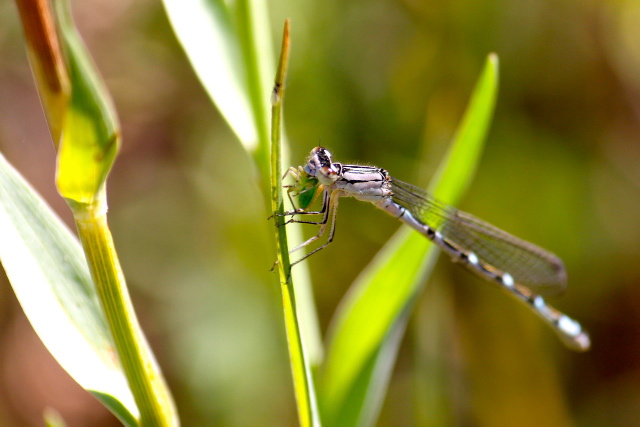 Mom lived an active healthy lifestyle. Her philosophy in thriving meant focus included how we live, function in indoor and outdoor spaces. Importance was on functional happy homes filled with handmade creations, and gardens that welcomed all. She believed healthy living encompassed how we treat ourselves and the land where we live with thoughtful respect. "We don't really own the land," she would say, "we are simply caretakers."