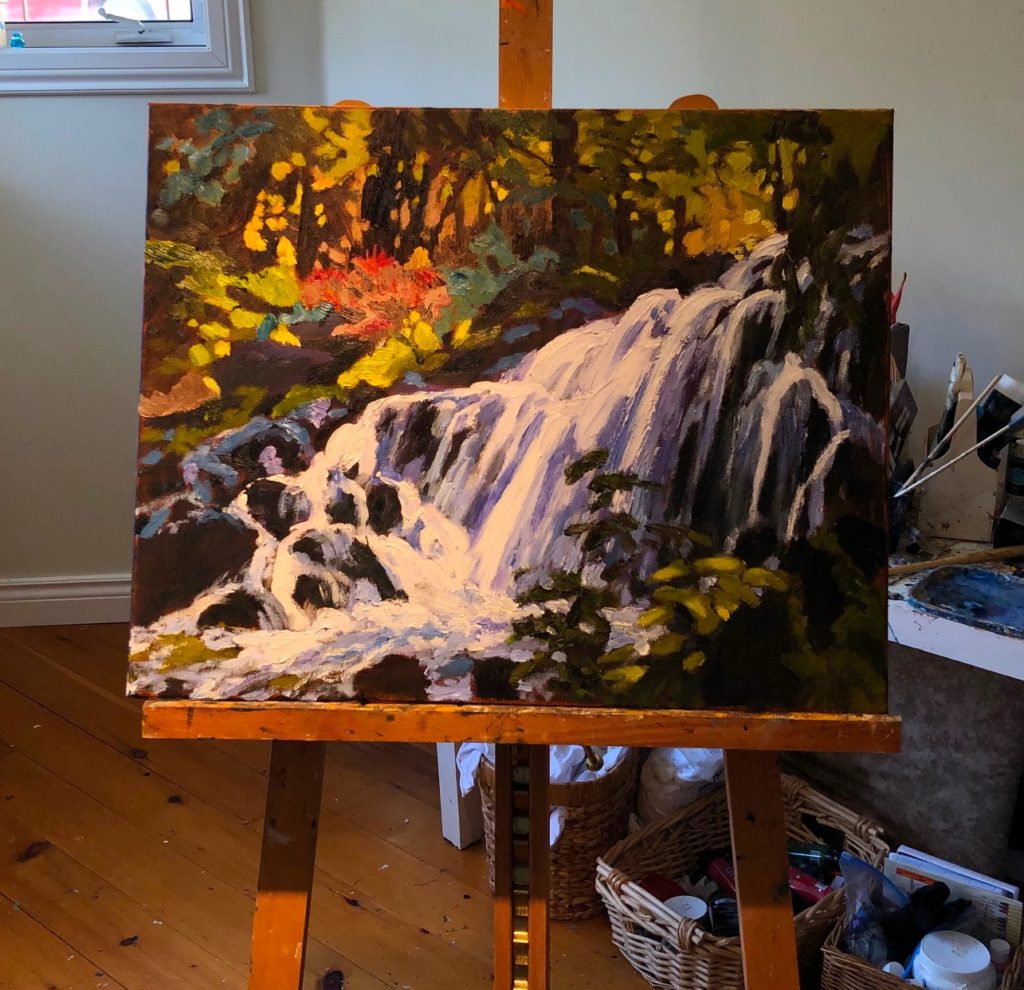 Until the pictures were up, she never considered her house a home, my client said. "They are the most deeply personal items in the home."
Pictures are windows and gateways. They are treasured memories, connections to family, travels, culture, and nature.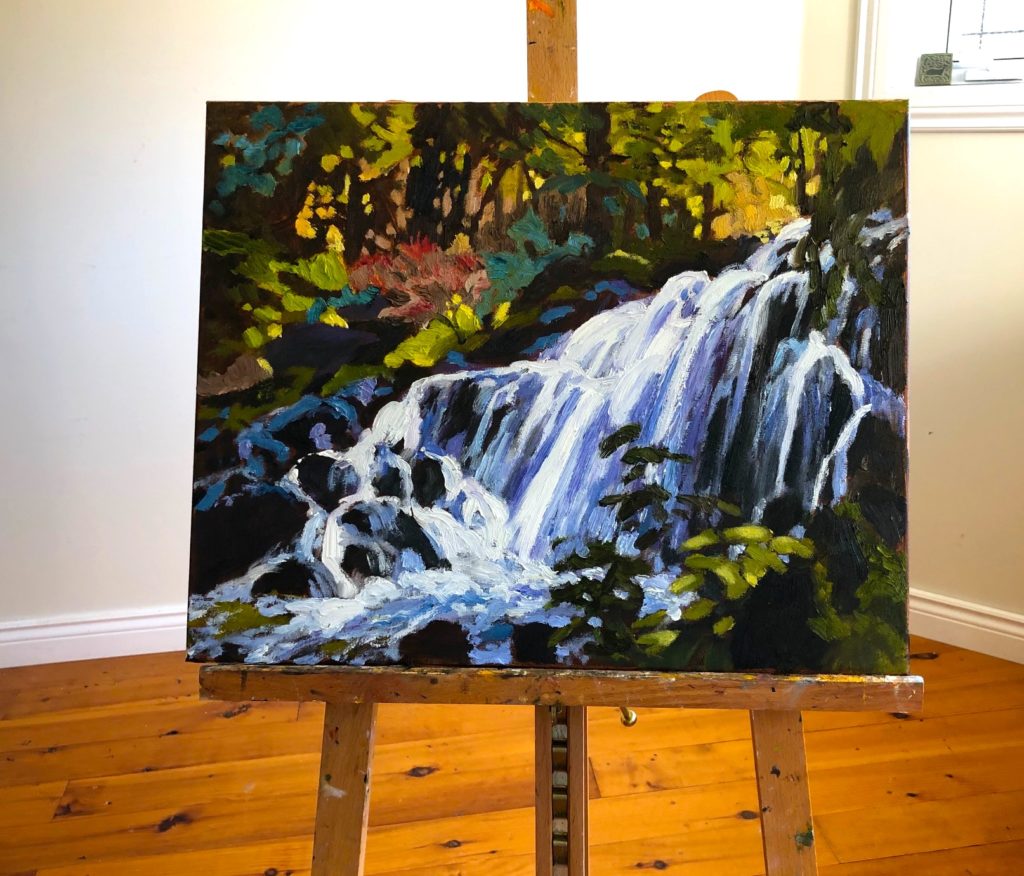 Think about who you are when you walk into a room, and when you leave it.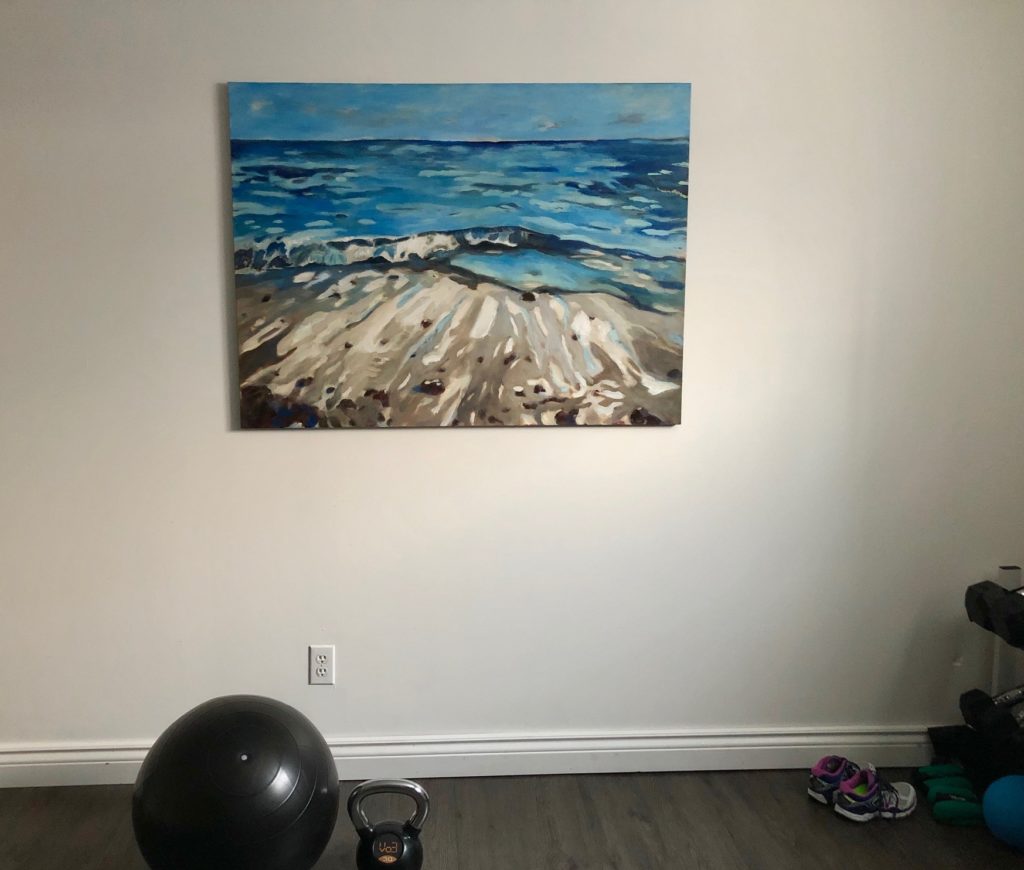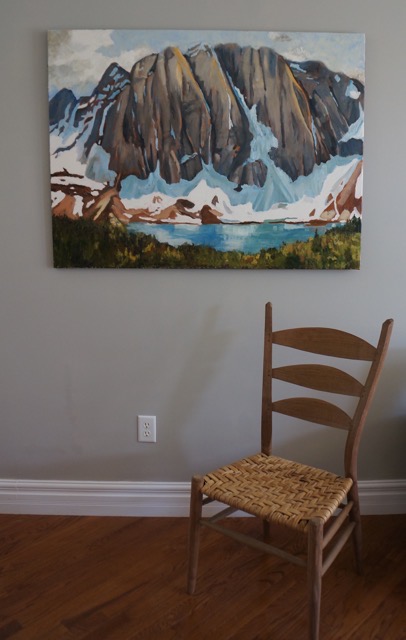 That room, and everything in it, will influence you to degrees you don't even consciously recognize.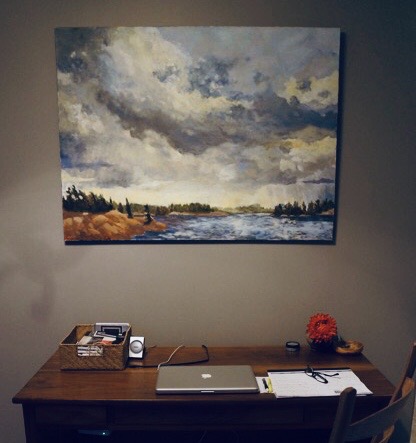 Each room has a purpose to serve you in some way:
~Does the kitchen inspire healthy meals, collective gatherings, celebrations?
~Do the home office & gym induce productivity, energetic efficiencies and focus?
~Is the bedroom relaxing?
~ how do the artwork and pictures contribute? do they reflect the emotional experience you desire? do they infuse you?
Great art, is as much about who we are, what we strive for, how we restore.
Art can transform. In our every day spaces, that's so important. 
Arriving and emerging from restorative dwellings fuels energy for life's demands, peaks and valleys.
Decisions of what you surround yourself with matters. Habitat is life foundation.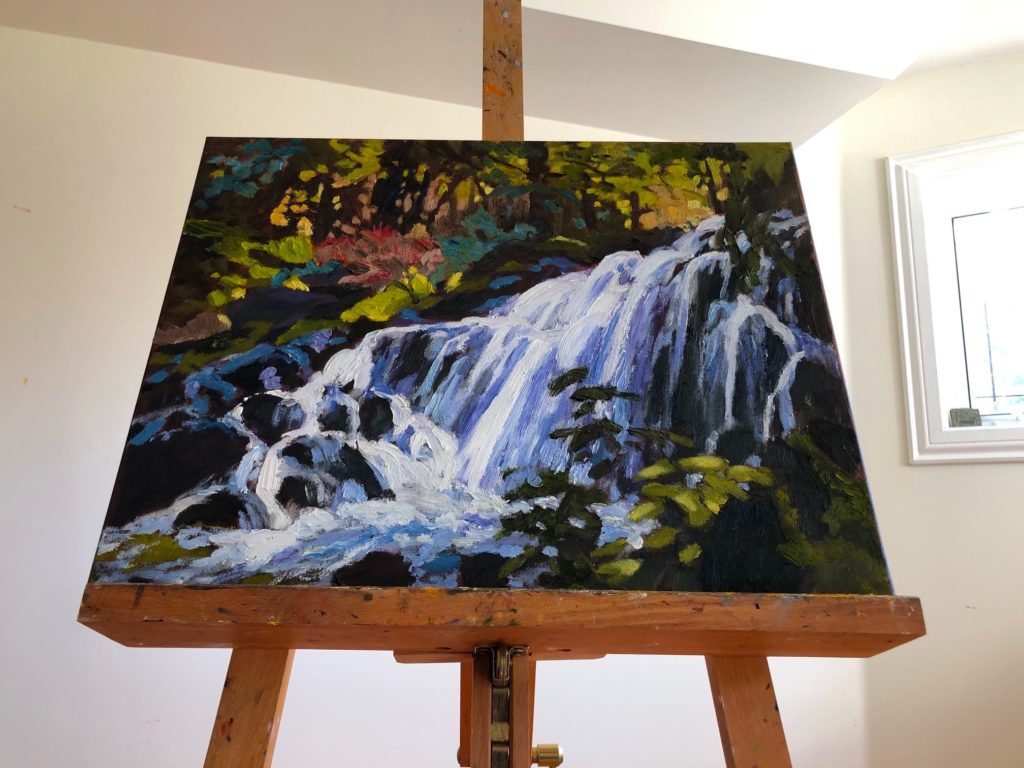 Who you are begins within these spaces. Home is where we express individuality and celebrate connectivity to each other. It is an energy source,  where we nourish, body and spirit. 
Walk around your spaces consciously and decide what does and doesn't serve you. 
Choose what nourishes you, brings joy, and reminds you that you are not alone.
Healthy, replenished, and happy people express more loving kindness and rational decision making. They handle crisis better, and contribute big ideas. Creativity and innovation soar. Choose the good stuff, because you, and those around you deserve it.
~ NEW Waterfall ~ 16×20 original oil $1,030.oo
All artwork shown available for purchase with the exception of collectors photos: Lavender bedroom/ Ocean bedroom/ water lily office/ tundra canoe.