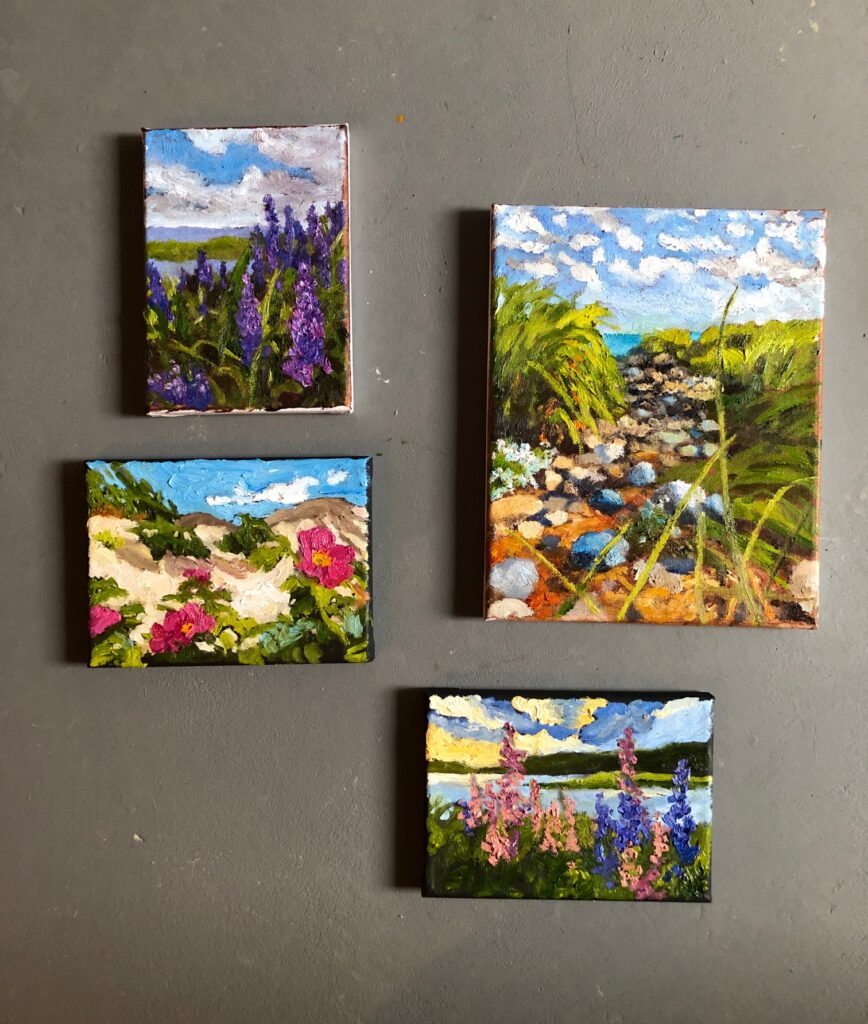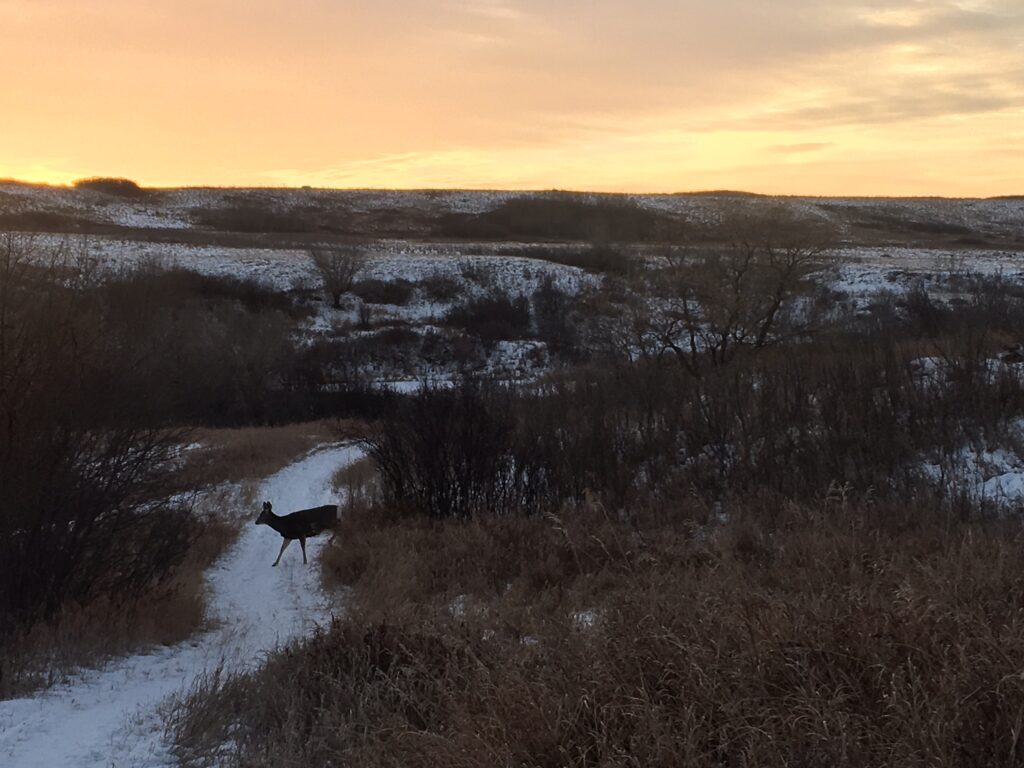 Are familiar trails truly familiar, or only habitual?
Do you recognize when the earth dips a little beneath your feet, or rises to meet them? When the trail tilts a little to the left?
Do you feel the undulations, however so slight?
What times of day does the light change, and how so? How do the seasons affect the light and landscape?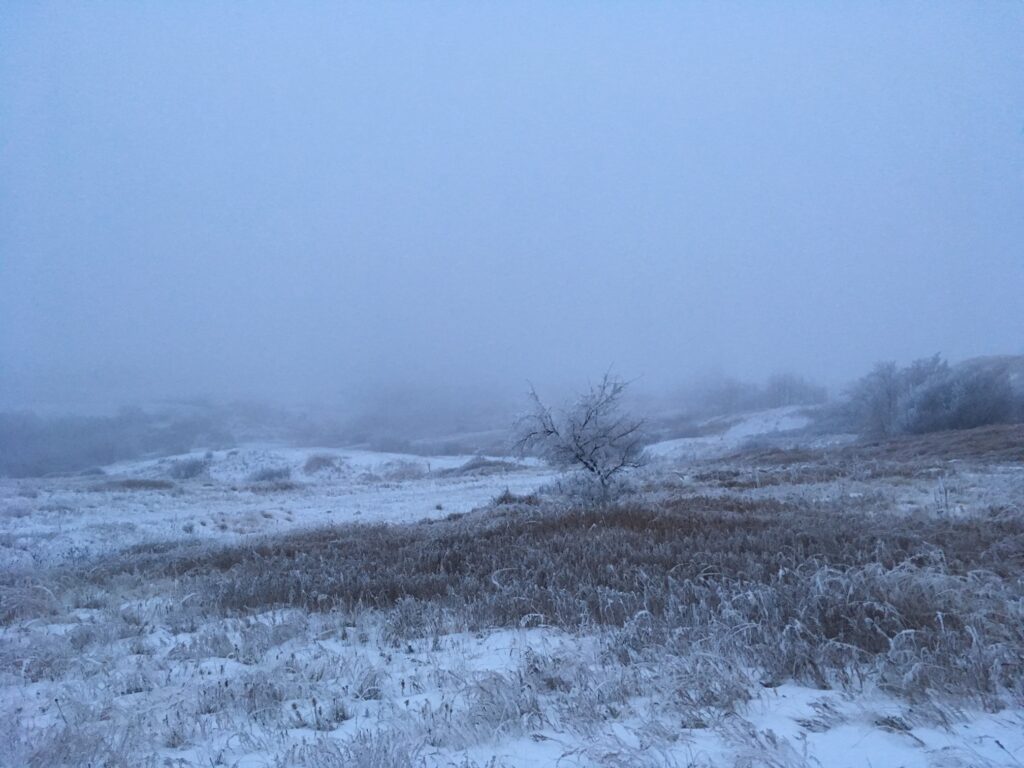 Being present in a space can require a depth of attention we don't often allow ourselves.
Observing in a new way may bring new perspectives. Boredom doesn't exist when we truly observe with focused curiosity.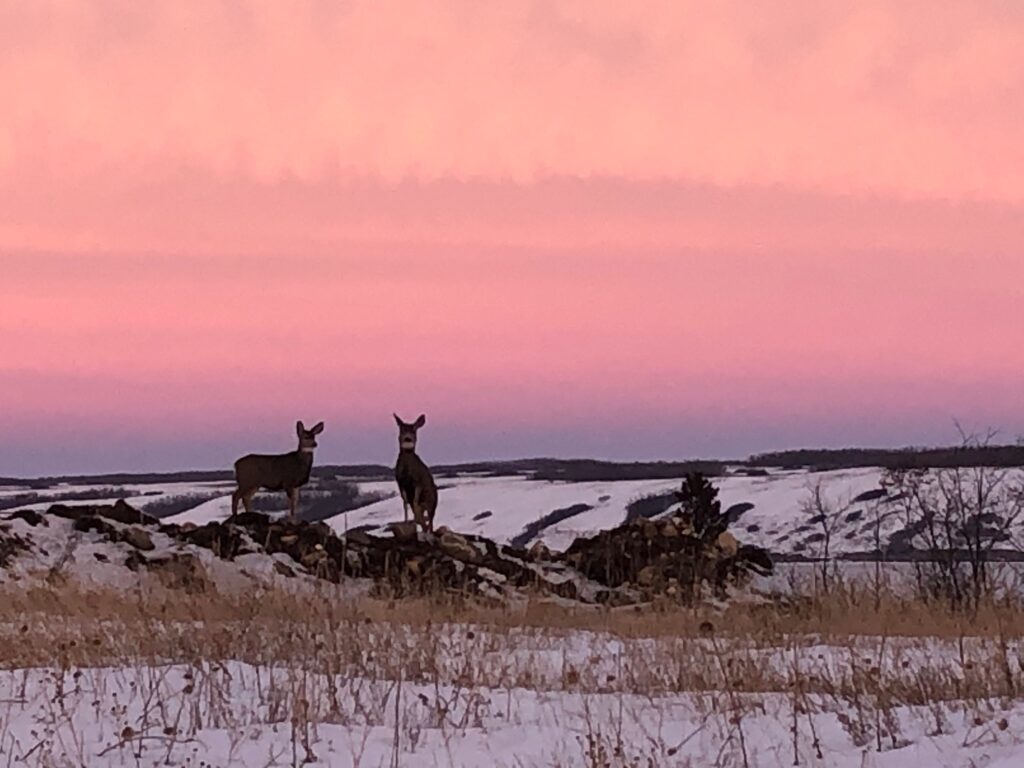 Deer have their pathways through these hills, but could I map them when I am far away from here? Exactly, where they wind and loop in the valley?
Could I replicate exactly where wild sage meets the poplars, and the interesting granite stones that dot the hillside?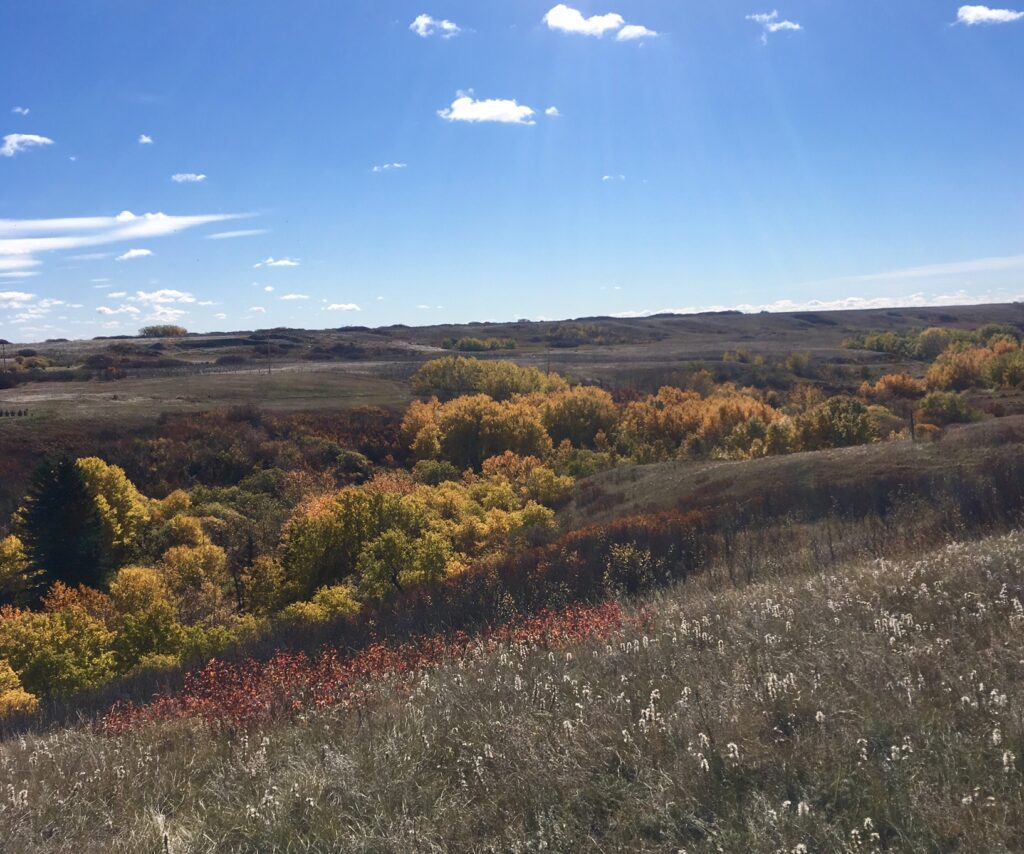 I know where chickadees populate the bush, but could I walk blindfolded and recognize the moment which I would pass by the flock? 
What are you conscious of when you wander familiar pathways? 
PS
All new commissions are places near and dear to the client's heart. It's a wonder to work from these amazing photos of their special places. Successful commissions are dependent on great research photos, stories of these places, and complete trust in the artist. Giving me free rein in artistic vision makes these paintings sing.
~ NEW~ Lupines 1 & 2, Wild Rose~ Path to the Sea ~ commissions, original oil on canvas~ SOLD
~ NEW~ Work in progress below..