Like you, they are unique, each, ONE of a kind.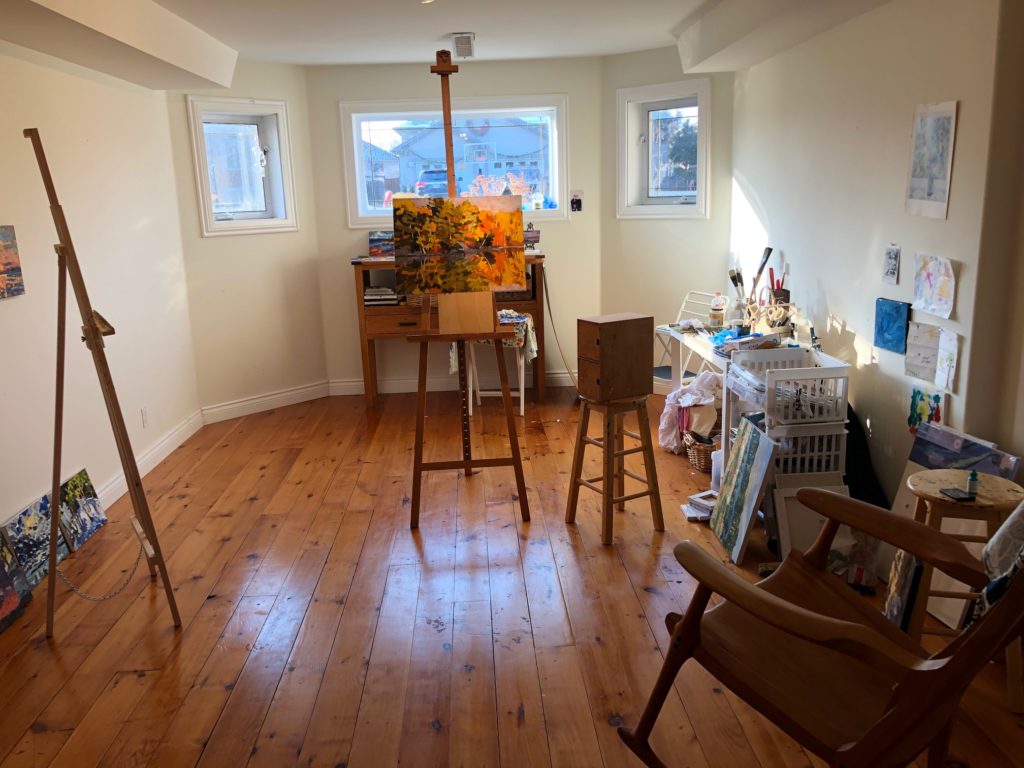 They won't:
 ..require batteries, an app, or a subscription.
 ..cause eyestrain, or depreciate. 
 ..be outdated in a  year, or need an upgrade to keep fresh.
They don't need to be plugged in.
Or require cell service to transmit or be seen.
Without embedded technology, they are a chameleon in the change of light.
They will be shared with many, including future generations.. contributing to the story of your legacy, not to a landfill. 
They weren't made in a factory.
They are created sustainably, ethically, positivity, in a happy healthy work environment.
Minimal materials were used. Cloth, pigment & brush.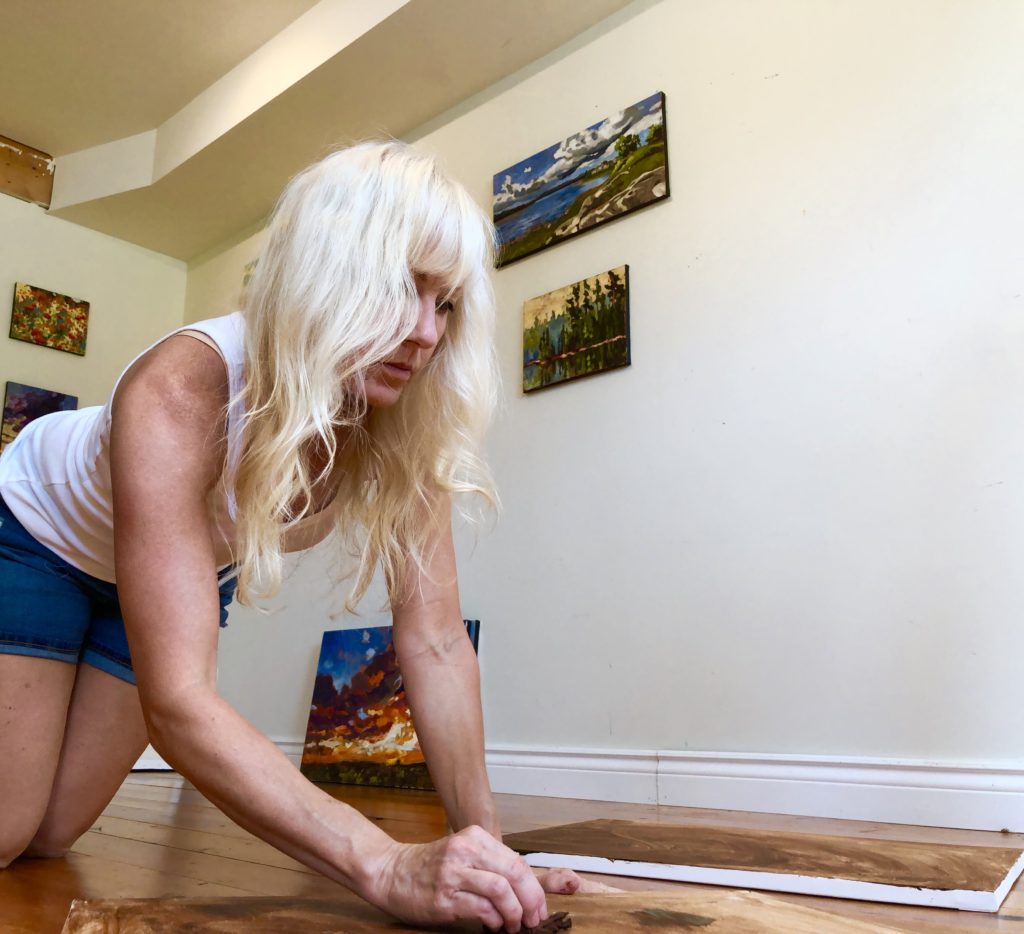 The key tools are ancient. Hands, heart & mind.

They will spark conversation, engage you, family, guests, clients, patients, community, and the public in spaces great and small.
They invite you outside, and welcome wilderness in.
They will inspire wonder and possibilities.
Invoke peace, delight, life energy.
Original Art created with love, is a gift of love.
~
It's always a treat to hear from those of you desiring to give an original gift this time of year, (or treat yourself), and consider the many factors that contribute to your collection. thanks.
~
New work: ( in order of shown)
18×24 oil on canvas~ Autumn Shoreline $1,210.oo( thanks to Steve F. for his beautiful photo) 
16×20 oil on canvas~ Field & Forest at Dusk $1,030.oo
6×8 oil on board ~ Maple Seeds $400.oo
6×8 oil on board~ Winter Road $400.oo
~
The studio will be closed Dec 20- 27. Prices increase in January.