When Fine Art Appraiser Mandy Salter addressed the room, her first key element of advice may have surprised collectors and the curious. Sitting in the audience, I thought her advice rang true and consistent with any Fine art dealer, appraiser, and professional consultant I engaged with.
"Buy what you love." You don't need to understand art, to love it. You don't need to justify your purchases to anyone.
It's really that simple. All you need is love.
( Today's studio video link above. If link does not appear in email, please click to web news link to see full video).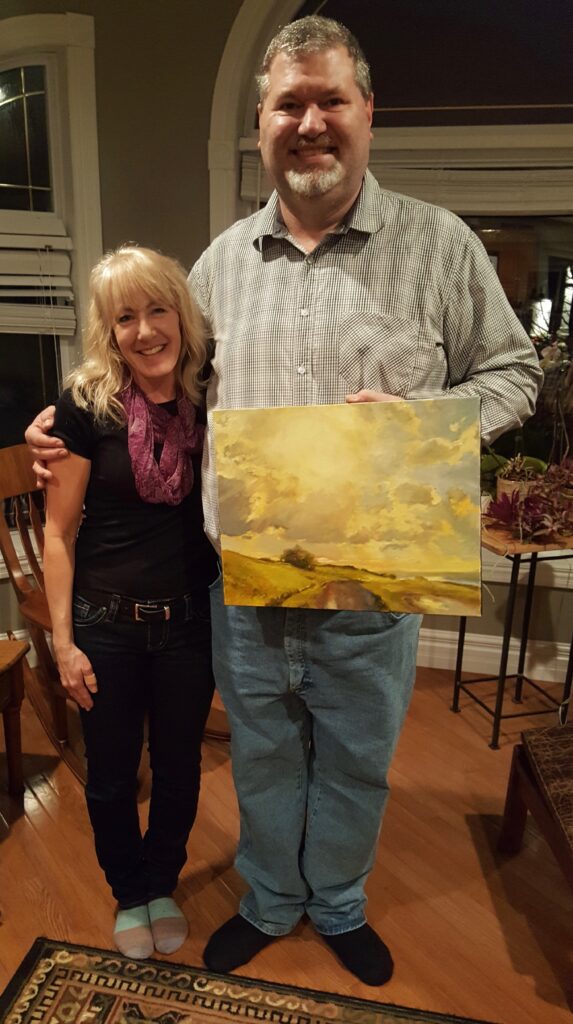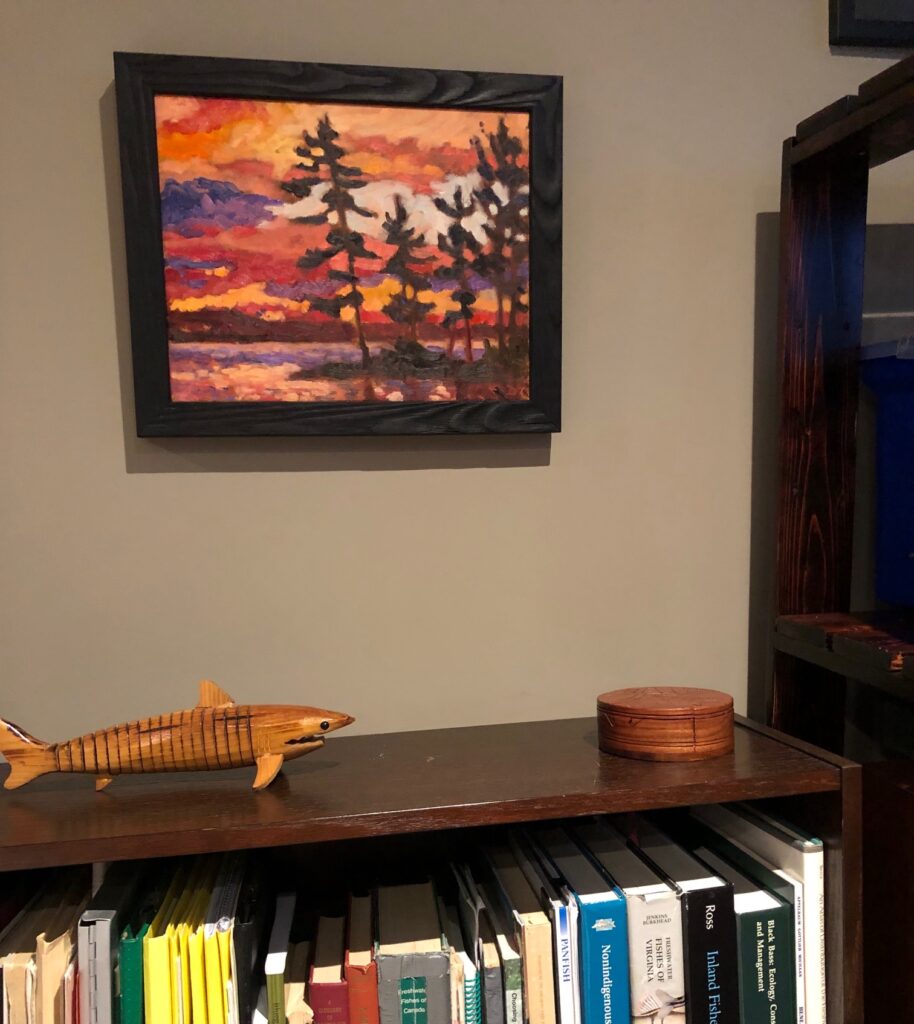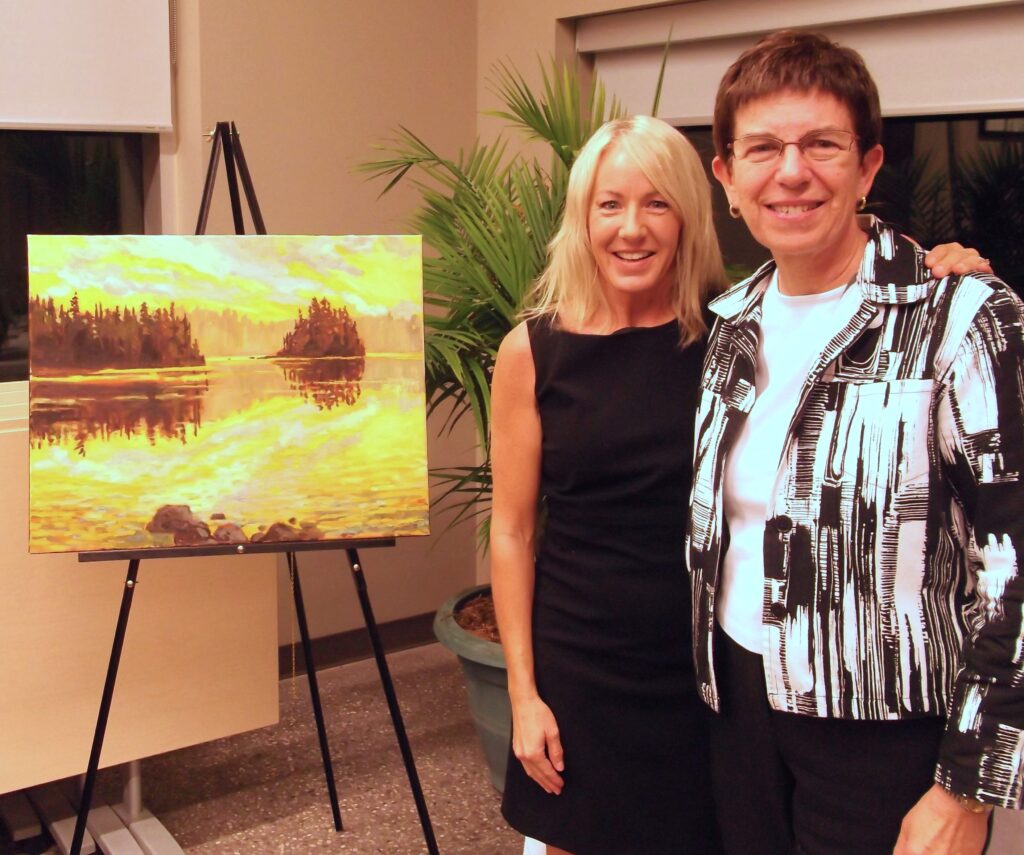 I 'd love to be a part of your joyful collecting experience and assist in any way I can. Please feel free to email or call, and see my gallery page for available work. http://www.dawnbanning.com/newsblog/art-gallery/
My studio & home is filled with original work waiting to for a home and waiting to make your heart sing.
~ With Gratitude, Collectors photos above ~