Click here to listen to today's post by audio.
It's peace amid the chaos.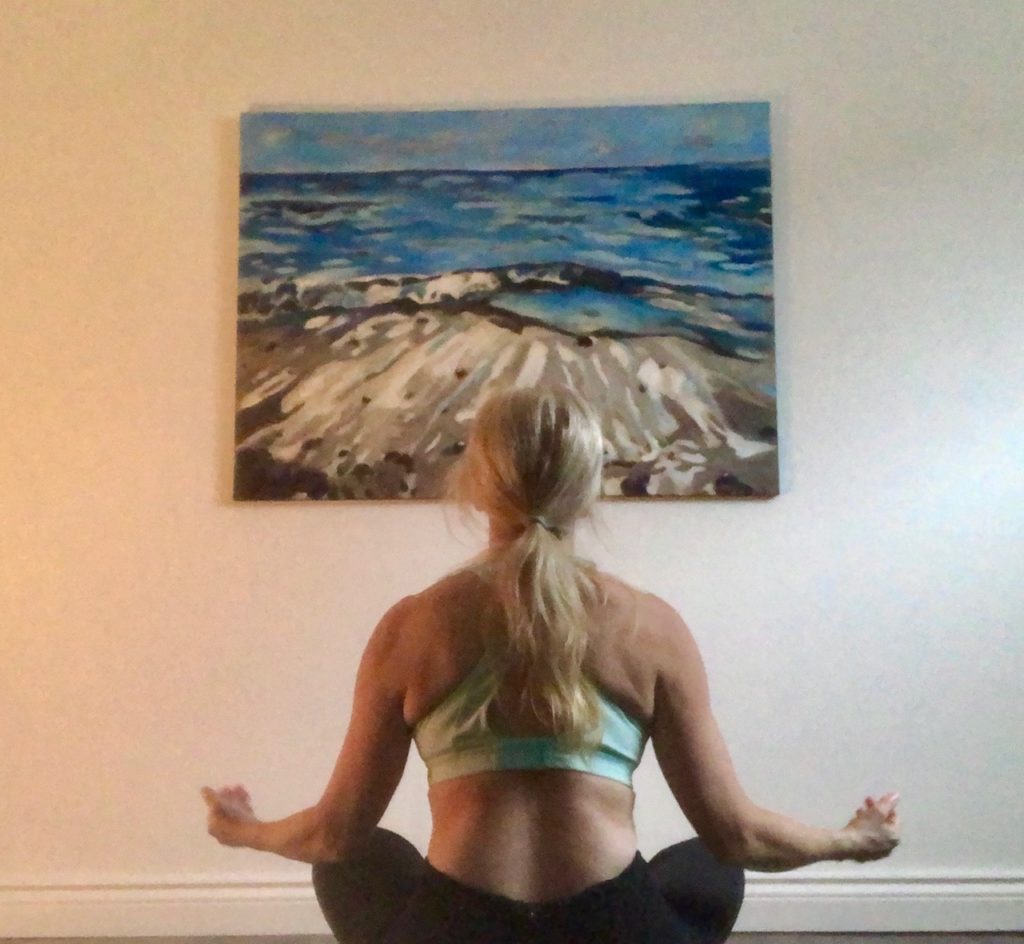 It's about less junk, more joy.
Discovering why quality is timeless.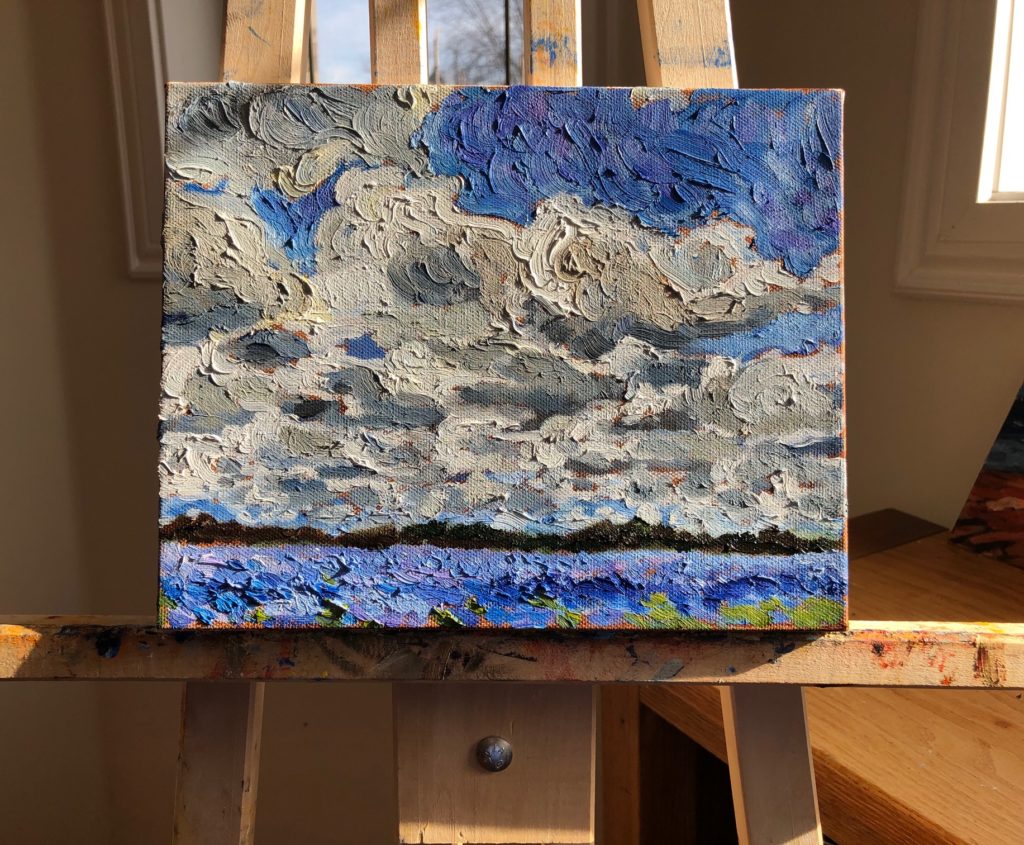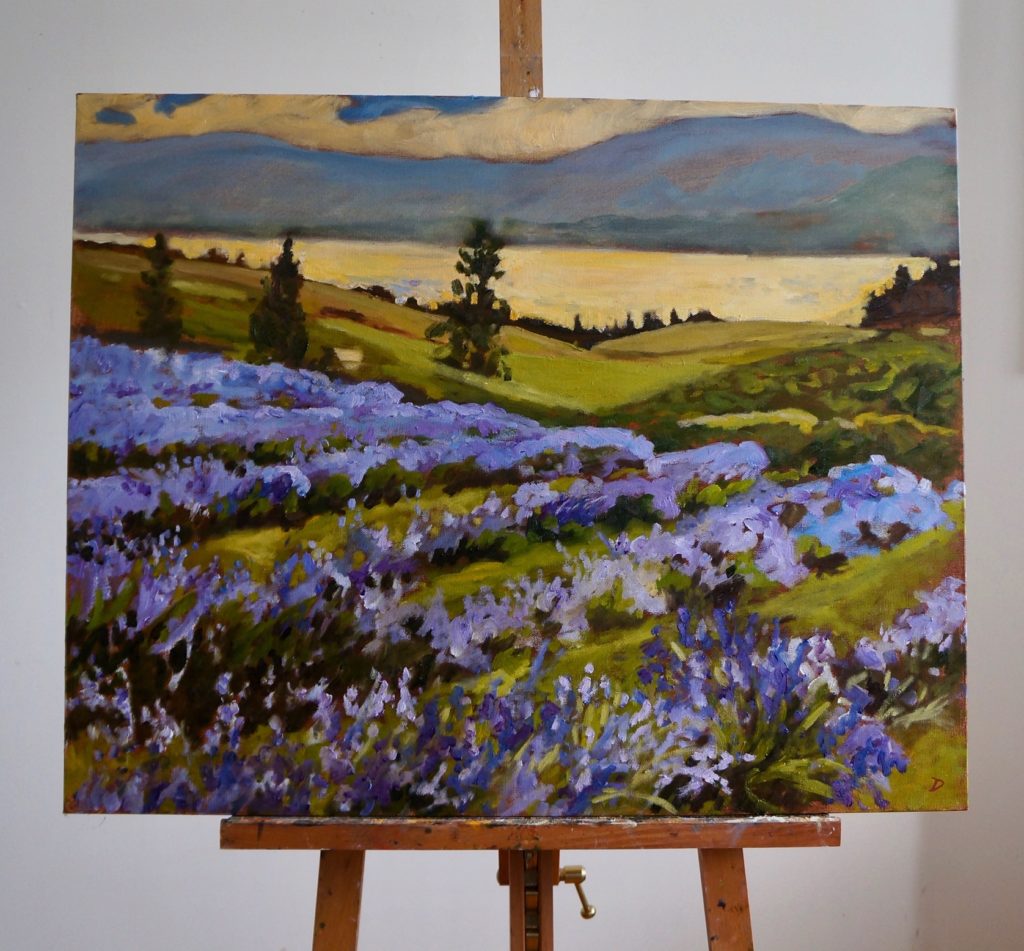 It's remembering the old ways, with new love.
Investing in you, your family, dwelling, enriching your space & life.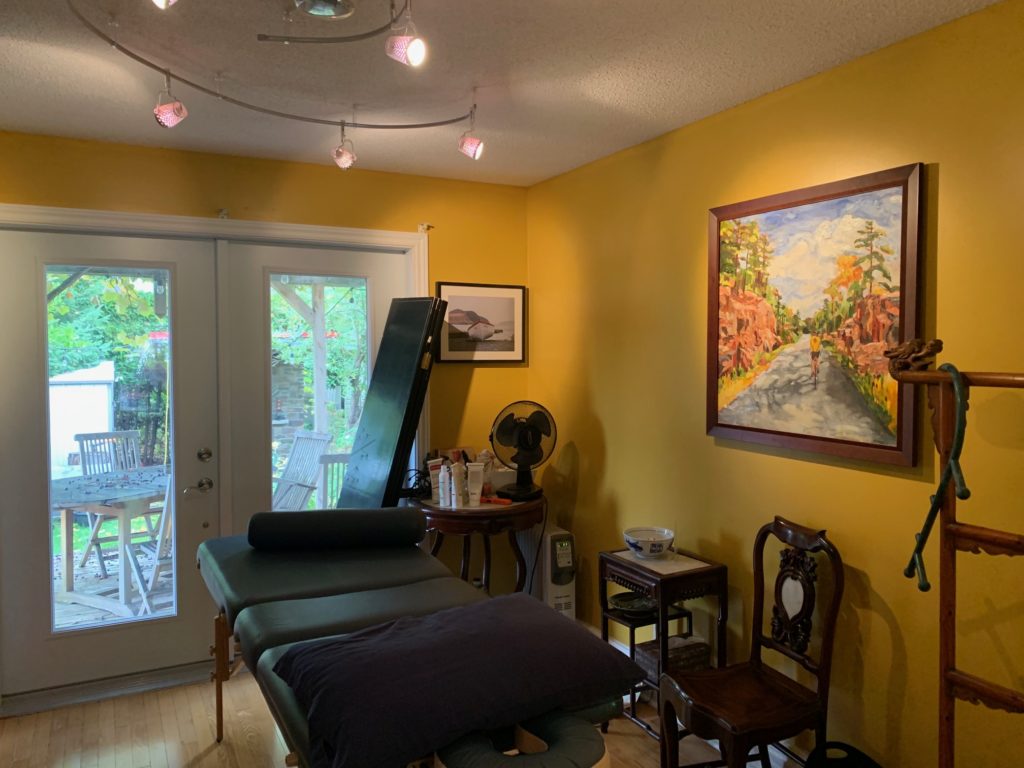 They'll mark and witness celebrations.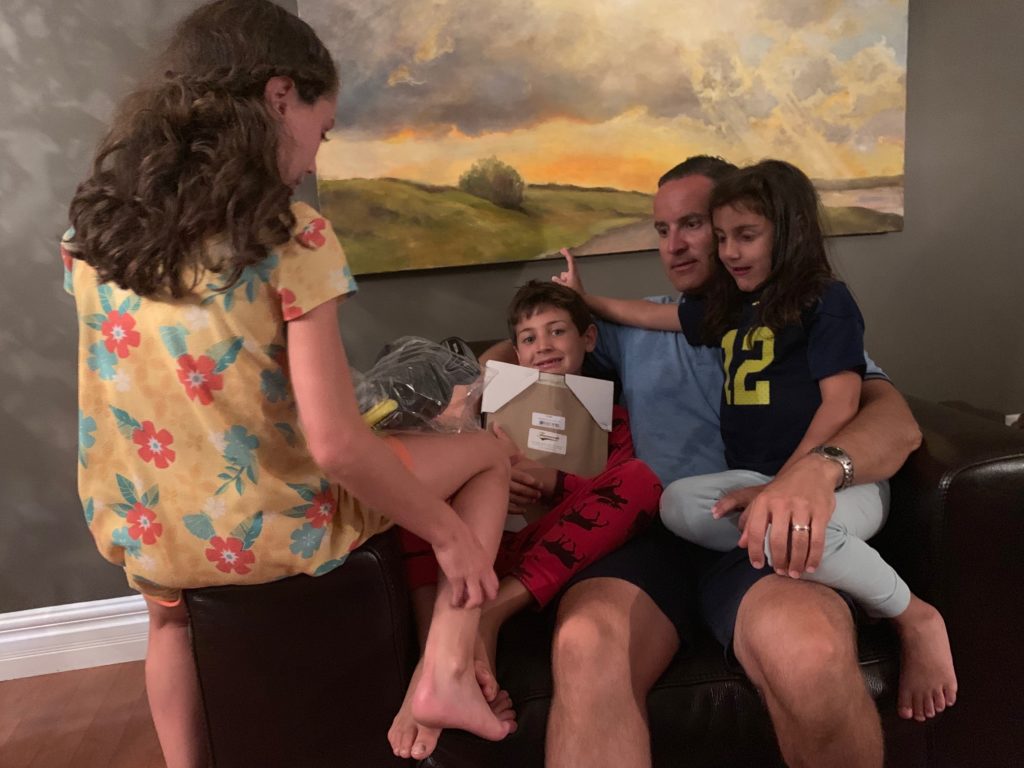 Welcome old friends and new.
They will fuel your creativity and inspire individuality,
Spark collective evolution and innovation.
Invite you outdoors and welcome wilderness in.
They will become a part of your family… born or chosen.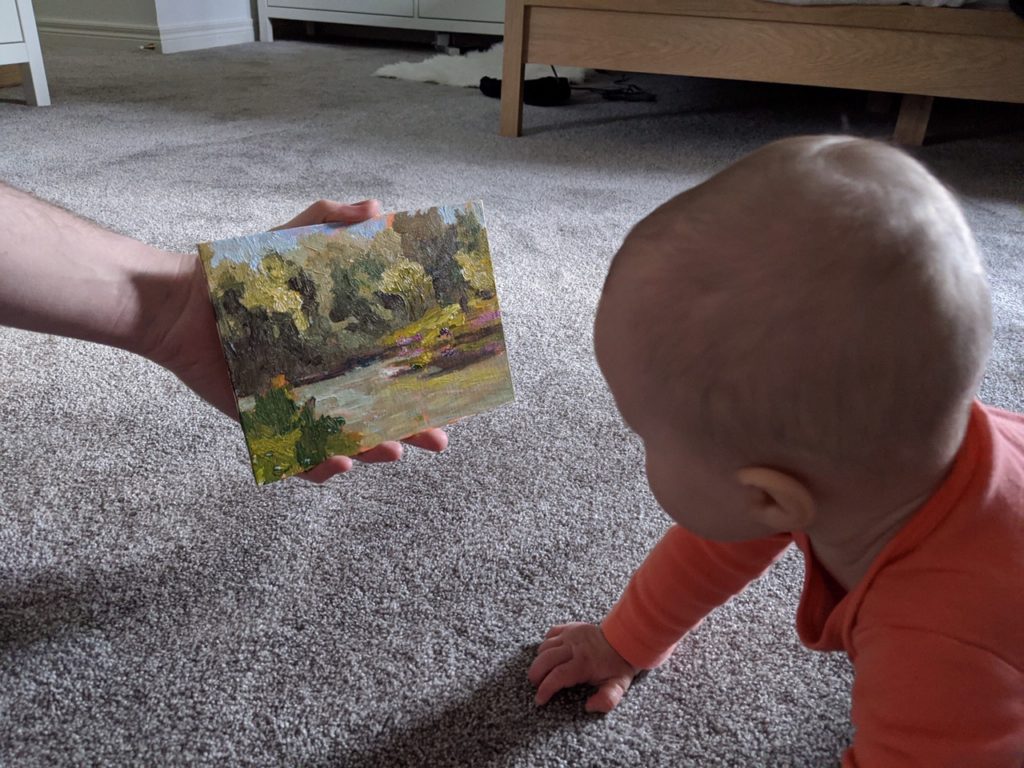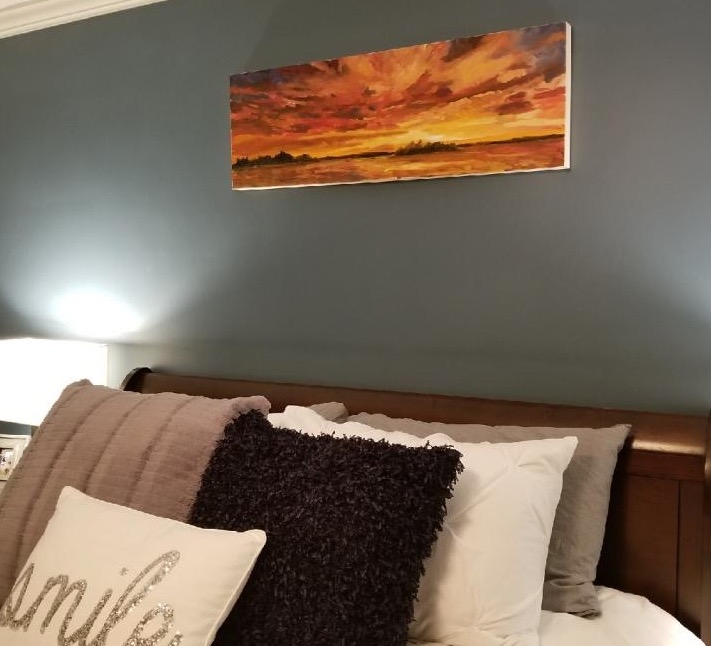 A part of home that travels with you… comforting stability in times of change & transitions.
They are sanctuary and healing.
They'll ignite passion, stimulate ideas & conversation.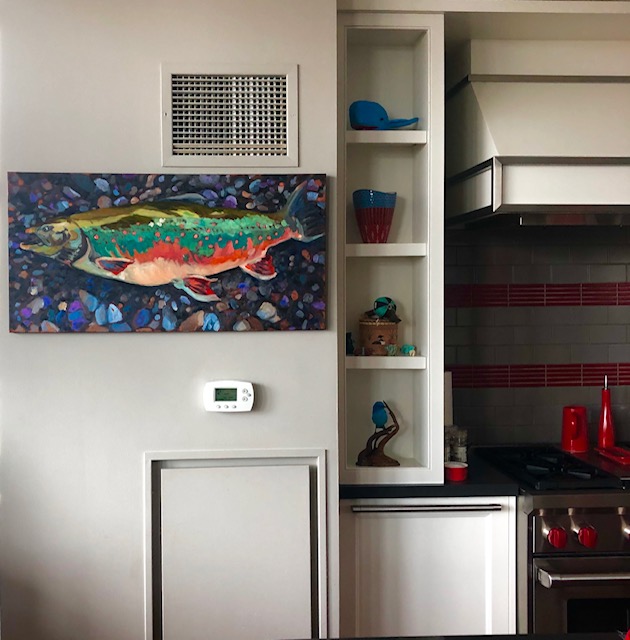 They'll bring a sense of calm at the end of a hard day,
and light the beginning of a new one.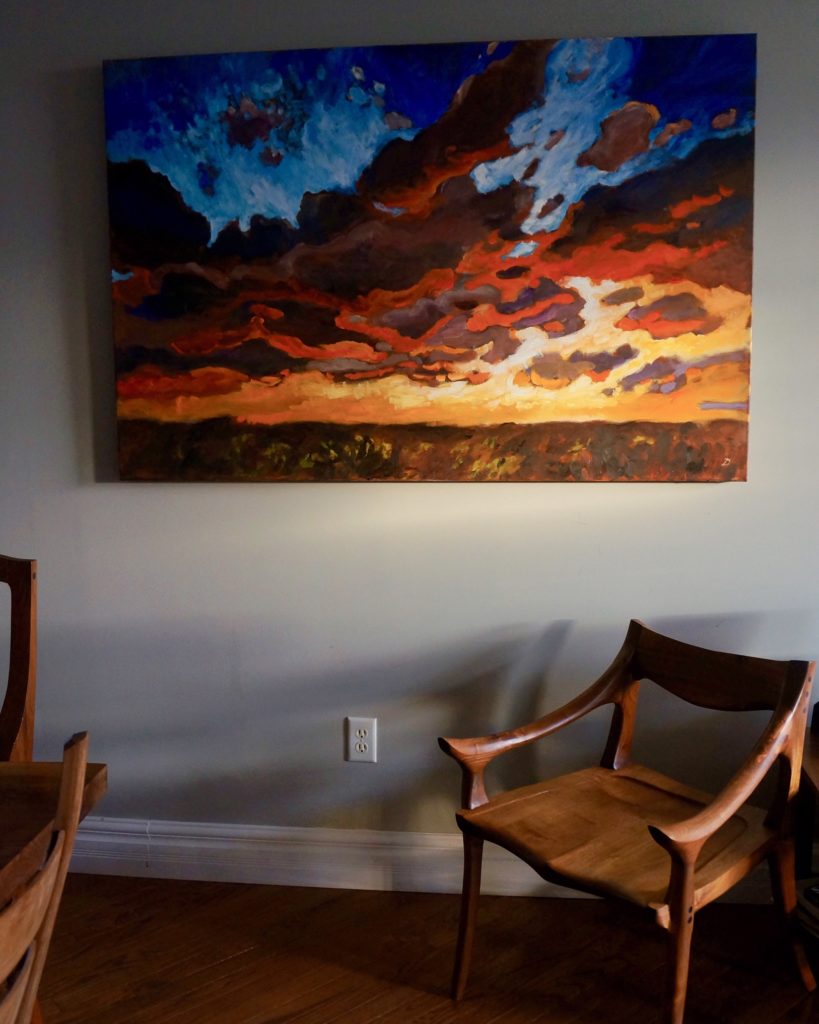 It's about reviving what makes us uniquely human,
ways that connect us.
They'll remind you… you aren't alone.
~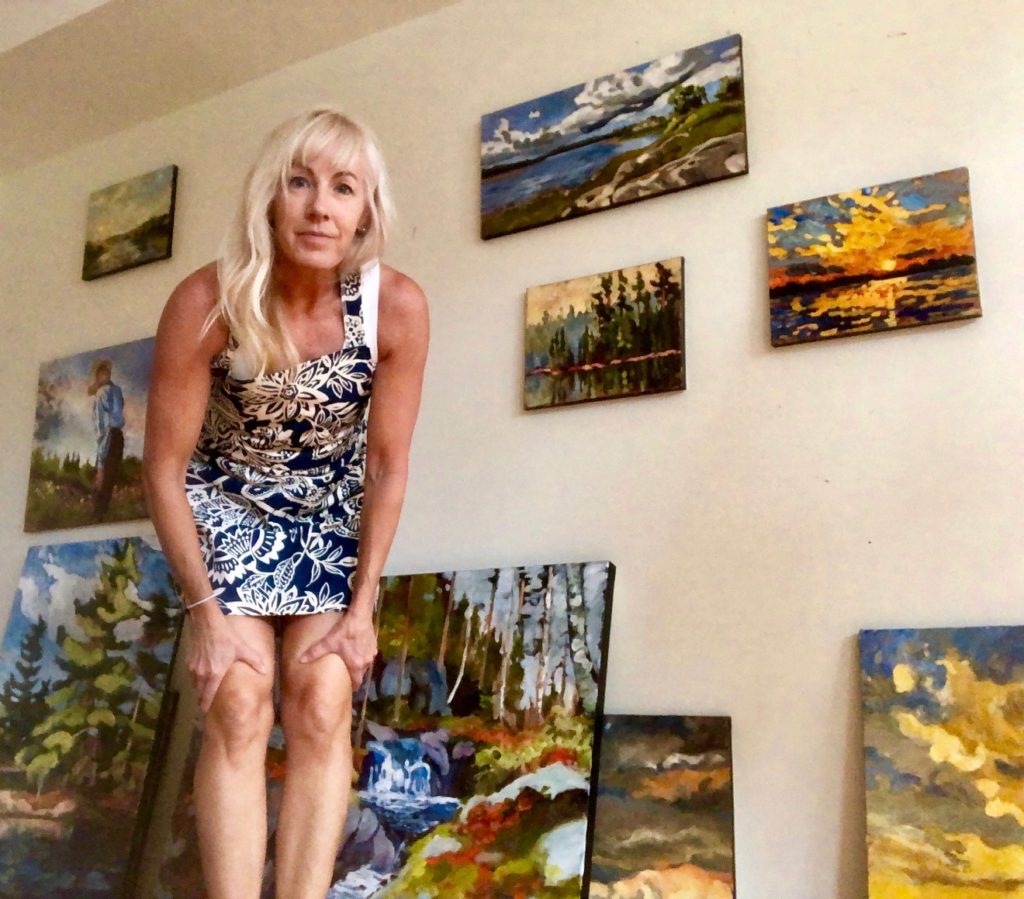 ~
Thank you to the collectors who contributed their beautiful photos for sharing. To purchase available work, please email me at dawn@dawnbanning.com, I would love to help with your collection, it would be an honour to be a part of your story.