"She doesn't come here to paint, she comes to throw rocks around at her Dad's." ~ cafe patron.
A painting hiatus to visit family and work on my Dad's landscaping are joyfully necessary to keep my creative juices flowing.
Inspiration is the fuel of motivation, feeding everyone, regardless of occupation or circumstance. It's the fire within which drives motivation to act. Whether it be pick up a brush, get off the couch, implement a healthy goal or design a business plan.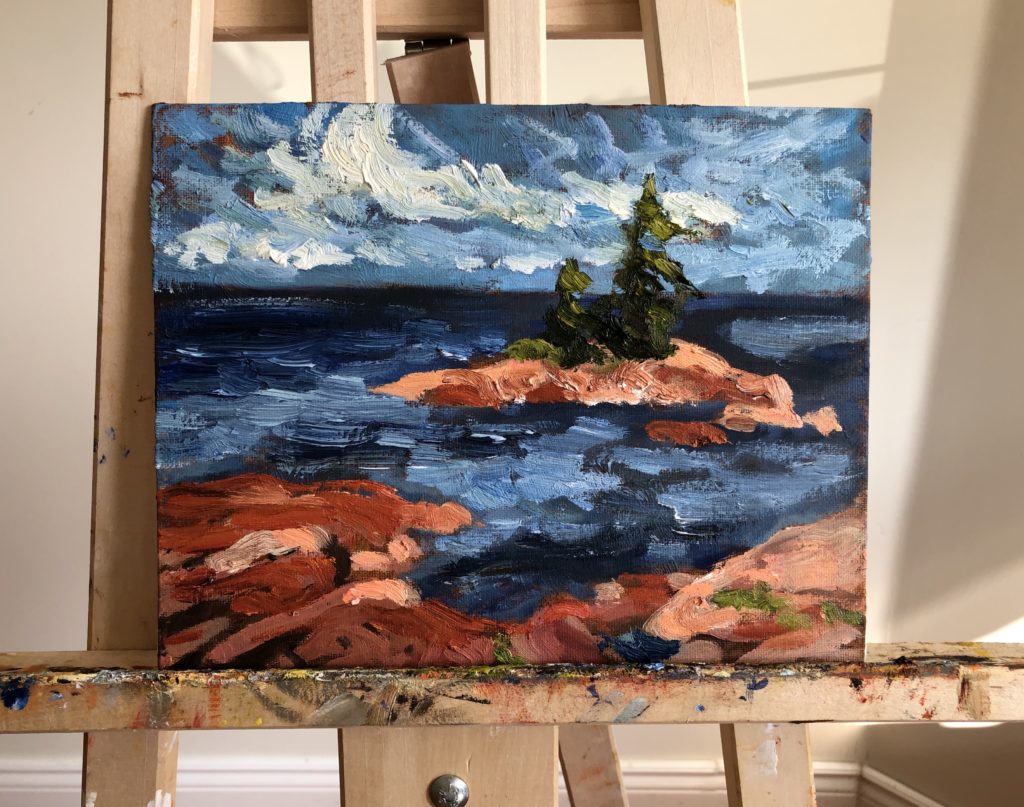 Motivation to act on your dreams/ goals begins with the spark of inspiration.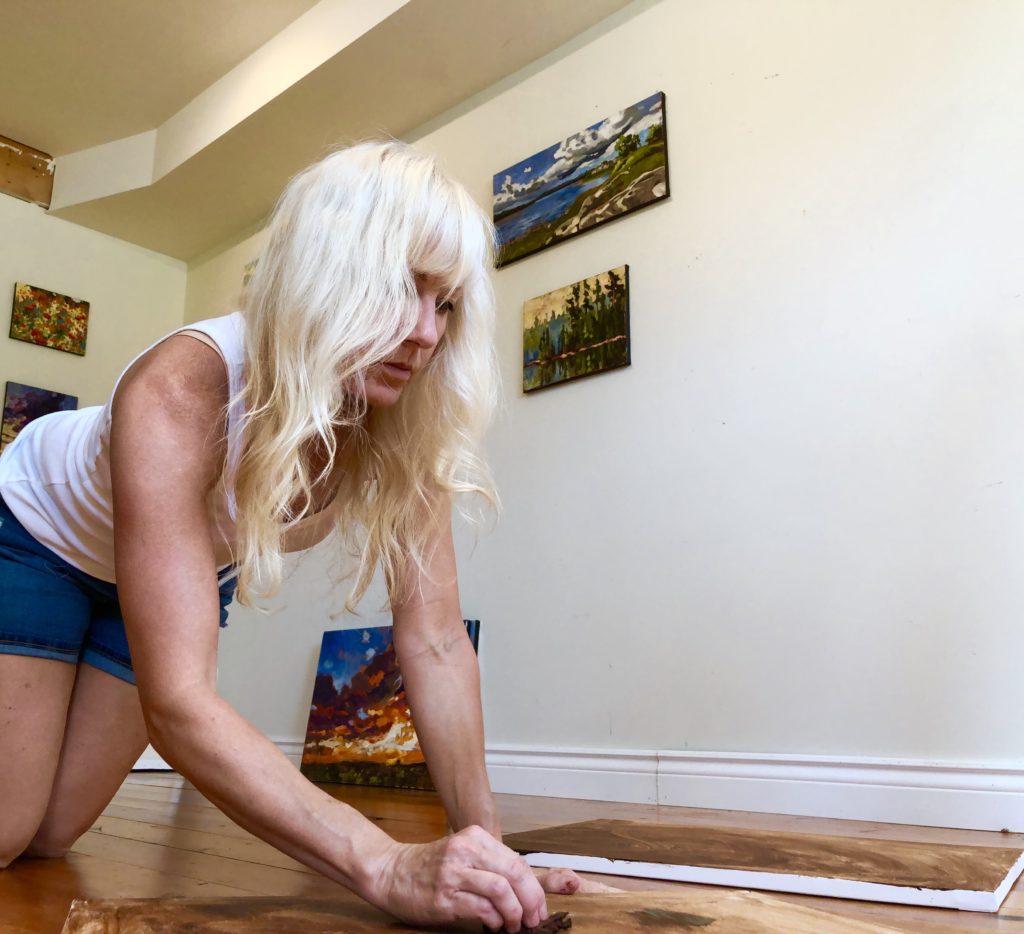 Inspiration is often viewed as external such as: 'a beautiful sunset inspires an artist to paint.' Yet, if an artist isn't emotionally invested, the painting will fail to connect the viewer, and its likely the brush won't be picked up at all.
Inspiration is internal, it's all about emotional connection. Love is at the core, and that incredible feeling is transferable to all you wish to pursue.
For or me it's often not direct, a conversation with my nephew will inspire me to pick up the brush as much as walking in nature.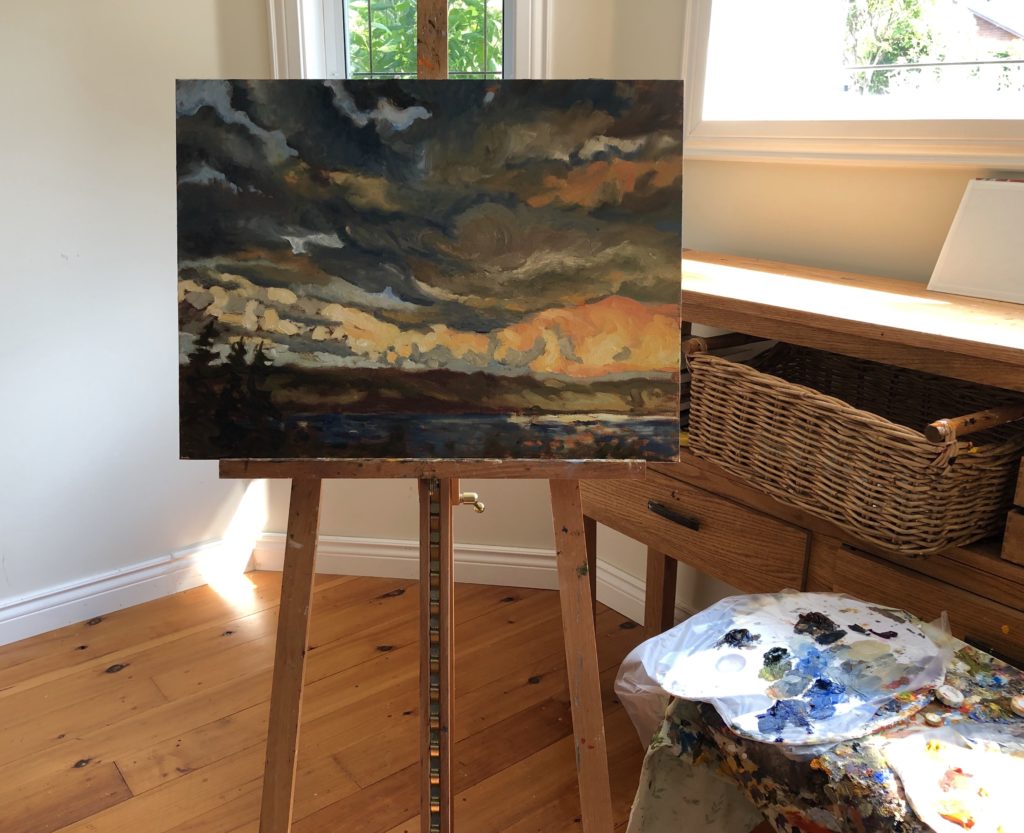 Understand what lights you up, tapping into it to fuel your pursuits is a skill you can develop.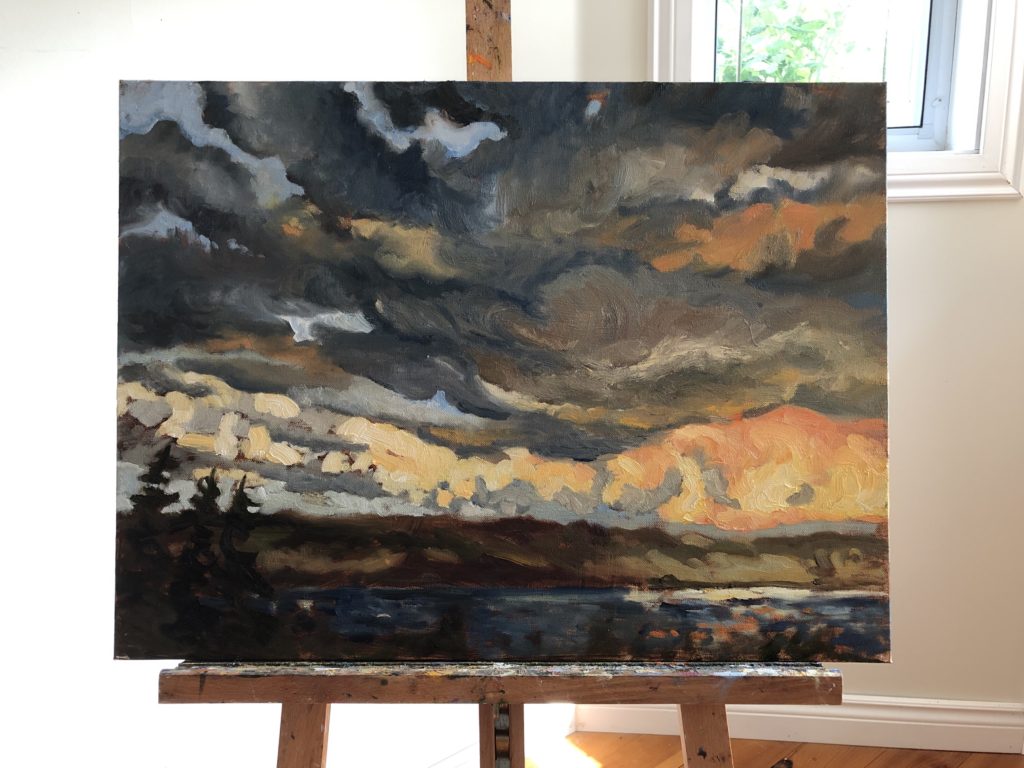 Inspiration fuels intrinsic motivation, and this sense of internal purpose keeps one on track for the long run.
And my friend, a careerin art is so much about endurance to stay the course, despite criticism, negative judgement, business overwhelm, financial stress, etc.
Maintaining creative flow may not require adding more artistic pursuits such as workshops, field studies, studio work, art talks, collaboration with colleagues, videos, creative books, etc.
It can be beneficial to subtract activity…. like all of the above.
Immerse not in work, but in nature.
Study not subject matter, but people, a new language, happenings upon in your daily wanderings.
Listen not to podcasts but songbirds.
Disconnect from technology, instead connect with family, friends, the earth.
Challenge yourself not in brush but exercise techniques.
Wander favourite trails without camera, notepad, book, music or sketchbook. Capture it all in full attention with your heart.
And once in awhile… among colourful abundance of flowers and dragonflies , throw some rocks around in the garden.~
New Work:
Killarney ~ 8×10 oil on board ~ $500.oo
Storm passing ~ 18×24 oil on canvas ~ $1,210.oo
When in the business of inspiration, it's best to find inspiration in everything. Therefore, its easy to get to work.~ Dawn
Photos above: Garden, with Dad, in the studio this week prepping boards and new work.