It's too bad, really…"I think I am beginning to learn something about it. " Renoir's last words at 78.
'Just starting to get the hang of it' after a lifetime of artistic achievement, Renoir brilliantly captures the concept of artist process.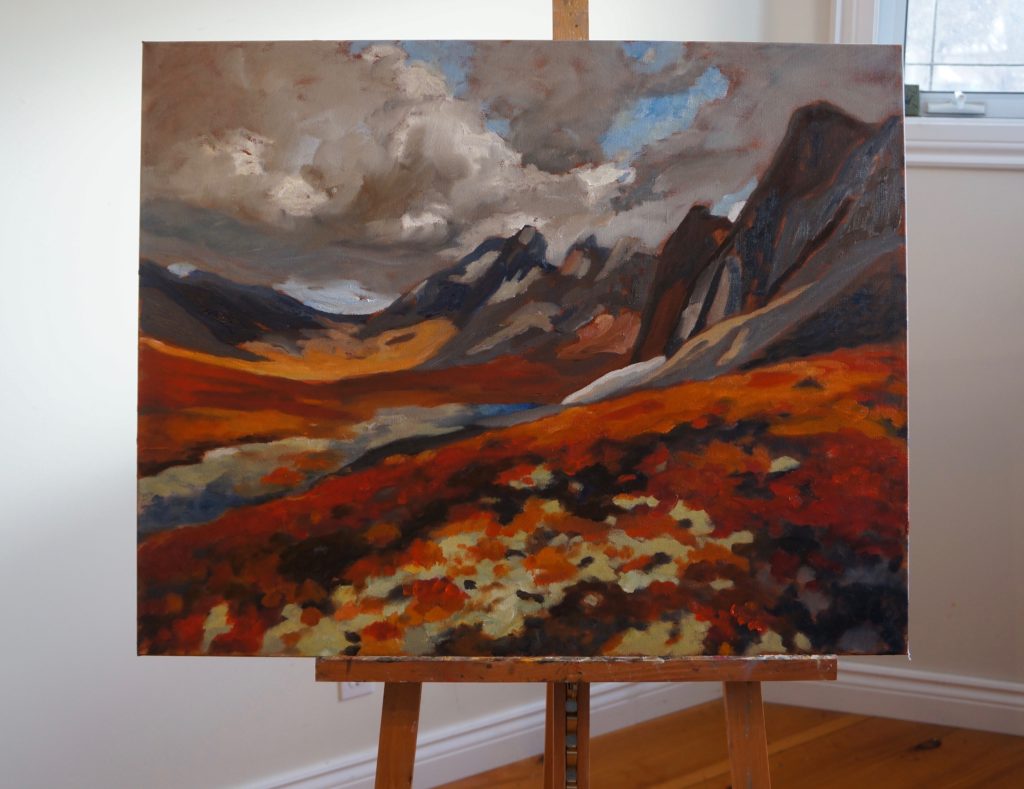 Achieving success with mature style and building a following is just beginning. Creating art is a constant evolution of learning.
Process needs to be fluid for growth.
"That I will never know it all is a part of the appeal. I am forever a student….. Thank God." A popular watercolorist declared with a sigh. Decades of success to his credit, he hosts workshops around the world.
During an interview with Robert Bateman, the radio host declared his work is of an accomplished master. Bateman disagreed. "I have yet to create a true masterpiece." He spoke of continuing to learn, challenge himself and evolve his work. "I hope I never feel I have 'learned it all'. One can become stagnant. If that happens I might as well be dead."
His last sentence struck me powerfully. It's the dread of many artists, growing stagnant, no longer engaged by the work to improve, to master.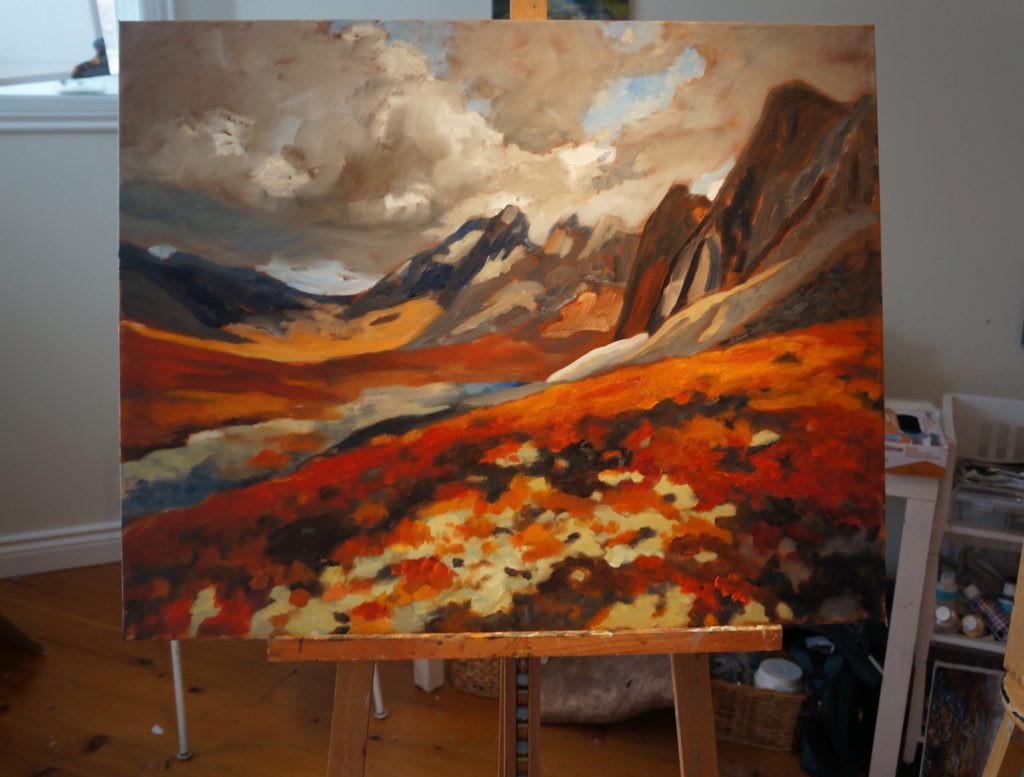 Another iconic painter confessed privately, " the blank canvas scares me. Beginning, FACING it, that's so fearful." He shared this after selling $50K of paintings in the first ten minutes of his solo show 15 years ago. Patrons had lined the sidewalk waiting for the show to open. 
It's a myth that an 'accomplished' artist has absolution in process. That it's effortlessly routine.
Process is just pigment, medium, tools and linen. Methods evolve.
Creating is complex, it's doing a brand new puzzle in your mind each time, then figuring out a way to execute it. That means process changes, influenced by 'the idea.'
We are beginners, every single day. To proceed knowingly inept to a degree, takes courage. It's about embracing vulnerability, or at least accepting it.

Stepping to the easel with the uneasiness of a student is wonderfully humbling. Process follows when you uncover your spark. Stoke inspiration's flame. Focus on the flare, less on process. The rest is just tools. 
~
New Work!!
"Tundra Sanctuary" 24×30 oil on canvas ( shown in both natural and studio light) $1,980.oo
"River of Light" 11×14 oil on canvas $660.oo