Thou Nature is always relevant, it's now 'trend.'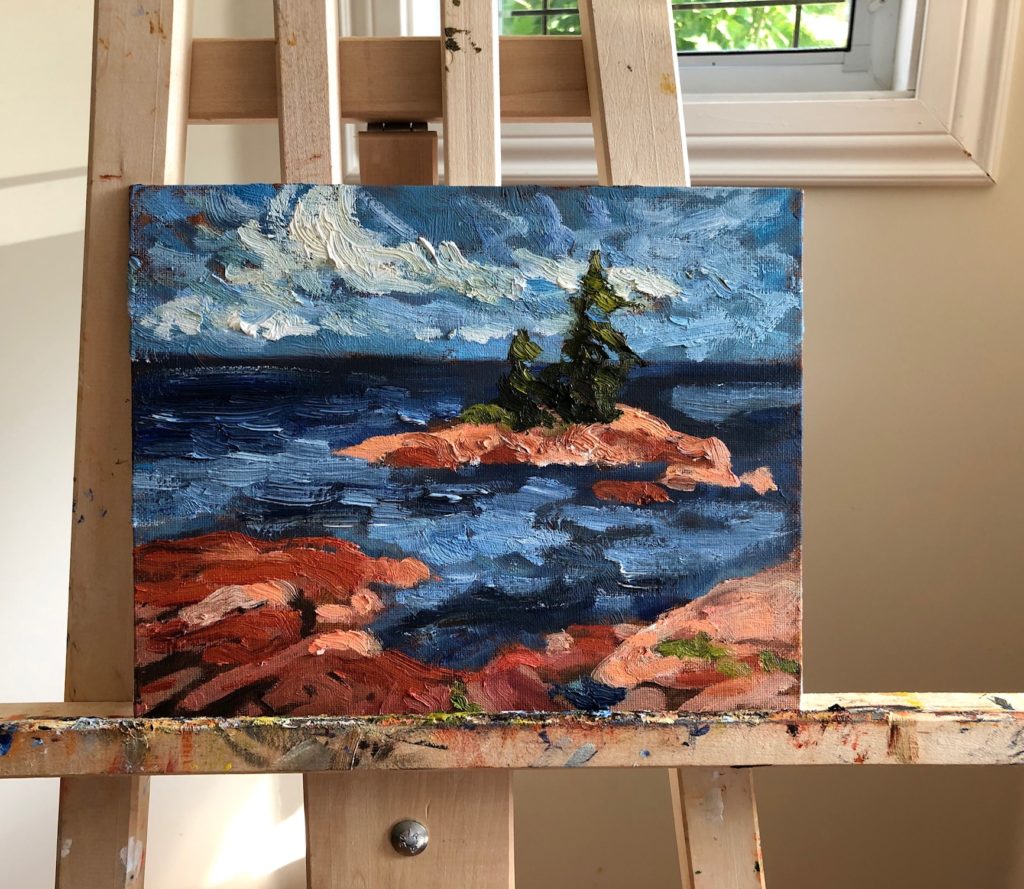 Biophilia ( nature inspired) and the Behr 2020 paint colour "Back to Nature"are current interior design trends.
Experts say quality 'craftsmanship', sustainable, repurposed materials, textiles, natural stone, warm woods, ivory palettes, millwork, handmade quality furniture and lighting is the new wave of design. Recent elements include canvas inspired wallpaper created specifically to host ' beautiful works of art ' featuring 'nature'. ' Dark cabinets, patterned tile, 'overdone brass' and metallics are out. Whitewash and subtle monotone textures are in.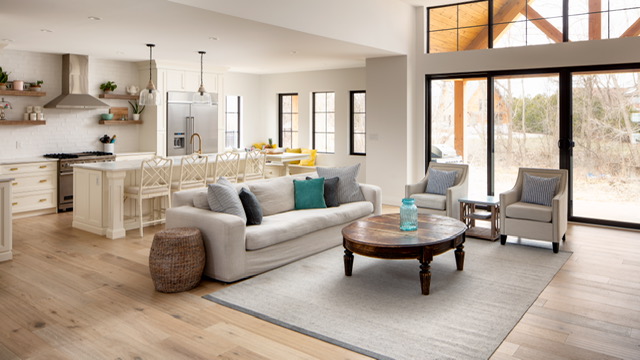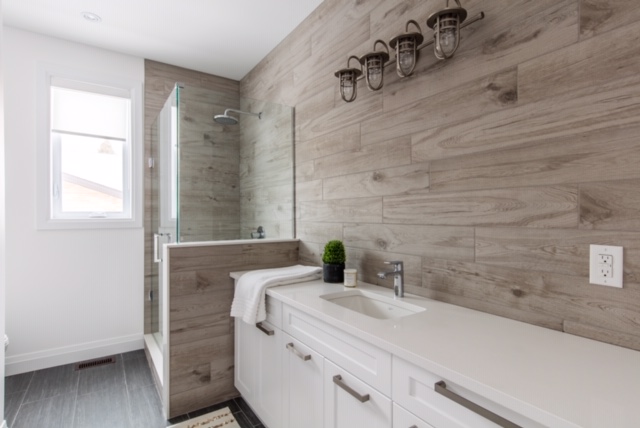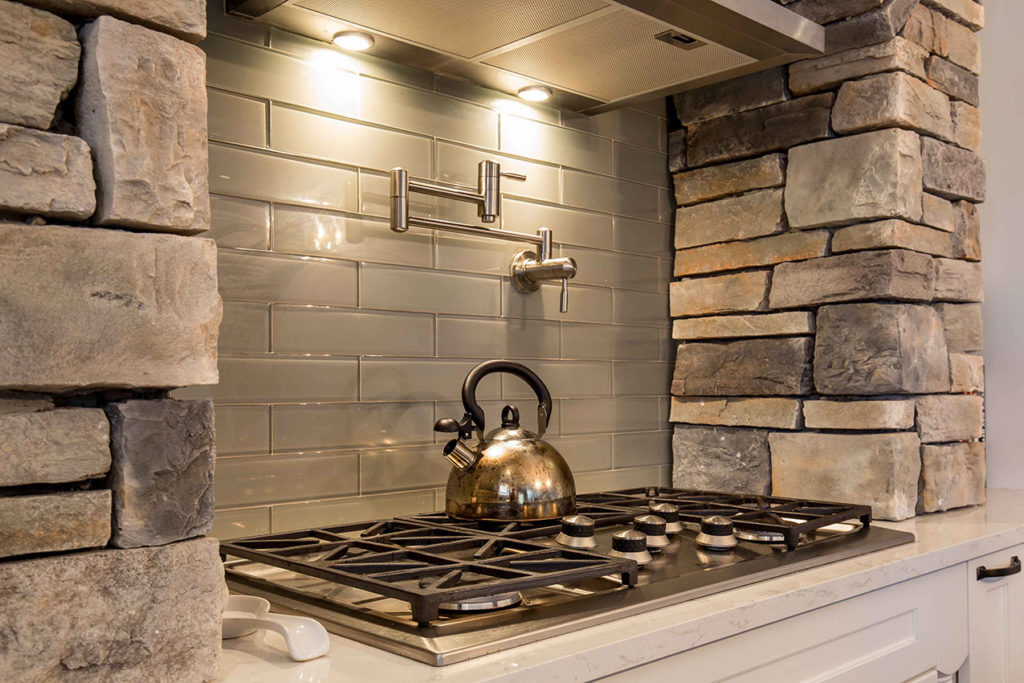 They are trends reminiscent of historic traditions and a Yukon home I visited 3 decades ago traveling with a colleague from the arctic circle. Helen wished to visit her retired friends en route to Dawson City. Winding our way thru a wooded dirt road to the remote log cabin, I wondered about the people who made their home here, hundreds of miles from civilization.
Emerging into a small clearing, a beautiful little timber home sat on forested shores with expansive views of a private lake.
A massive cast iron stove with fire ablaze greeted us upon entering, surrounded by cozy handcrafted furnishings covered in well loved quilts. The multi purpose kitchen off the living area featured a makeshift shower, four cabinets and a doll size sink resurrected from a trailer. The kitchen window needed to be small enough a bear head not to fit thru. It took three attempts to find the right size. "Grizzlies" the homeowner said, in conversation over washing teacups, "are determined."
We enjoyed homemade bread slathered with berry jam, drinking in the home's warmth. I was amazed at their ingenuity creating this beautiful home, making nearly everything in it. Functional items were works of art. Consciously chosen artifacts fed home and spirit, including a stunning original landscape painting. Longing to retire among nature, a quiet life away from noise and crowds, this place spoke to them. "I can fish off my front deck." He said.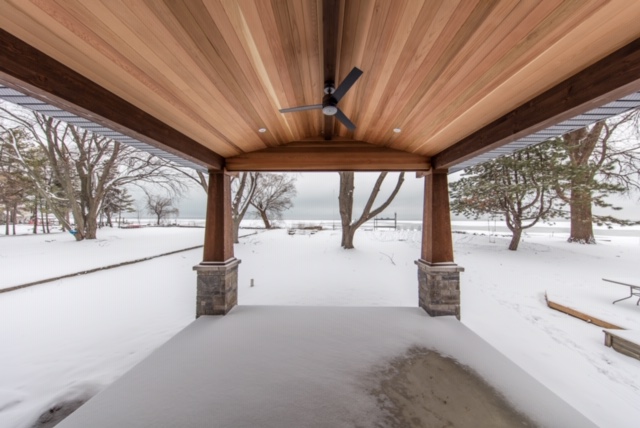 These days, like with Helen's northern friends, creative storage and functional multi purpose space is forefront of new design, with home office, fitness/ health areas gaining popularity. ( See my post on Wellness Architecture here. and below) Outdoor living spaces, views of nature inside and out are much desired.
Commercially, corporates are recognizing the productive benefits of healthy, pleasing aesthetic work spaces, including fine art, nature elements, comfortable furnishings in their budgets and plans.
2020 design continues toward soft palettes of ivory brick, and stone coloured floors. Wood of a lighter hue is a major feature, like honey pine floors, countertops, grey timber beams, accents, and furniture. Reclaimed wood is a statement in design, beauty and sustainability, repurposing historical planks.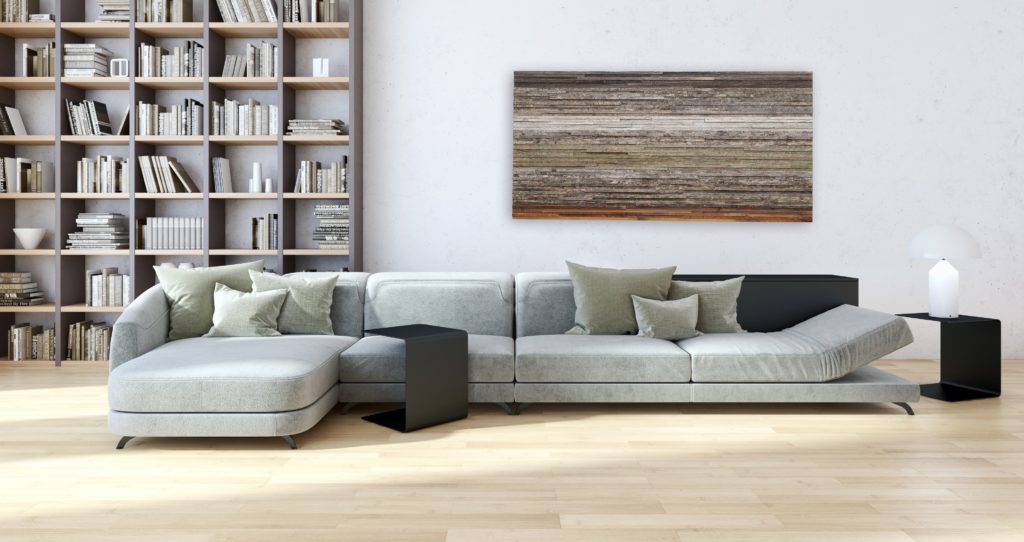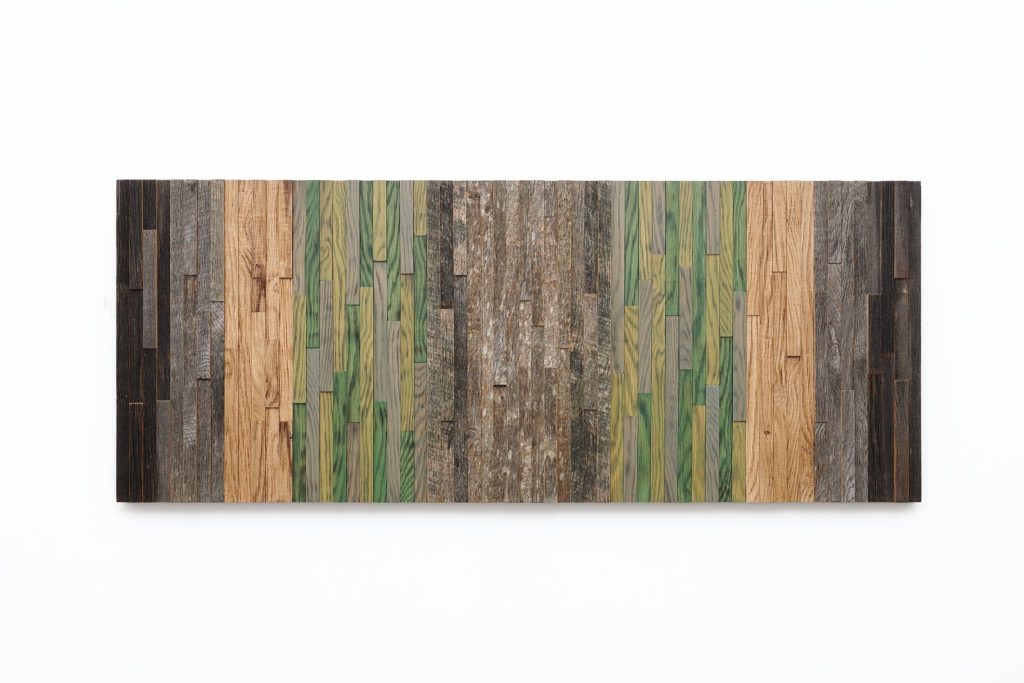 Nature is the focus in art, also themed thru fabrics, lighting and floor rugs. Out with geometrics, in with botanicals, one article said.
'Gallery' walls with a selection of several small art pieces are out, instead, walls with large feature paintings are in.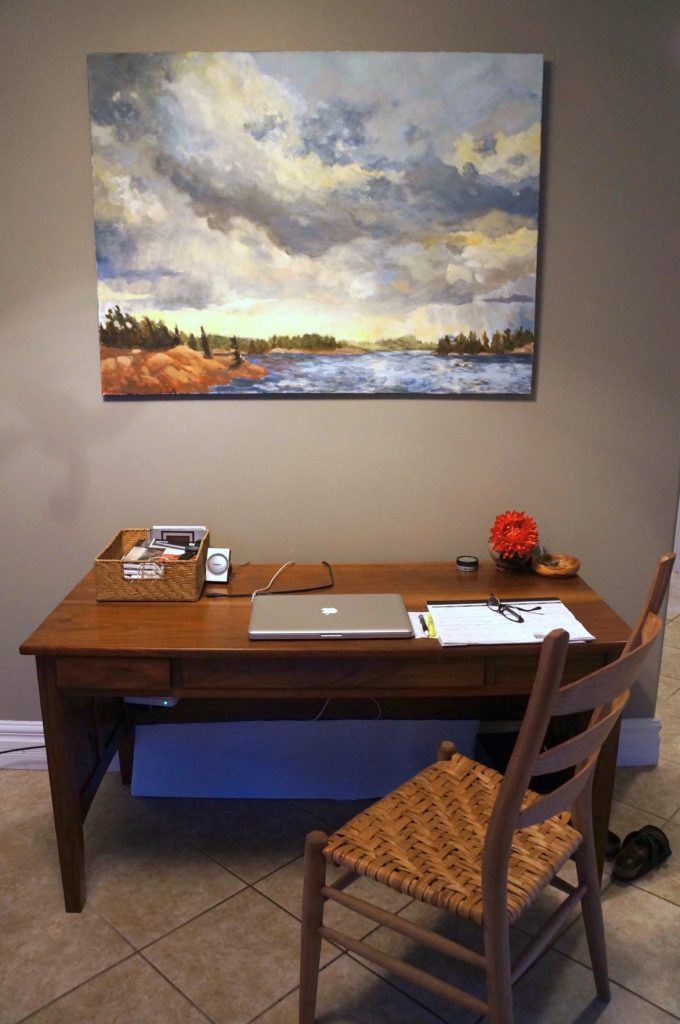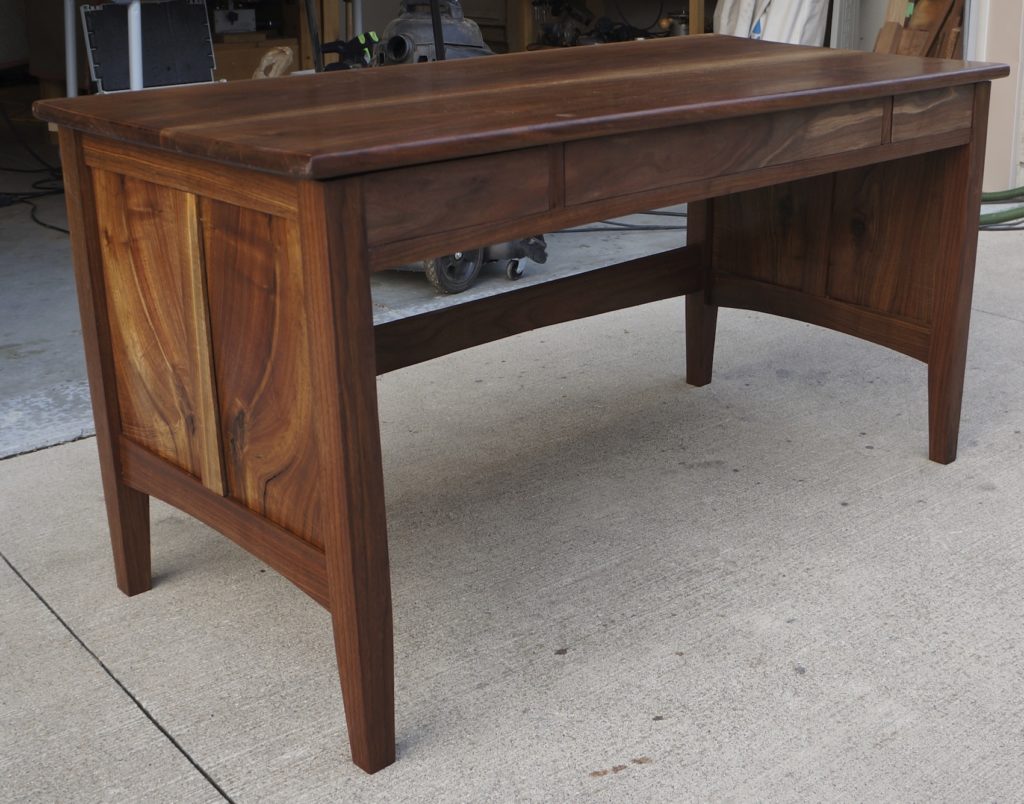 Current clean less busy/ornate designs, emulating warmth of natural materials could be a response of often over scheduled, electronic consumed lives.
People are craving uncluttered restful spaces and connection to wilderness.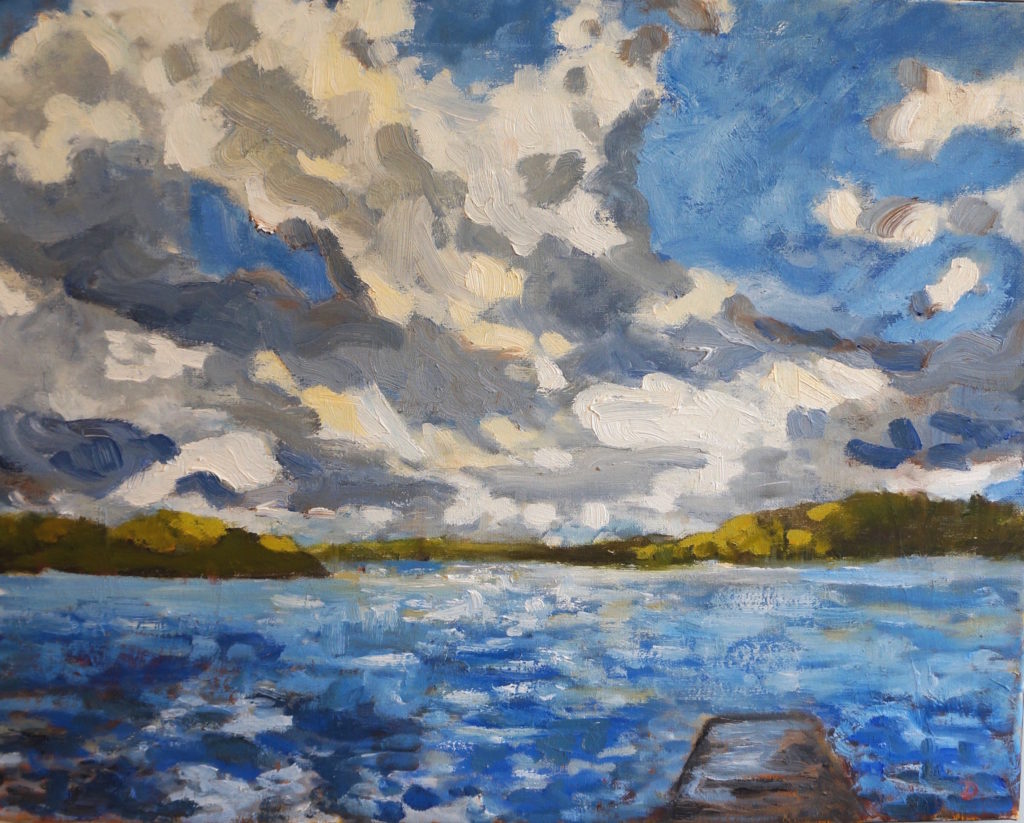 It's a yearning for nature infusion, unique comfort and tactile pleasure of handcrafted furnishing, dinnerware & textiles.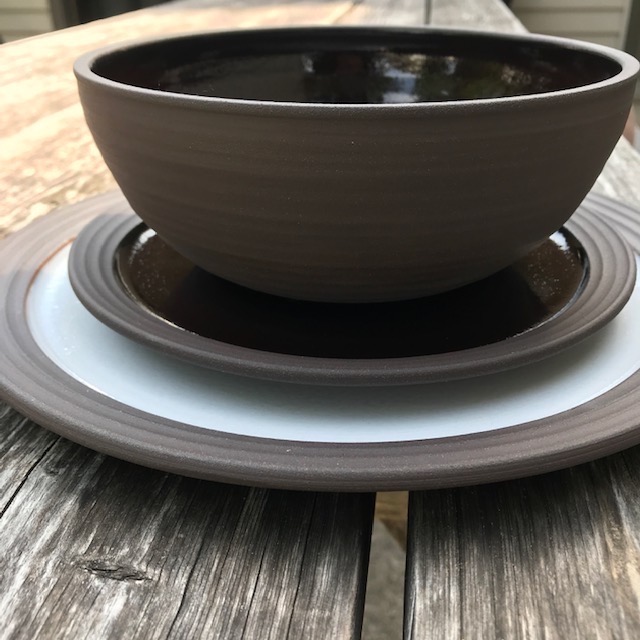 Masterfully crafted pieces are a wonderful tangible reminder of self sufficiency and creative human spirit.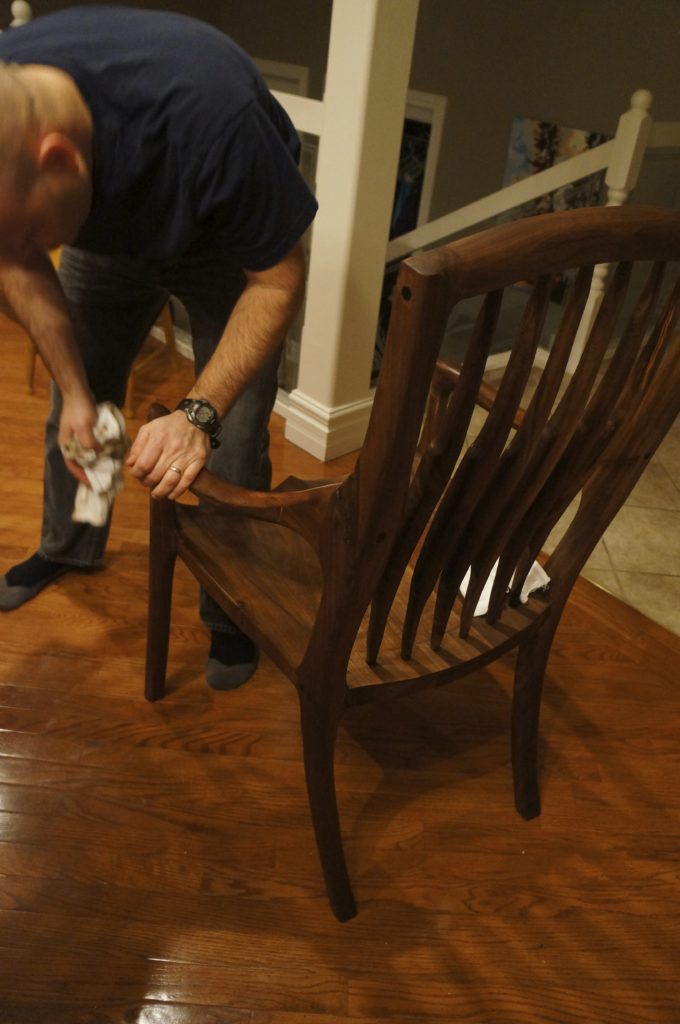 Emerging trends focus on human and planet health, rejecting mass produced disposable items, instead cherishing original pieces.
Its a wonderful resurgence of reviving our roots, reaching beyond aesthetic decor.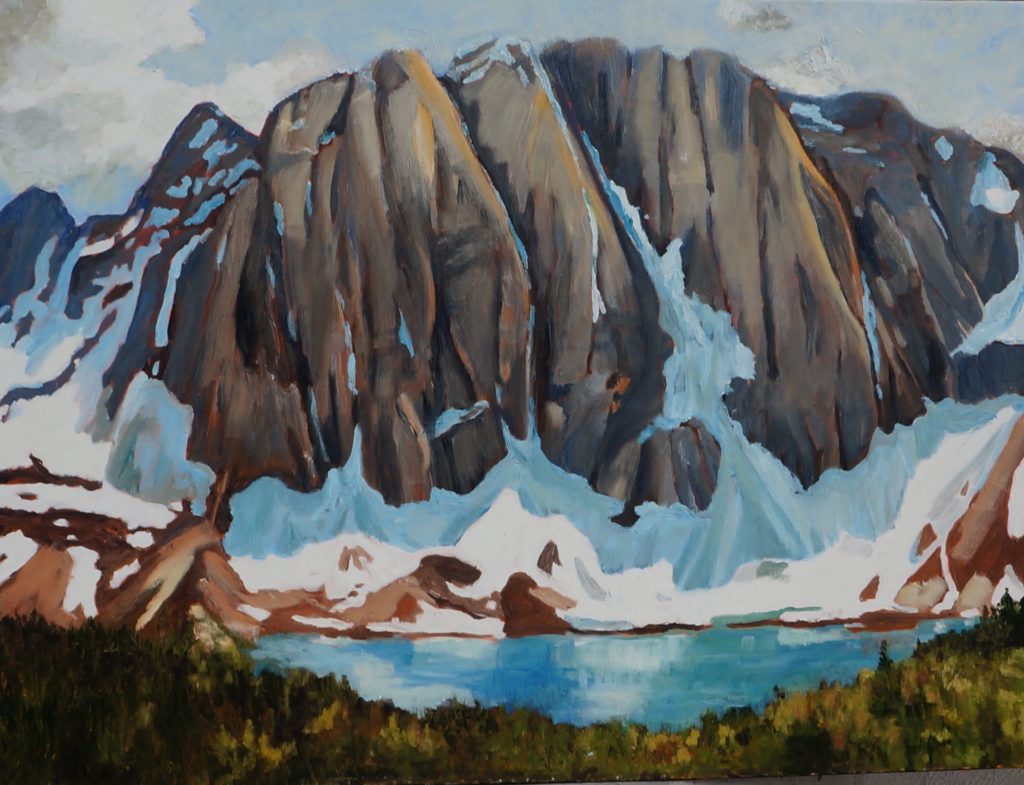 We feel good in spaces reflecting nature because it's an integral part of our biological makeup. They feed our space and soul.
Fresh restful palettes, organic materials and nature focus invite mind, body, and spirit opportunity to rest. To dwell in possibility.
Literally.
~ "The purpose of art is not a rarified, intellectual distillate- it is life, intensified, brilliant life." Alain Arias-Mission.
~"Design is everything" William Merritt Chase
Interior photos, construction & design by Gray Development Group, Photos courtesy of GDG. Windsor Ontario. www.graydevelopmentgroup.com
Craig Forget Reclaimed Wood original art www.craigforget.com photos courtesy of Craig Forget.
Handcrafted Dinnerware by Dayna at the Pottery Cupboard. www.potterycupboard.ca
New Artwork shown above~ all art is available for purchase.