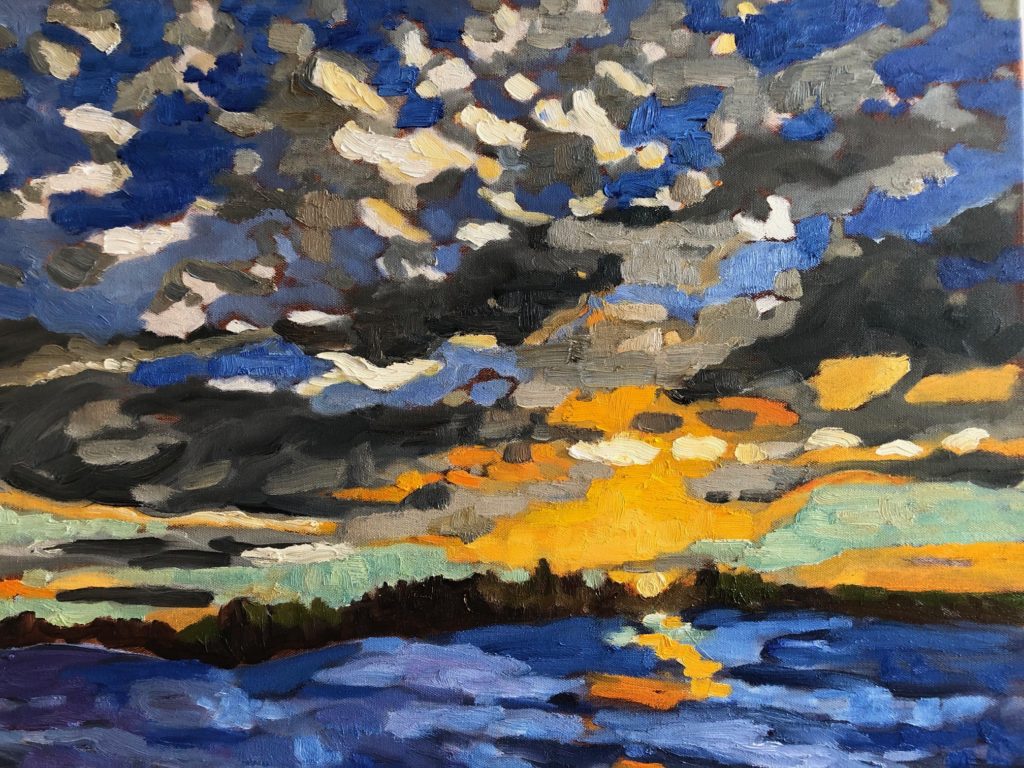 "One touch of nature makes the whole world kin." Amelia Hoshouser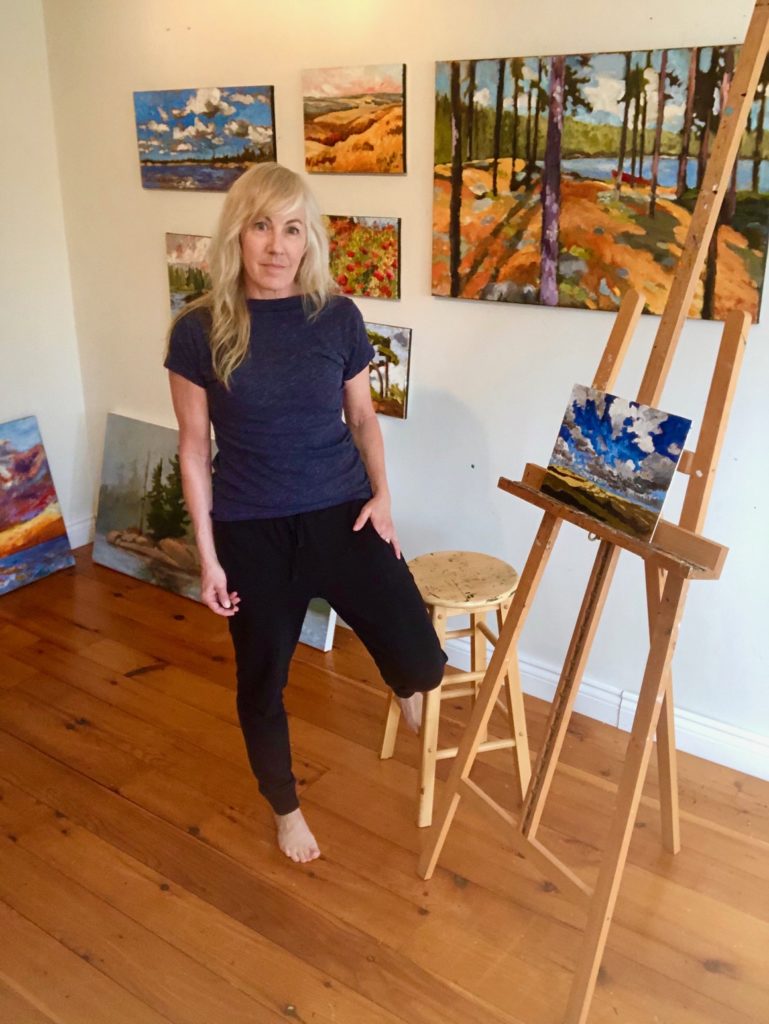 A few years ago, I was asked to present a gallery "Art talk."
Rather than deliver a rambling self -bio of sorts, I thought it would be more helpful and interesting to engage the audience to my muse…nature.
Collectors and Gallery visitors often express desire to connect to wilderness on a deeper level and 'see' with creative vision.
With research and practices I developed "How to connect with nature in the way of a Landscape Artist" presented in video form. 
I am cringing more than a little, film makers and creators reading this that would do much better than I in this medium.
Despite that, the timing may be right to introduce it to you, knowing my work as a full time artist, is also to inspire. I hope this little film does that.
Thank you kindly to contributors, Maneli Jamal, my brother and nephew for their original music scores.
Thank you to my brother Darin, Tina, Kristin and Julia for photos, my cousin Kyle, for drone photography, my cousin Max for checking my research, and the scientists who continue to discover more about humanity's connection to wilderness.
Thank you to the Nature conservancies who work tireless to educate, protect and conserve our wild spaces, and to those who support these conservancies.
~New art available for purchase, please email me dawn@dawnbanning.com